Levin: The Continued Hypocrisy Of WWE's Hall Of Fame
Since there is no written criteria, is the Hall of Fame inherently an issue?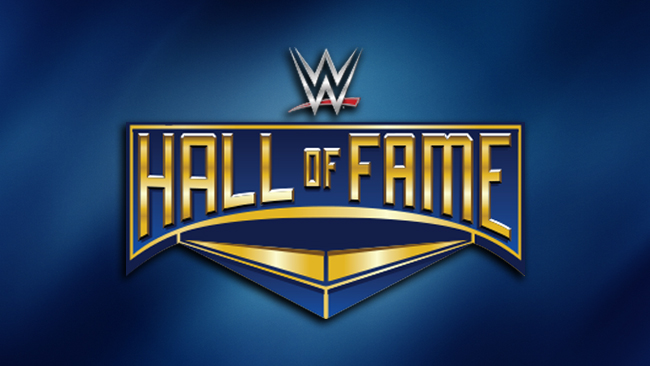 Since there is no written criteria, is the Hall of Fame inherently an issue? David let's us know what bothers him!
As the road to WrestleMania 35 ramps up and WWE begins to introduce its Hall of Fame class of 2019, I cannot help but think which former company superstar is going to get screwed out of their rightful place in professional wrestling immortality.
It happens every year once the Royal Rumble comes to a close and the Big, Bad Wolf, better known as WWE, plays politics with the selection process – much like the Pro Football Hall of Fame and the Baseball Hall of Fame in Cooperstown, NY. Year after year, I write an opinion piece around this time, allowing my fingers to voice my displeasure for those deserving performers who have not heard their names called, the ones who have since passed and have been forgotten.
With the leaked news by several outlets that the Hart Foundation will be the first inductees for 2019, my crusade now begins in earnest. I have no issue with the decision to induct one of the greatest tag teams of the Hulk Hogan generation. It is what happens after the news of Bret Hart, Jim Neidhart and Jimmy Hart's selection that gets me going.
A few years back, Mike Mooneyham wrote how WWE dropped the ball by not selecting the late Ray Stevens to the hallowed Hall while WrestleMania invaded Levi's Stadium in California. It continues to be a slap in the face of the pre-Vincent K. McMahon business that is shut out from consideration. At some point, someone will have to explain to me why Ivan Koloff is not a member after doing the unthinkable and beating Bruno Sammartino in 1971. And for that matter, why are we so quick to bring Edge into the fraternity upon his retirement, but have failed to induct Owen Hart?
Like its new message to fans about better sports entertainment in the coming year, WWE must get this class right. The selection of the Hart Foundation means Demolition is still on the outside looking in.
If I'm picking the class this year, and no one asked my opinion, I'd keep the Hart Foundation and build around it. I'd add the late Brian Pillman, keeping Chris Benoit off the list for one more year. I'd add Koloff as Uncle Ivan is important to WWWF history. Chyna deserves her spot on the roster, with Sable being inducted next year. Batista could be a surprise inductee and the headliner of the star-studded group being The Undertaker.
While I have tried to hit a home run with this group of former wrestling greats, there are still performers who are deserving of a place in WWE immortality. I'll leave that up for debate for another blog.