Main Event Zone Interviews The Notorious Member Of The Hart Family, Teddy Hart
Main Event Zone brings you an interview with the face of the Hart Foundation, the infamous, Teddy Hart!
The Main Event Zone Interview Show, brought to you by thechairshot.com, brings you another interview with one the hottest commodities in Major League Wrestling, and world renowned superstar, Teddy Hart, member of MLW's Hart Foundation. He talks about who is in 2019, his rub in MLW, would he go back to WWE or go to AEW, his family in the WWE Hall of Fame, The New Hart Foundation and Jack Evans, the best high flyers in the business, what pisses him off and more!
Subscribe to The Main Event Zone YouTube Channel
Join The Main Event Zone FB Group
ATR 187: NXT debuts, Kofi's push, and WWE releases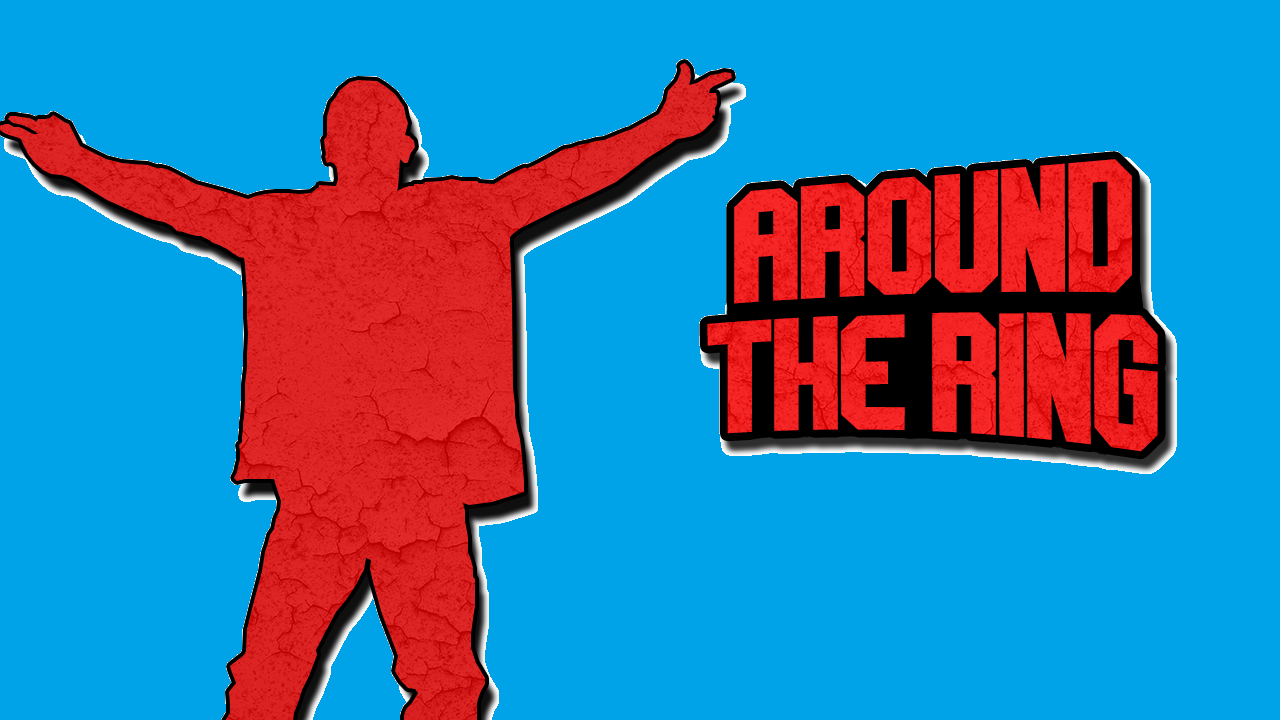 On this episode, Floyd and Ryan discuss the NXT debuts on Raw and SDLive, The rise of Kofi Kingston, and the Comings and Goings of the WWE.
Ring Riffs Video Review: Kennel From Hell Match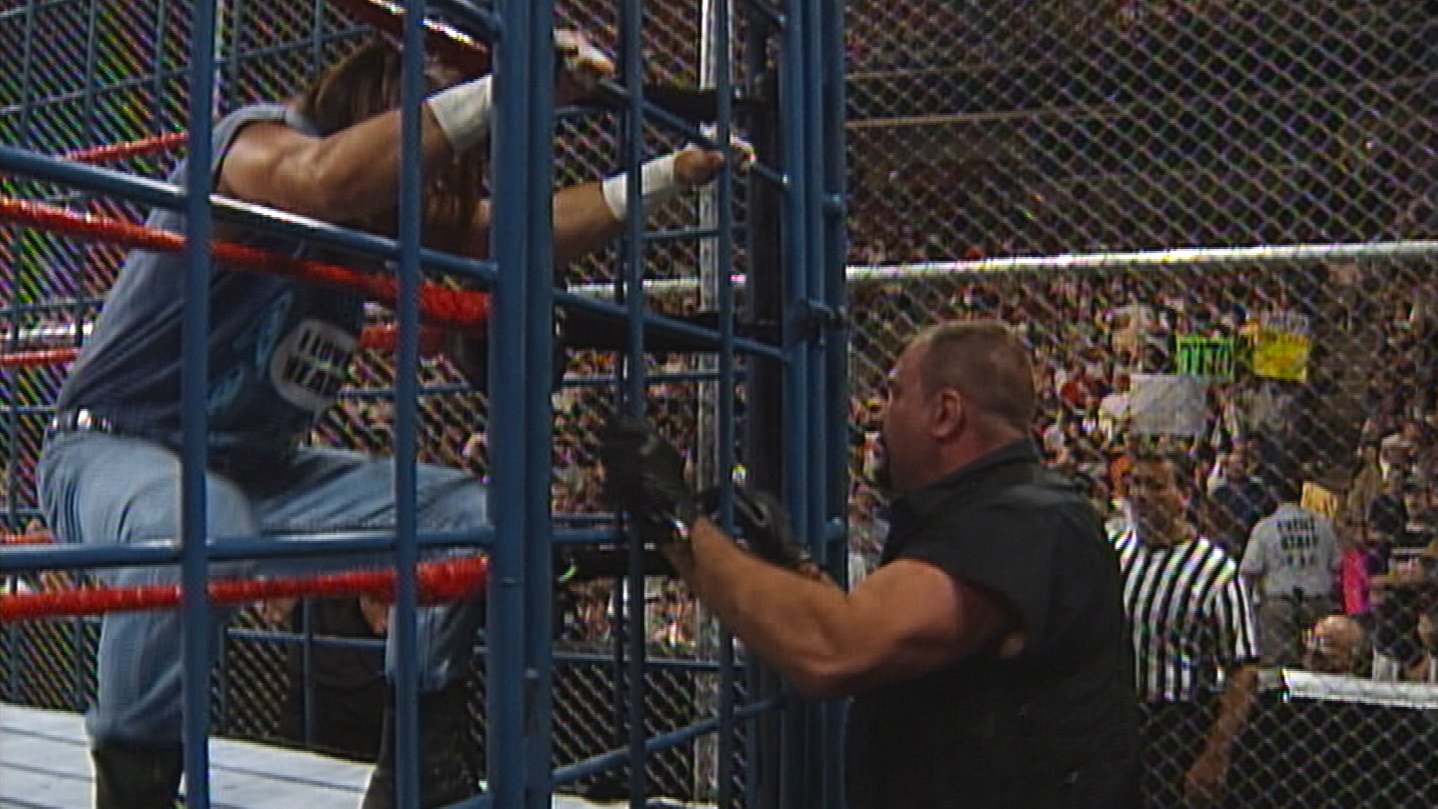 Prepare yourself to be entertained…or brought back down a dark road of wrestling horrors! It really just depends on how you look at it. But Len makes it fun! Watch the Video!
Welcome to Ring Riffs! Where we take the absolute worst of professional wrestling and wrap it up in a neat little episodic package for your entertainment…and my own sense of masochism.
Ring Riffs is my video love letter to everything absolutely horrid about professional wrestling. We are all aware that, like any form of entertainment, there is the best of wrestling and the worst of it. We nerd-rage over matches and moments that are beneath our expectations of what wrestling should be – but over time, those terrible moments become inside jokes and memes for us to point and laugh at, wondering exactly what life-altering drugs were ingested by those who believed their ideas would get over with the wrestling fanbase.
So here we are, and here I am, ready to exploit the bottom of the barrel when it comes to wrestling matches. There is an entire galaxy of terrible matches for your entertainment…and for my punishment for the evil things I have done in my life.
Episode 15 is one of the most famous cage matches of the Attitude era…or is that infamous? Either way, it can eat a raw hot dog. A match inspired by Titus Andronicus, full of cute rottweilers and the death of the WWF Big Blue Bars, the Kennel From Hell Match is one of the most insanely horrible concepts ever created. This match needs a little pepper.
Don't forget to "like" the episodes and Subscribe to the Ring Riffs Channel! It helps The Chairshot, and helps me continue to do what I do.
***WARNING***If you are easily offended by words, or if you are generally a good parent who doesn't want their children exposed to potty-mouthed anger, viewer discretion is advised.
Subscribe to the Ring Riffs YouTube Channel to keep new episodes coming!
Join the Ring Riffs Facebook Page
Follow @RiffsRing on Twitter
OTHER EPISODES
Jenna Morasca vs. Sharmell: TNA Victory Road 2009
Pat Patterson vs. Gerald Brisco: Hardcore King of the Ring 2000
The Undertaker vs. Giant Gonzales: WrestleMania IX
Matches I Will Not Riff
Dustin Runnels vs. The Blacktop Bully: WCW Uncensored 1995
Harlem Heat vs. The Nasty Boys: WCW Uncensored 1995
Meng vs. Hacksaw Jim Duggan: WCW Uncensored 1995
Arn Anderson vs. Johnny B. Badd: WCW Uncensored 1995
The Bushwhackers vs. The Iron Sheik & Nikolai Volkoff: Heroes of Wrestling
THAT Jackie Gayda Match: Monday NIght Raw 2002
"Donald Trump" vs. "Rosie O'Donnell"
Chief Jay Strongbow vs. Don Kent: Shark Cage Match
Judy Bagwell on a Pole Match: WCW New Blood Rising 2000
National Suicide Prevention Lifeline
1-800-273-8255
Love wrestling. Love life. Love each other.