Mcleod: Street Profits Showing More Aggression
Scott Mcleod of the clan Mcleod brings thoughts from the most recent NXT TV episode!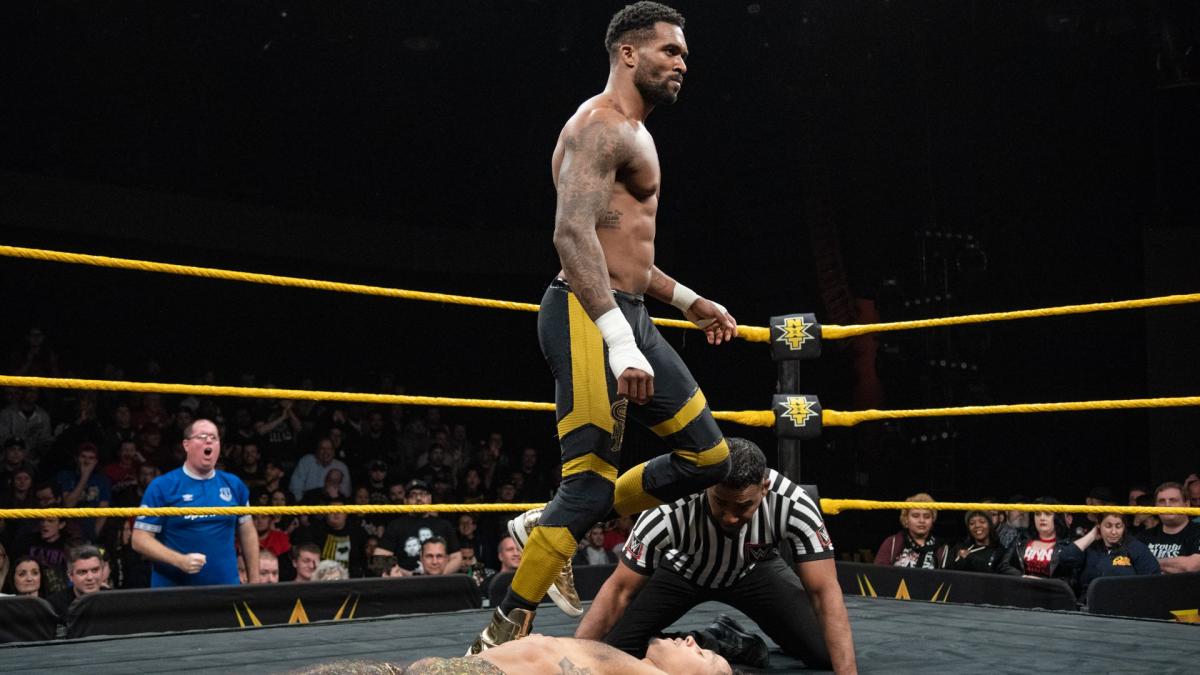 Scott Mcleod of the clan Mcleod brings thoughts from the most recent NXT TV episode!
For me the most interesting part of this weeks NXT was the Street Profits match. They were a lot more aggressive than usual manhandling their opponents with Ford very nearly dropping one on his neck with a back suplex.
There was also a moment where Ford offered a handshake then took a cheap shot. Uncharacteristically heel thing for the Street Profits to do.
After the match they cut a fired up promo saying they wanted a tag title shot. This lead to the classic a bunch of people coming down to the ring one after the other before there was a brawl.
A few take aways from this segment: One is that NXT has a better tag division that I've given them credit for. After this I really want to see Lorcan & Burch or Aichner & Barthel challenge the War Raiders. They wouldn't win but the matches would be great. The Street Profits could be turning heel. I don't know exactly how that would work. I don't think it's a good idea given how popular they out and it would be too similar to how Gargano turned heel.
I've talked in the past that Street Profits need to find that balance between comedy and serious which they look to have finally found.
I think this promo is setting the seeds for Street Profits to win the NXT Tag Team Titles. Not at the Mania Takeover but around the SummerSlam Weekend Takeover. If you wanted to turn them heels you could have them snap after losing a titles shot. They feel like they've wasted too much time on entertaining the fans and will do whatever it takes to win the titles. They could keep the entrance the same like heel Sami Zayn.
I've started becoming a fan of the Street Profits recently and if thing with them continue the way I think they're going I will stay a fan. If they're not going to win the titles yet they need to find something to do. Why haven't they came out with the Evolve Tag Titles on NXT TV?
Surely there's a story to be told there.