NXT Minus 6…February 13, 2019
Bradley Jay checks in with his 6-point look at this week's episode of WWE NXT in the NXT Minus 6!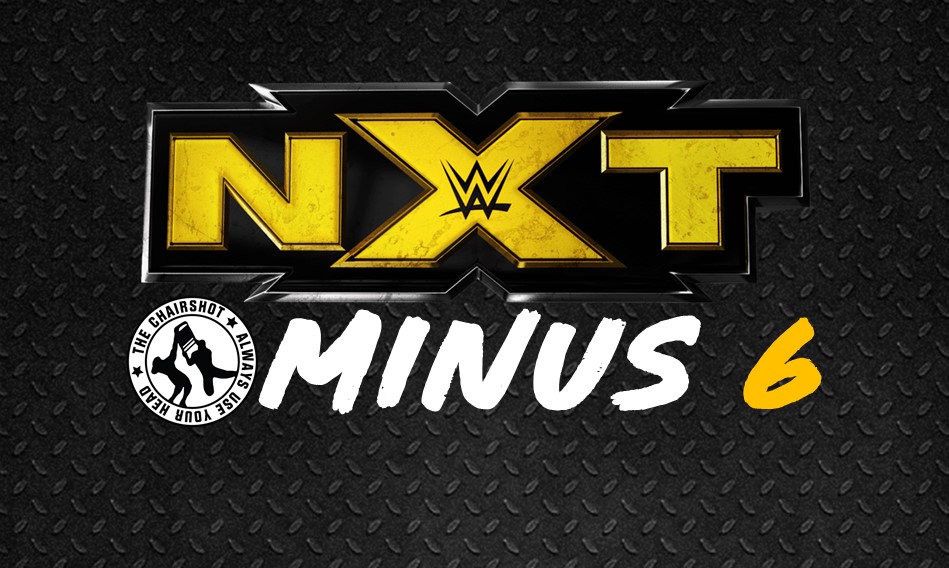 Bradley Jay checks in with his 6-point look at this week's episode of WWE NXT in the NXT Minus 6!
What NXT superstar has already made a major impact on WrestleMania? And for this week's That's Why I Love Wrestling Award, I travel back to the very roots of the sport.
6. I'm glad to see Keith Lee back on TV acting like a bad ass, but someone needs to tell him to stop wearing his sister's shirt. And packaging him with the Street Profits? Because all black guys hang together? It must have been Bring a Raw Writer to Work Day at Full Sail. If he starts throwing waffles, I riot.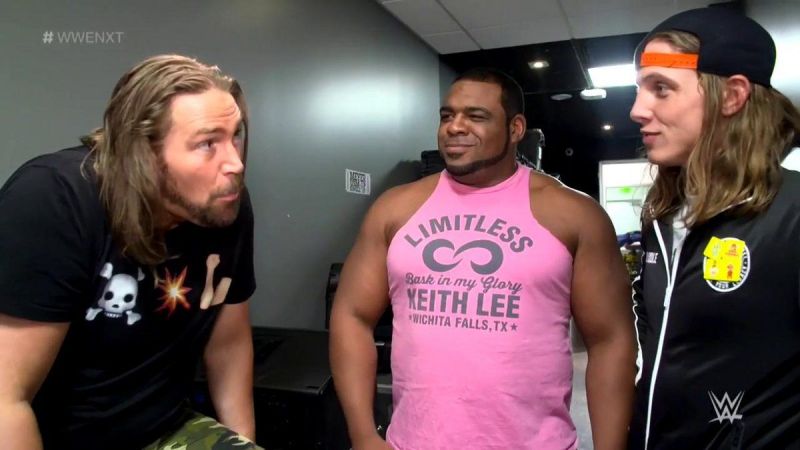 5. The Street Profits and Humberto Carillo/Stacy Ervin Jr. put on a fun little match. The Profits really cranked up the intensity. Then things got awkward. Why spend all that time building up 3 teams as credible contenders only to have the War Raiders demolish everyone in 10 seconds. The whole thing felt very Raw.
4. Why was Aleister Black coming to Ricochet's rescue? They don't have any particular history. Black's feud with Adam Cole was over a year ago. Again, this segment felt random. Very Raw. Most of this week's episode felt Raw. It had 2 good matches, but overall was out of character for NXT.
3. It was Shayna Baszler's idea to put Charlotte Flair in the main event of WrestleMania. I told you…she is PURE EVIL! Holy damn. If they let her continue down this path of seething rage, then forget Nia Jax. Let Shayna kick every ass, man or woman.
2. He came in with zero fanfare. He was not a hyped free agent signing. Most of the time he doesn't get intro music, but I am always excited to see Humberto Carillo on TV. He's found a balance between the flippy dippy Lucha stuff and the harder hitting American style. And he has a 1,000 watt smile.  See. Look at him. He should be in a boy band.
1. Finally, this week's That's Why I Love Wresting Award goes to wrestlers wiping their feet before they enter the ring. I've heard it compared to wiping your feet before entering someone's home, as a show of respect. It's a tradition as old as wrestling itself. The moves change. The wrestlers change. This simple gesture is the thread that runs through it all, connecting past to present.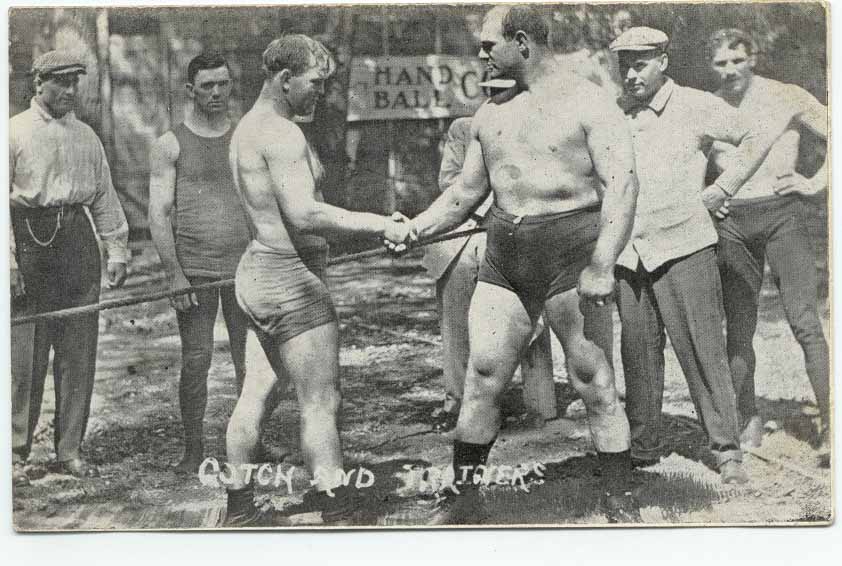 That's right. I said it.