NXT Minus 6: February 23, 2019
How will the call-ups impact WWE NXT?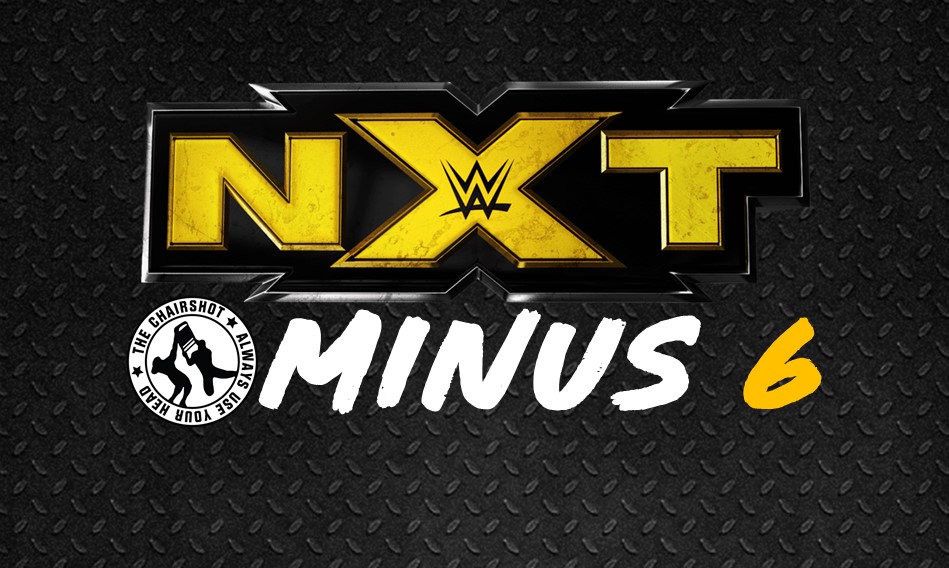 Bradley Jay weighs in on the recent moves in WWE NXT. How will it impact everyone's favorite black & yellow brand.
It's taken me some time to process the events of this week, where the NXT four appeared on Raw, Smackdown, and WWE NXT. Here are my thoughts on the recent raid of our beloved NXT.
6. Dear Ricochet, you are the best athlete I've ever seen in a wrestling ring. If you played football, you would be an All-Pro wide receiver. If you played tennis, you'd win Wimbledon. In a fair world, you will main event PPVs sooner than later. In Vince world, you'll be throwing pancakes and dressing up as a leprechaun because your last name is O'Shea. Good luck and you are always welcome back home in Full Sail Arena.
5. Dear Aleister Black, I feel your pain, you tortured soul. You wrestle each match with intensity and urgency, as if it is the last match you will ever wrestle. Black Mass is an achingly beautiful act of violence. Every finisher should be that good. Thank you for my 2018 match of the year. Good luck, and you are always welcome back home in Full Sail Arena.
4. Dear Tommaso Ciampa, if we could magically drop you into 1985, you would instantly battle Terry Funk for the title of most hated man in wrestling. You make me miss kayfabe. I can't boo you because you are just too good at what you do. I mean DAMN YOU CIAMPA, YOU'RE THE DEVIL!!!
3. Dear Johnny Gargano, Johnny Freaking Wrestling, Johnny Takeover, Johnny Shakespeare, years from now when they teach a college course on wrestling, your 2018 will be the blueprint for long term story telling. Nobody else can match your combination of in-ring ability and character development. If you were built like Drew Mcintyre, you would be the next John Cena. Even if you don't become the face of WWE, you will always be the heart and soul of WWE NXT.
2. Dear Vince McMahon, we the wrestling community wish you well in your future endeavors.
1. Dear Matt Riddle, here are the keys to the castle. WWE NXT is your kingdom now…Bro.
That's right. I said it.