NXT minus 6…February 6, 2019
Do you agree with the 6 main points Bradley made?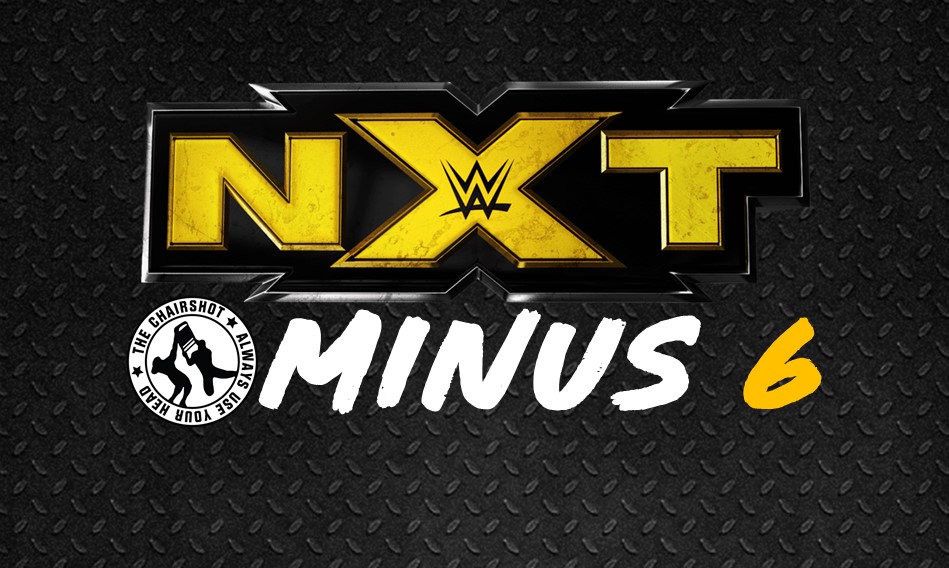 Bradley Jay checks in with his 6-point look at this week's episode of WWE NXT in the NXT Minus 6!
References to Dean Malenko, Pete Townsend AND I'm awarding my very first That's Why I Love Wrestling award to two lucky recipients.
6. Dear Waldo, have you seen Keith Lee? When he's not MIA, he's losing matches. Maybe they're setting him up to be the fourth member of the Forgotten Sons. Now that I think about it, that could be interesting. Who am I kidding? Anything is more interesting than Jaxson Ryker.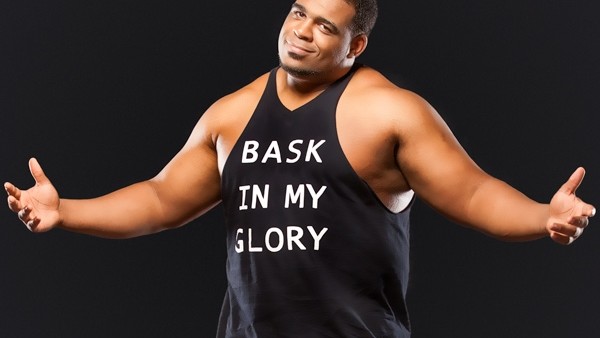 5. Eric Bugenhagen with the Pete Townsend windmill on Drew Gulak's abs? Monster solo! A star is born. Santino…Slater…R Truth…Bugenhagen! Before he gets the call, there is no way he and Kyle O'Reilly don't cross paths.

4. Simple but effective mic work, solid characters & a believable story add up to a 4 star outing from Drew Gulak & Matt Riddle. Their contest is an early contender for 2019 NXT TV match of the year and it wins my first ever hopefully weekly That's Why I Love Wrestling award. I want more Gulak on Wednesday night. Shades of Dean Malenko.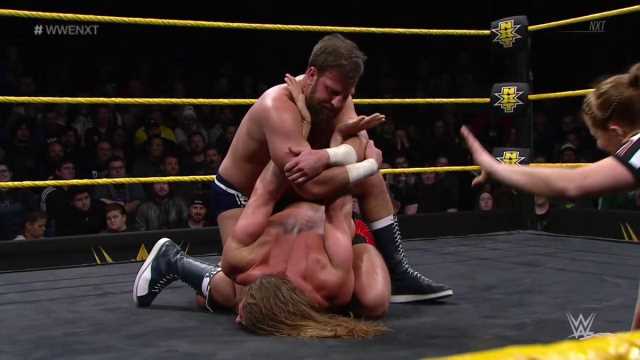 3. Little things make a big difference. You have to love Bianca Belair no selling the victory celebration with the Sky Pirates. Yes, I just won, but I'm not happy and I'm certainly not your bestie. Is there anything better than wrestling done right?
2. Kairi Sane might be the most fully and perfectly developed character in all of NXT. Her music, her costume, her moves, her mannerism, everything fits. It all makes sense. I will be a sad panda when she gets her well earned demotion to Raw, so I will enjoy her as much as I can right now. The great ones make it look easy, and she moves like she was born in a wrestling ring. Effortless.
1 I don't fully understand why Velveteen Dream would choose the North American title over the NXT title. I also think he could have done better than Johnny Jackass. But on the bright side, we get Gargano-Dream on TV in 2 weeks. What's not to love about that? Absolutely nothing.
That's right. I said it.