Ring Riffs Video Review: The Fingerpoke of DOOM – Hulk Hogan vs. Kevin Nash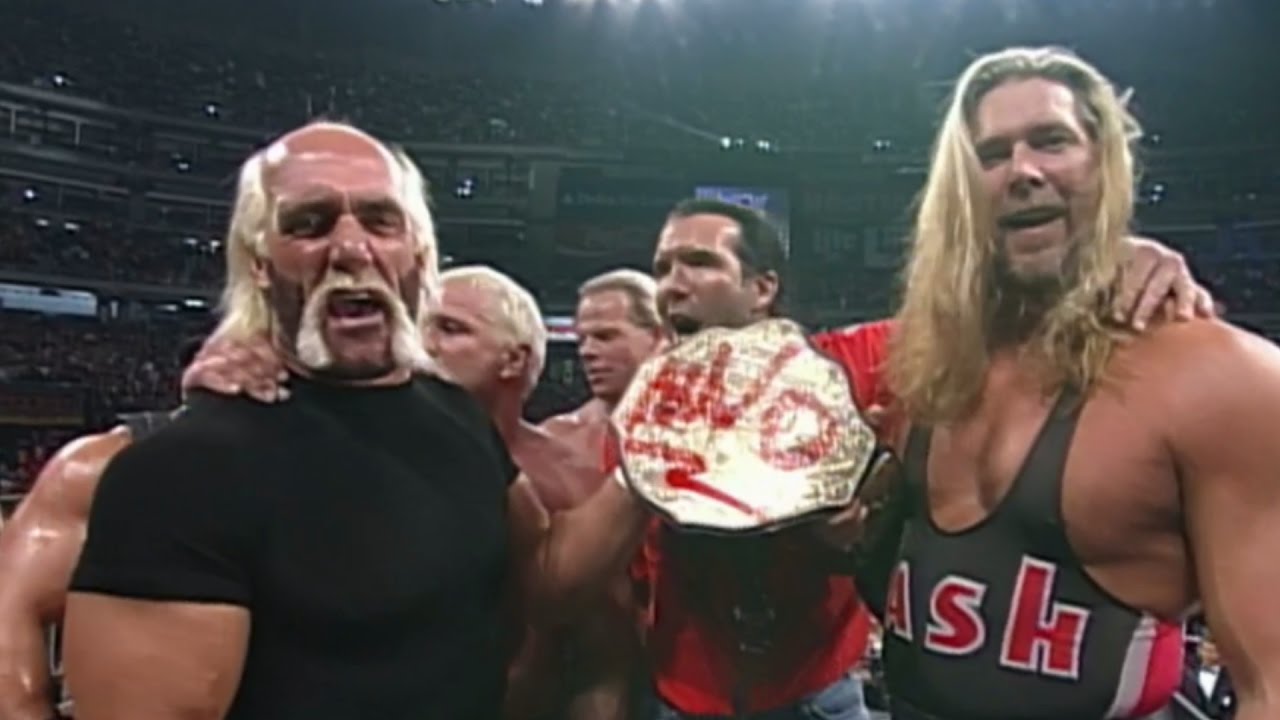 Welcome to Ring Riffs! Where we take the absolute worst of professional wrestling and wrap it up in a neat little episodic package for your entertainment…and my own sense of masochism.
Ring Riffs is my video love letter to everything absolutely horrid about professional wrestling. We are all aware that, like any form of entertainment, there is the best of wrestling and the worst of it. We nerd-rage over matches and moments that are beneath our expectations of what wrestling should be – but over time, those terrible moments become inside jokes and memes for us to point and laugh at, wondering exactly what life-altering drugs were ingested by those who believed their ideas would get over with the wrestling fanbase.
So here we are, and here I am, ready to exploit the bottom of the barrel when it comes to wrestling matches. There is an entire galaxy of terrible matches for your entertainment…and for my punishment for the evil things I have done in my life.
The Fingerpoke of DOOM. That'll put butts in the seats. This was a moment that when it happened live, I legitimately went mad. I think I got a horrible, traumatic flashback watching it again.
Don't forget to "like" the episodes and Subscribe to the Ring Riffs Channel! It helps The Chairshot, and helps me continue to do what I do.
***WARNING If you are easily offended by words, or if you are generally a good parent who doesn't want their children exposed to potty-mouthed anger, viewer discretion is advised.***
Subscribe to the Ring Riffs YouTube Channel to keep new episodes coming!
Join the Ring Riffs Facebook Page
Follow @RiffsRing on Twitter
OTHER EPISODES
Jenna Morasca vs. Sharmell: TNA Victory Road 2009
Pat Patterson vs. Gerald Brisco: Hardcore King of the Ring 2000
The Undertaker vs. Giant Gonzales: WrestleMania IX
Matches I Will Not Riff
Dustin Runnels vs. The Blacktop Bully: WCW Uncensored 1995
Harlem Heat vs. The Nasty Boys: WCW Uncensored 1995
Meng vs. Hacksaw Jim Duggan: WCW Uncensored 1995
Arn Anderson vs. Johnny B. Badd: WCW Uncensored 1995
The Bushwhackers vs. The Iron Sheik & Nikolai Volkoff: Heroes of Wrestling
THAT Jackie Gayda Match: Monday NIght Raw 2002
"Donald Trump" vs. "Rosie O'Donnell"
Chief Jay Strongbow vs. Don Kent: Shark Cage Match
Judy Bagwell on a Pole Match: WCW New Blood Rising 2000
Al Snow vs. Big Bossman: Kennel From Hell
Shelly Martinez vs. Rebel: IMPACT One Night Only 2016
National Suicide Prevention Lifeline
1-800-273-8255
Love wrestling. Love life. Love each other.
Badlands: What If The Undisputed Era went to Main Roster?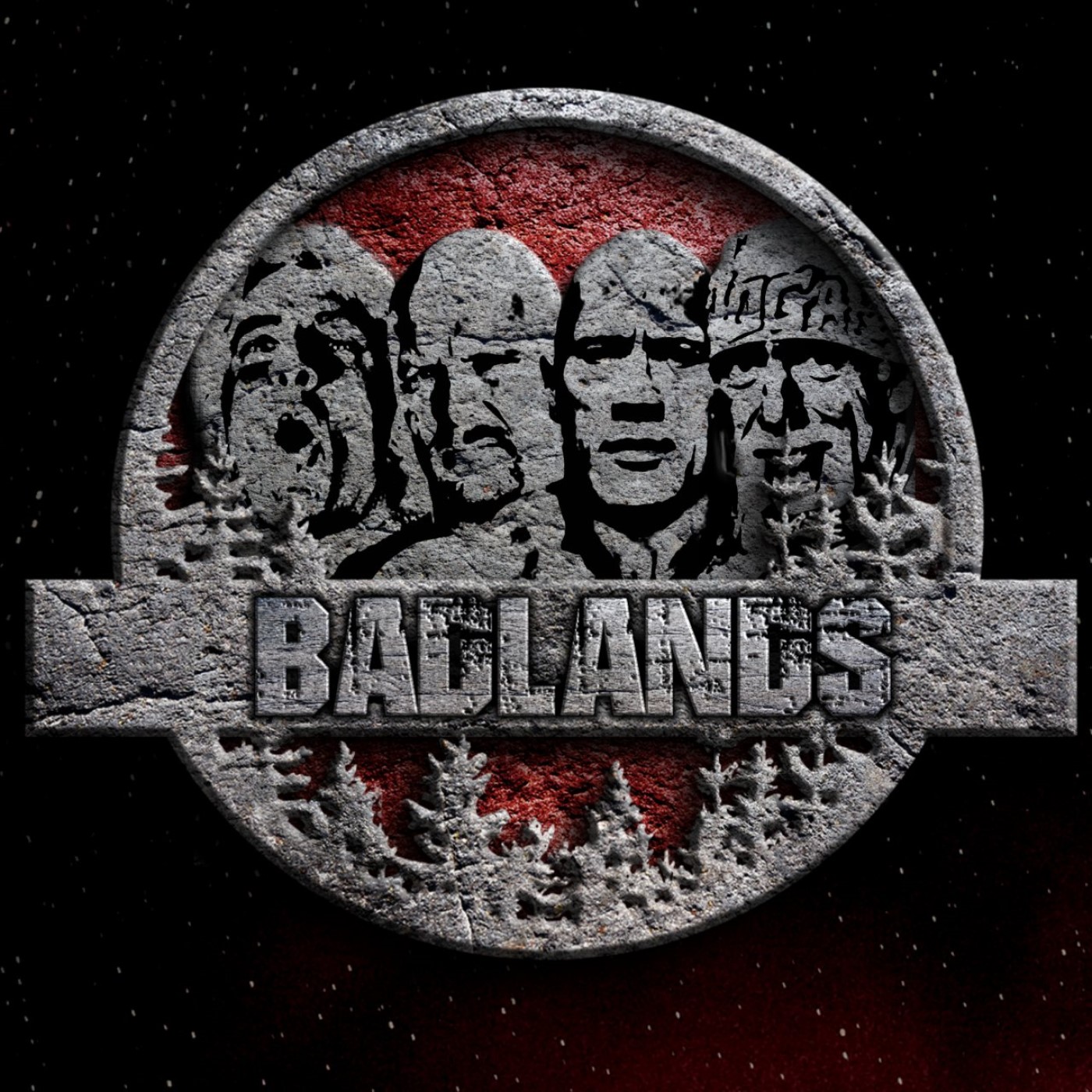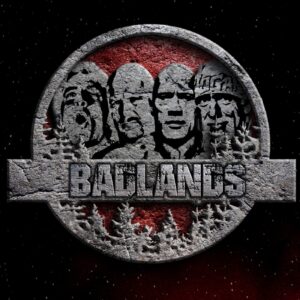 Mags and Tolley return with another episode of Badlands.
Firstly, they discuss Dan Griffin's (follow him on Twitter @DanGriffin21) Owen Hart fantasy booking, before going over Mags's vision for the Undisputed Era on the main roster of WWE. Tolley didn't do his homework, so got off scot free. Typical!
For the latest, greatest and up to datest in everything pro wrestling, sports and entertainment head to TheChairshot.com and remember to ALWAYS #UseYourHead.
About the Chairshot Radio Network
Created in 2017, the Chairshot Radio Network presents you with the best in wrestling and wrestling crossover podcasts, including POD is WAR, Women's Wrestling Talk, Chairshot Radio daily editions, The #Miranda Show, Badlands' Wrestling What If's, The Outsider's Edge, DWI Podcast, Bandwagon Nerds, the Greg DeMarco Show, 3 Man Weave, Five Rounds, Turnbuckle Talk, The Reaction and more! You can find these great shows each week at theChairshot.com and through our distribution partners, including podcasting's most popular platforms.
---
The Chairshot Radio Network


Your home for the hardest hitting podcasts and radio shows!
Listen on your favorite platform!
iTunes  |  iHeart Radio  |  Google Play  |  Spotify
Listen, like, subscribe, and share!
A Change In Attitude #43 Thursday Raw Thursday!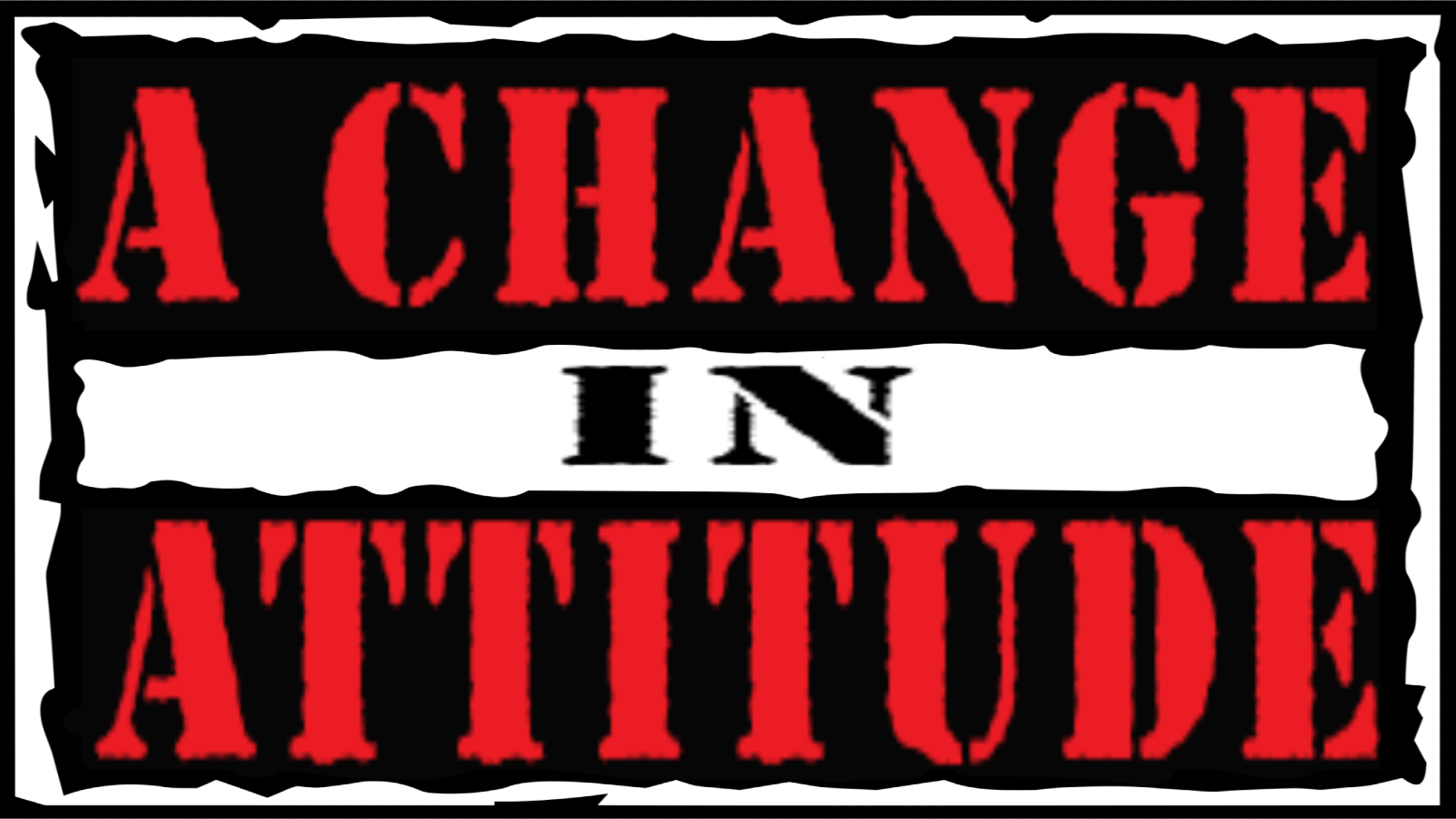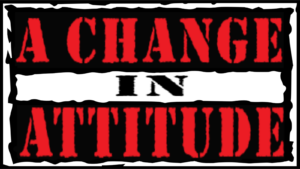 One of the most significant episodes of Raw so far, in which a certain Heart Break Kid "loses his smile" and it's on a day so nice, they named it twice!.
The ACIA team revisit Thursday Raw Thursday from February 1997