RUMOR First 2019 WWE Hall Of Fame Inductees Revealed?
Who is the first inductee into the WWE Hall Of Fame?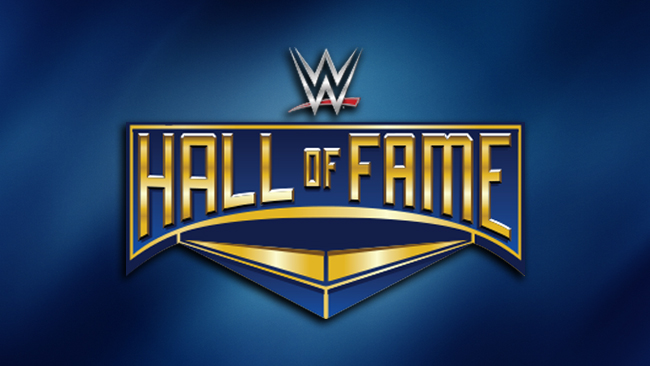 With it currently being WrestleMania season, speculation begins as to who will be inducted into the WWE Hall Of Fame. PWInsider has broken the news on the rumored first inductees into the Class of 2019
WWE will be inducting the original Hart Foundation – Bret Hart, Jim Neidhart and Jimmy Hart into the WWE Hall of Fame on Friday 4/5 in Brooklyn, NY at the Barclays Center, PWInsider.com has confirmed with multiple sources over the last 48 hours.
Bret Hart would become the second person to be inducted into the Hall Of Fame twice, with Ric Flair being inducted individually and and as a member of the 4 Horsemen.
Jason's Take
I was never a fan of Bret Hart as an individual wrestler, but loved the Hart Foundation as a tag team. The time period of the 80's was really the hey day for tag team wrestling. This is a well deserved, and well overdue induction, but would have been nice to see Jim Neidhart able to accept the award.