Smark To Death: January 30th Edition – It is our birthday.
Anthony and Kyle present this week's Premium Wrestle Talk with your favorite Smarks. Join the guys as they discuss the hottest topics in wrestling. This week's rundown includes:
Dean Ambrose leaves WWE
Ronda vs Becky is official for WrestleMania
Daniel Bryan introduces Eco-Friendly World Title
And so much more
Episodes recorded LIVE every Wednesday and after most major PPV events. Watch live on Twitch or catch replays on YouTube!
Special thanks to our sponsor The Muscle Hustle!
Use code TMHSTD for 25 gold coins!
Special Thanks to our Smark to Death Premium Members – Brandon McKinney, Natalie Evans, Papa Suter, Robert Jackson, Talkamania, 720 Wrestling, Warren Hayes, Kevin Sydow, Cameron Curry, Kelley Parker, Richard Sandoval, Dan White, Shane Richardson, David Edge, Courtney Summer, Wilfred Watches, Carl Hayes, Ryan Derose, JPQ
Join Smark to Death Premium
Get Official Merch from Pro Wrestling Tees
Leave a Tip
Be sure to Follow Us On Facebook, Twitter, and Instagram!
Produced by Charis Dillon.
The Doc Says…The WWE Decade in Review – 2011: The Rise of CM Punk
WWE in 2011 shifted to the Reality Era, a period highlighted by the rise of CM Punk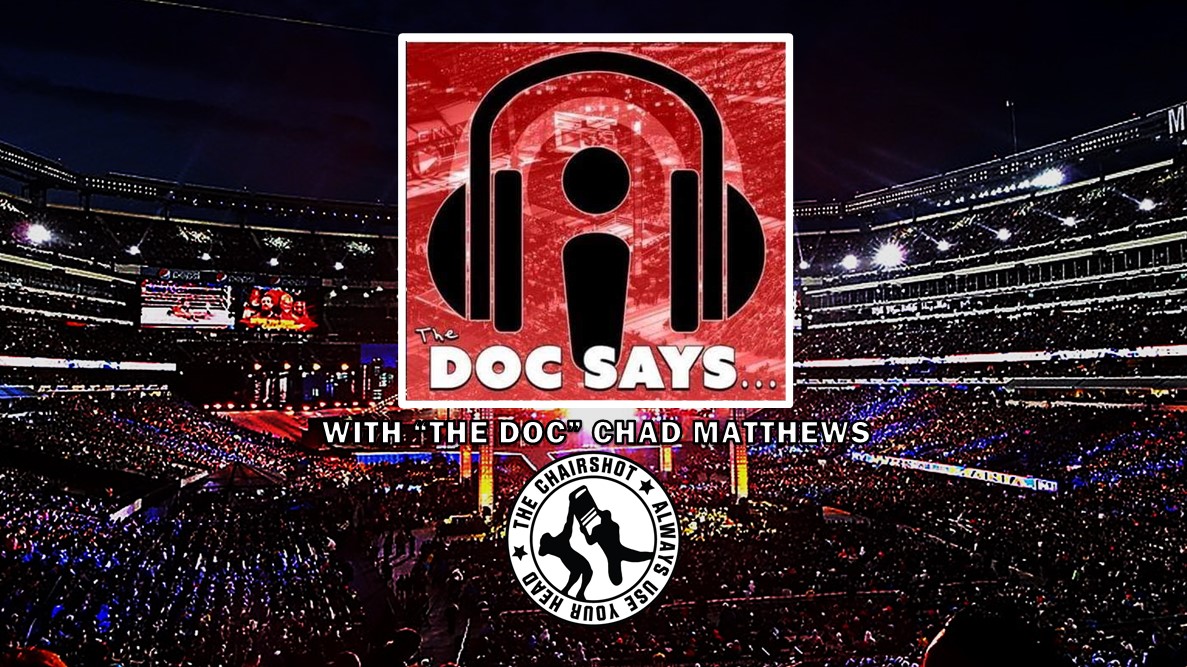 Reflecting back to 2011 in WWE, when CM Punk changed the game and The Reality Era began
---
This week, The Doc continues his WWE Decade in Review series, highlighting 2011.  Perhaps no year of the past ten has proven to be as interesting.  The top end talent drop-off that defined 2010 ignited an anxiety that had been growing for a long time.  Born of those feelings of angst was "The Pipe Bomb" and the rise to superstardom of CM Punk.  The wider industry has never been the same.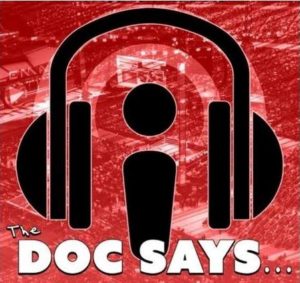 2011 was not all about The Voice of the Voiceless, however.  An amazing rivalry, incredibly underrated in the "of all-time" conversation, took place right around the same time that Punk was peaking.  The WWE standard-bearer for the several years leading up to 2011 turned a new corner in his career and further elevated his status.  An incredibly unique match at WrestleMania largely without peer in WWE lore contended for best of the year.  It was a very memorable twelve months.
On this episode, a plethora of topics are packed into the 2011-in-review conversation, including the Wrestler of the Year, the most underrated matches and moments, and the top mid-carder.
Also, Doc reveals the details and group stage results of the WWE Women's World Cup tournament!
If you want to discuss WWE history or anything else pro wrestling related with Doc, follow and tweet @TheDocLOP!
---
The Chairshot's Valentin Humez explores the likelihood of Kota Ibushi headlining WrestleKingdom 14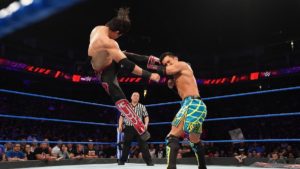 Read Valentin's column: http://thechairshot.com/2019/06/kota-ibushi-headlining-wrestle-kingdom-14-all-but-a-done-deal/
DWI Podcast #204 It's Tucker MoFo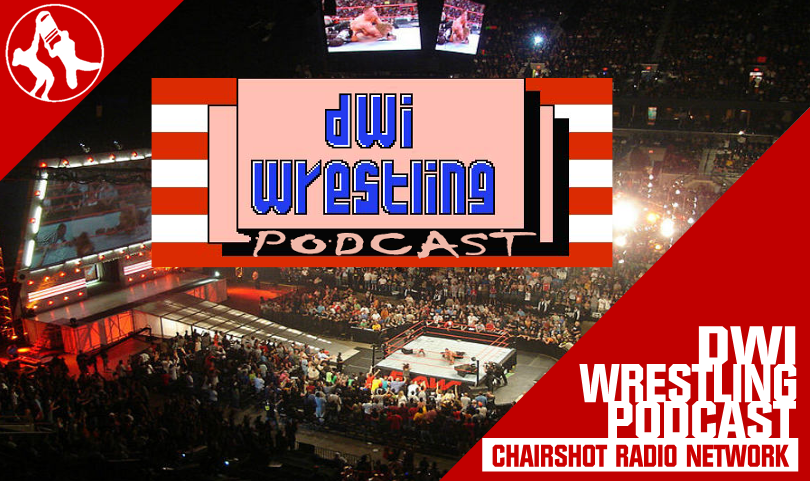 The MVP has returned! Christopher Platt is on the DWI Podcast!
We've got WWE Stomping Ground this weekend. Will Brock Lesnar make an appearance and possibly cash in? Can the women's right bring gold to Lacey Evans? And can KofiMania continue its run with the WWE Title?
In a very last call, we give our quick thoughts on the NBA Draft and the new landscape of the league!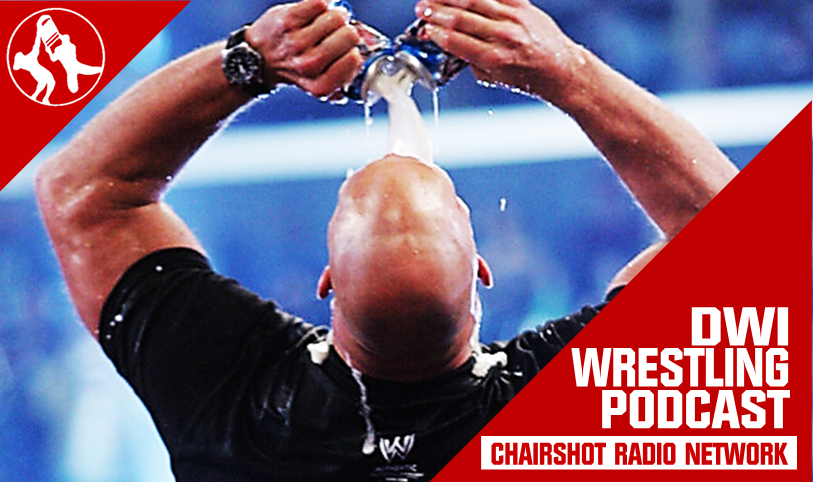 Twitter:
@podcastdwi
@Gr8estTeamNever
@PCTunney
@itsmedpp
@TheCHAIRSHOTcom
@ChairshotRadio
Facebook.com/dwipodcast
Visit TheChairshot.com, your home for hard-hitting opinion, analysis, news, and reviews. The Chairshot Dot Com: Always Use Your Head