Superstar Shakeup To Take Place After WrestleMania ?
Is the WWE about to shake things up ?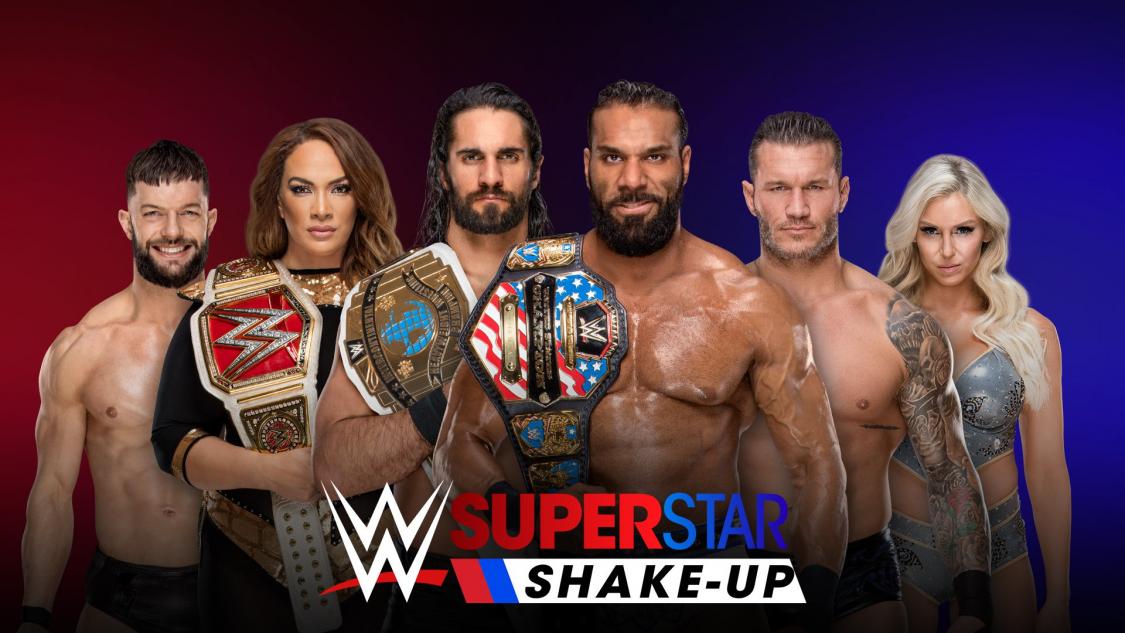 Shortly after WrestleMania, the WWE usually shakes up the roster across RAW and SmackDown live. During tonight's RAW, a commercial aired during the Canadian broadcast for the upcoming RAW taping in Montreal on April 15th. The promo said that "the first international Superstar Shakeup" will occur at the show. The Shakeup will continue the following night on SmackDown, which will also take place in Montreal.
Jason's Take
With RAW ratings still low, I am not surprised that changes will be occurring. Let the speculation begin as to what stars will switch brands, and what stars will be called up from NXT.