Undertaker Removes Ties To WWE On Social Media Accounts
Is the Undertaker having issues with the WWE ?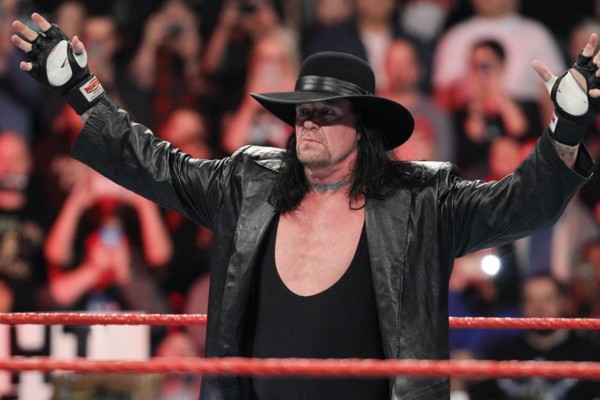 When WrestleMania season comes around ever year, one name that is on everyone's mind is the Undertaker. There hasn't been much chatter as to who the Undertaker will face at the show of shows, if he even wrestles at all. In a bit of interesting news The Undertaker has removed references to WWE on his social media accounts and, in their place, he has also provided a web address to begin accepting booking dates.
Dave Meltzer has also mentioned in a recent edition of the Wrestling Observer Newsletter that currenrtly there have been no discussed plans for the Undertaker at WrestleMania. He also has found it a bit odd that promoting his gimmick outside of the WWE and making public appearances.
Jason's Take:
Here comes the Undertaker to AEW rumors. Just kidding. I wouldn't look too much into the Undertaker removing any references to WWE. If he plans to make public appearances outside of the company, he is going to be able to use "WWE Superstar" in promotional material without WWE's permission anyway.
I am a bit more surprised he isn't involved in WrestleMania plans. The rumors earlier last year was he would be a candidate for being the headline in the Hall Of Fame class of 2019, which is still a possibility. I think there is still money to be made with the Undertaker in a non wrestling role, if the WWE chooses to do so.