Flaming Pearl Oracle: Asian Pacific Announcements With Major Impact
Some big news on the Asian Pacific front, including AEW involvement, partnerships, and former WWE NXT star Zeda Zhang!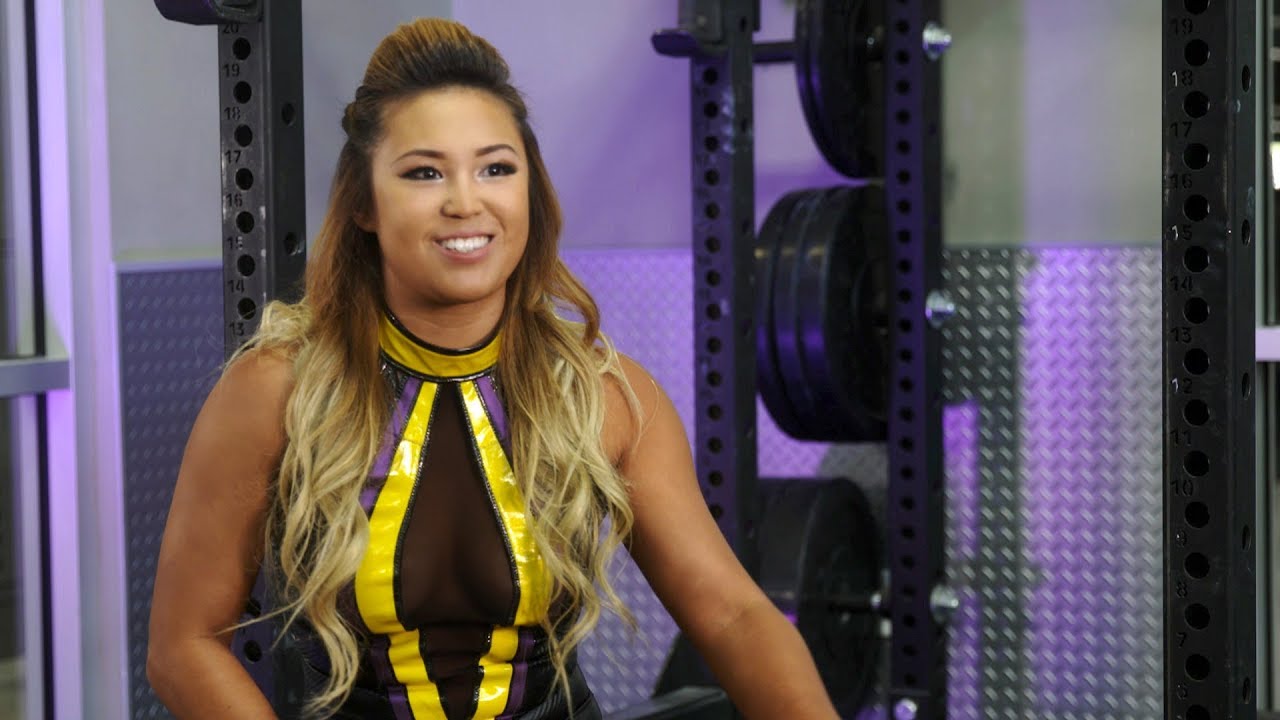 Shawn checks in with some big news on the Asian Pacific front!
The May 11th Belt and Road Championship Tournament 2 has been active over the past weekend.  The originator Middle Kingdom Wrestling (China) announced several participants for the upcoming event being hosted by Nepal Ring Wrestling Association (NRWA).
The Belt and Road Championship Tournament will not be an actual tournament format.  The design of the event will change to a more recognizable event with several matches.  The participating promotions decided to keep the event's name as a tribute to the first 2018 initiative.
The main event has been announced to be a fatal four way style match for the championship.  The 2018 champion Black Mamba (MKW) will defend his belt against Ash Silva, Tommy Combat, and Nuwakote Tiger.  
In mixed tag team match, Michael Su and Zeda Zhang  vs Shine and Dilaasha.  Michael Su and Zeda Zhang (former WWE NXT superstar) will represent China's Middle Kingdom Wrestling.
Middle Kingdom Wrestling (MKW) champion Big Sam will also defend his title against Nepal Ring Wrestling Association's representative David.
In Other Asian Pacific News
On 20 March 19, Hong Kong Wrestling Federation tweeted an interesting proposal.  Hong Kong Wrestling promoter Ho Ho Lun may be attempting to partner with New Taiwan Wrestling (NTW), Grapple Max Singapore, Singapore Pro Wrestling, Middle Kingdom Wrestling, Philippine Wrestling Revolution, and Malaysia Pro Wrestling.
This type of partnership would have a major impact globally. Currently Middle Kingdom Wrestling works closely with the WWE's NXT Asia program.
This alliance could restrict talent sharing, hinder cooperation events in the region, and exclude a small number of independent promotions.
Noticeably not on this list are Gatoh Move Pro Wrestling (Thailand) and  Oriental Wrestling Entertainment (China).
This next piece will be covered in more detail by AEW reporter Brandon King.  On 23 March, Middle Kingdom Wrestling inquired about booking an AEW women's wrestling talent.  I have reached out to MKW officials with several questions.  They have requested a couple days for them to provide their responses.  I will provide more information probably Wednesday or Thursday.