NXT Minus 6…The Fastlane Edition or STOP NOT MAKING SENSE!!!
Bradley gives his 6 nonsensical moments of Fastlane! Do you agree with his points?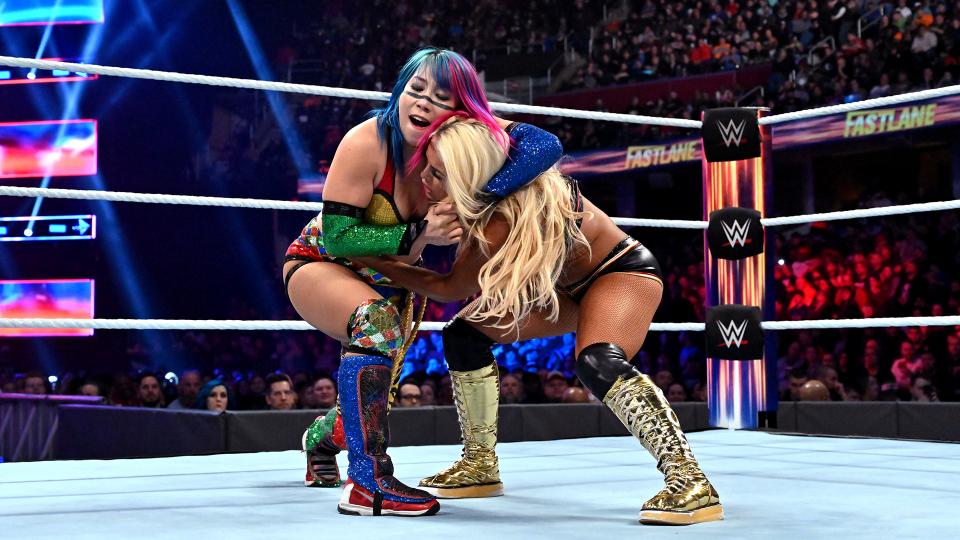 Bradley gives his 6 nonsensical moments of Fastlane! Do you agree with his points?
I know it takes a Herculean feat of strength to suspend disbelief and be a wrestling fan. That doesn't mean things shouldn't make sense. Movies and TV shows need to make sense, or the critics will howl. Wrestling is no different. With that in mind, let's take a look at some of the things about WWE Fastlane that did not make sense.
6. Why can't Asuka get a clean victory over Mandy Rose? She needs help from Mandy's clumsy friend and the ring apron? And why was a kendo stick under the ring? There was no match on the card where that would have been expected or necessary? The Empress of Tomorrow has been reduced to the Afterthought of Today.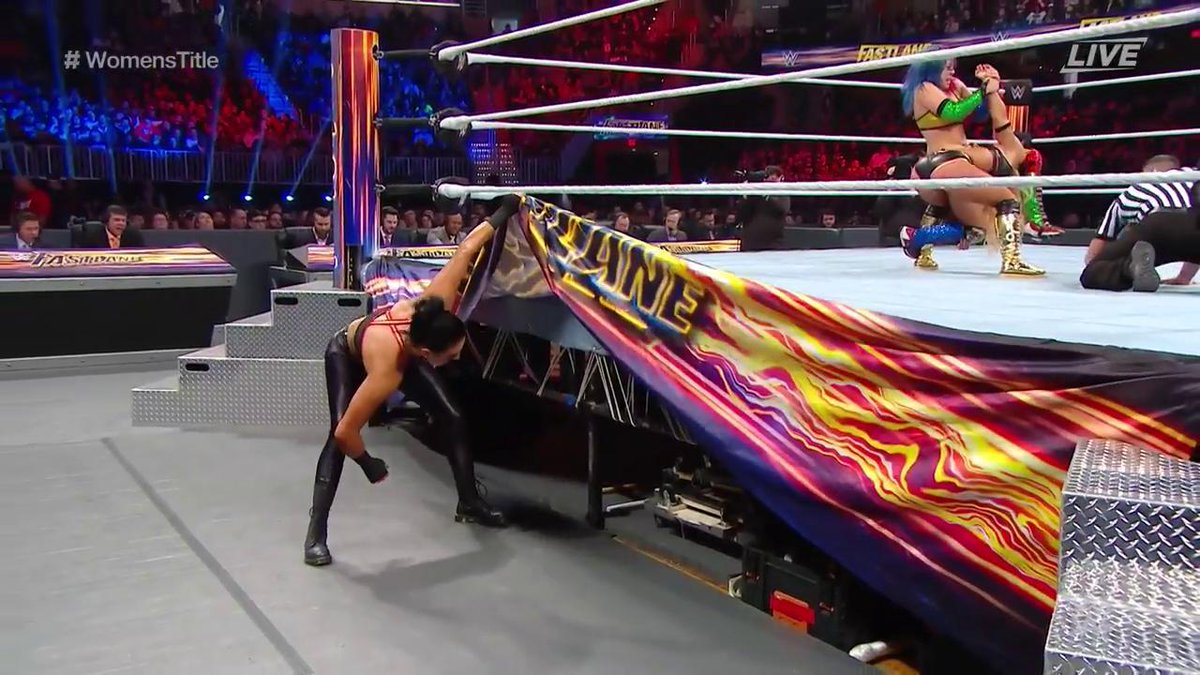 5. Why was the championship match turned into a triple threat? To cram one more performer onto an already bloated card? This close to WrestleMania, there was about a .01% chance Bryan would lose. Yes, Mustafa Ali is good in-ring, but it still made no sense for him to be there.
4. Why is Tamina anywhere near a ppv? She is easily one of the worst in ring performers I've ever seen. The logical thing would have been Sasha & Bayley versus Mandy Rose & Sonya Deville to let them finish what they started at Elimination Chamber. Never mind…that's why Tamina was there.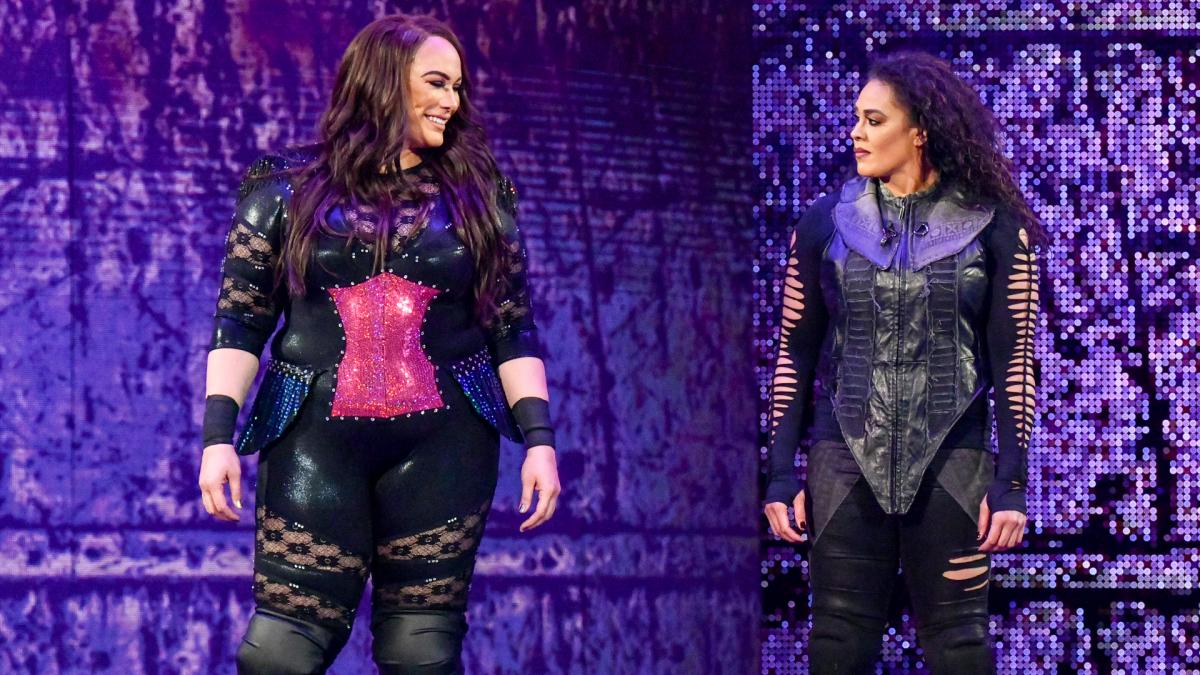 3. As much as I love Aleister Black & Ricochet, why are they jumping the champs & acting like heels after the match? To give the fans a cheap face pop? Because it didn't make sense for any other reason. I'm not 5 years old. The villains can stand tall every now and then. That moment was a fat turd on the sundae that was my match of the night.
2. Why did Ronda Rousey make things harder for herself by attacking Becky? Now she can lose the title at WrestleMania without actually losing the match. That makes no sense! And why didn't Charlotte finish the job and kick the total crap out of Becky after the match? Because if I was in her place, that's exactly what heel Brad would have done.
1. Why in the biggest fattest Hell does Shane McMahon get WrestleMania paydays? Jumping the Miz made no sense. Now Shane will get a match, hit a crazy high spot and lose, all while denying some deserving wrestler a chance to shine at the Showcase of the Immortals. Shane McMahon is why I'm an NXT guy. WWE, stop not making sense!!!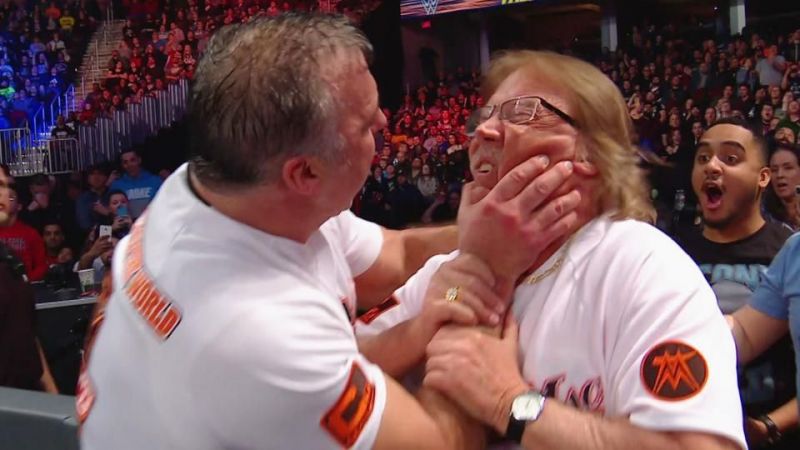 That's right. I said it!