Bradley Jay: my life as a wrestling fan and my journey to NXT!
Nobody was a bigger part of my childhood than Jerry "The King" Lawler.
Saturday morning was wrestling. I remember trying to chart how many times the King went from good guy to bad guy and wondering how he could take so many punches without getting a single black eye. I remember getting angry at the wrestling magazines because he wasn't ranked in their top 10. I spent many Monday nights at the Mid-South Coliseum, the House that Jerry Built. Piledrivers, throwing fire, bullwhip matches, scaffold matches, loser leaves town. What's not for an impressionable young boy to love?
Then I became a teenager. Wrestling wasn't cool in high school. Neither was I, but I had to try. Bye bye wrestling.
Now I'm out of college. I'm flipping through the cable channels and stumble across this bald son of a bitch running wild on everybody. I had to tune in Monday night to see what this maniac would do next. Stone Cold Steve Austin brought me back to wrestling.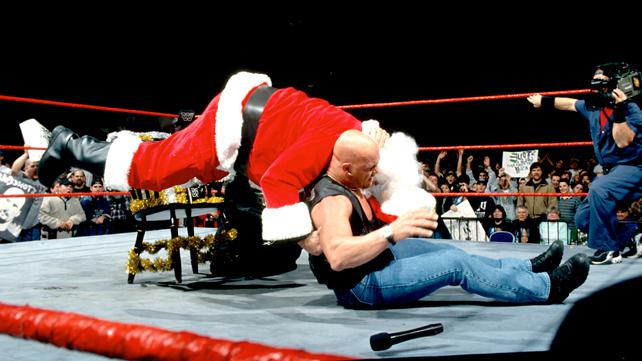 I was there for the beer bashes & milk trucks…when they got the F out…the first episode of Smackdown. I was at X-7 cheering for Edge & Christian, even though they were heels. Shamefully, I was at the 2006 Hall of Fame ceremony chanting "one more match" at a confused Verne Gagne. Every fourth of July I watch Lillian Garcia sing the national anthem.  
But wrestling was getting stale & the cost of television was rising, so I cut the cord.
I'd read the online recaps, but even that was boring. My buddies & I went from getting every PPV, to the big 4 to just WrestleMania. Something was missing. Had I grown up? Had wrestling lost its appeal?
Enter 2015. I'm reading the end of the year superlatives & one match keeps showing up. I had to watch. My knowledge of NXT was minimal, but by the time Bayley pinned Sasha Banks in Brooklyn to capture the NXT woman's title, I was crying tears of joy for the lovable underdog. Bayley and Sasha pulled me back in.
I'm sure as my kids get older, wrestling will take a back seat to soccer games & parent/teacher conferences. Here's the cool part. Right now, some kid is powerslamming their friend on a trampoline in the backyard and hoisting that cardboard title belt high in the air.
Twenty years from now, that kid will make me a fan again.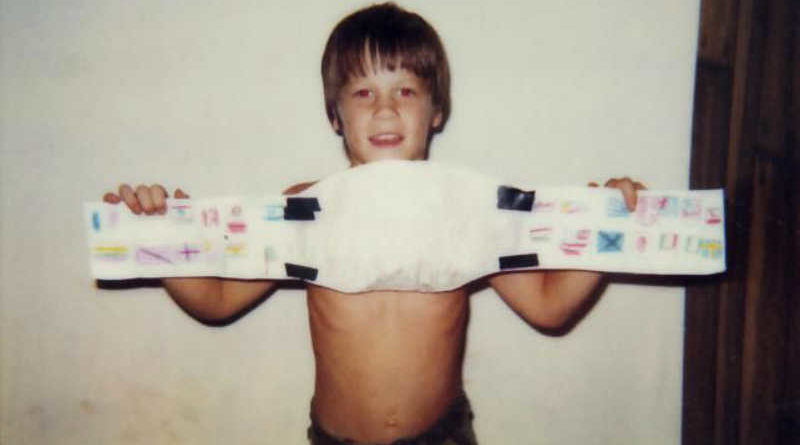 That's right, I said it!