Raw Reaction: We've Reached Our Exit (3/4/19)
It's the go home show for Fastlane, and Harry, Tony, and Andrew are here to react to the 3/4/19 Raw!
It's the go home show for Fastlane, and Harry, Tony, and Andrew are here to react to the 3/4/19 Raw!
Join Harry Broadhurst, Tony Acero and Andrew Balaz as they present the Raw Reaction tonight at 11:30 PM (Eastern) here on the Chairshot Radio Network. The go home episode of Raw has arrived for the speed bump on the road to WrestleMania they are calling Fastlane. With that being said, it means prediction time for the PPV. Going into tonight's episode of Raw, there are only four matches set for Sunday. Personally, I expect that to possibly up to double tonight. Either way, we'll break down everything that does happen tonight and what it could mean for both this Sunday as well as April 7th. We also discuss the newest announced inductee for the Hall of Fame and so much more. You watched Raw…now listen to us React to it. The Raw Reaction, a presentation of the Chairshot Radio Network (available online at thechairshot.com)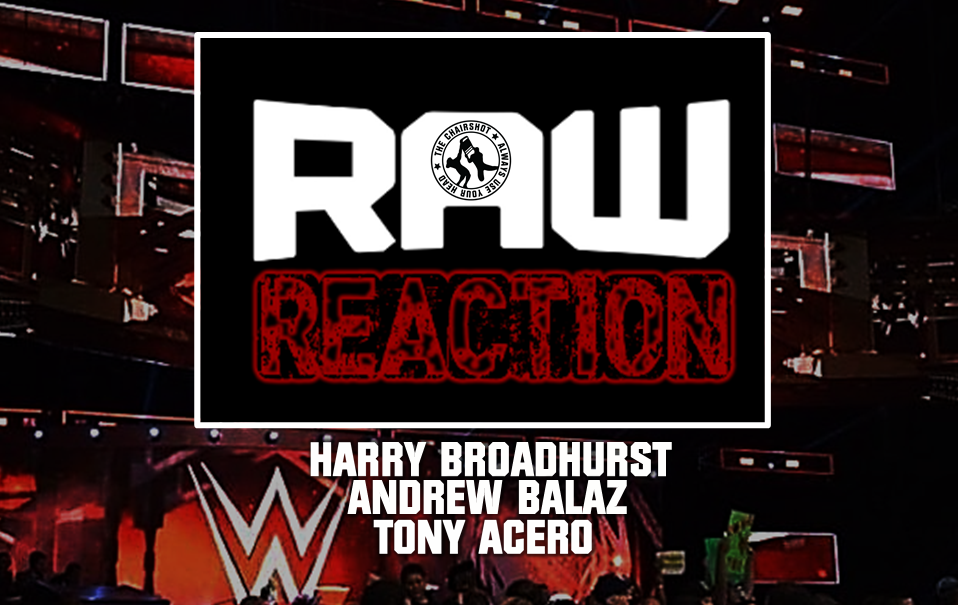 Driving With DeMarco: Dolph Ziggler's Return Is A Look At A Talent Rotation
The Dolph Ziggler return is a glimpse into how a talent rotation could work.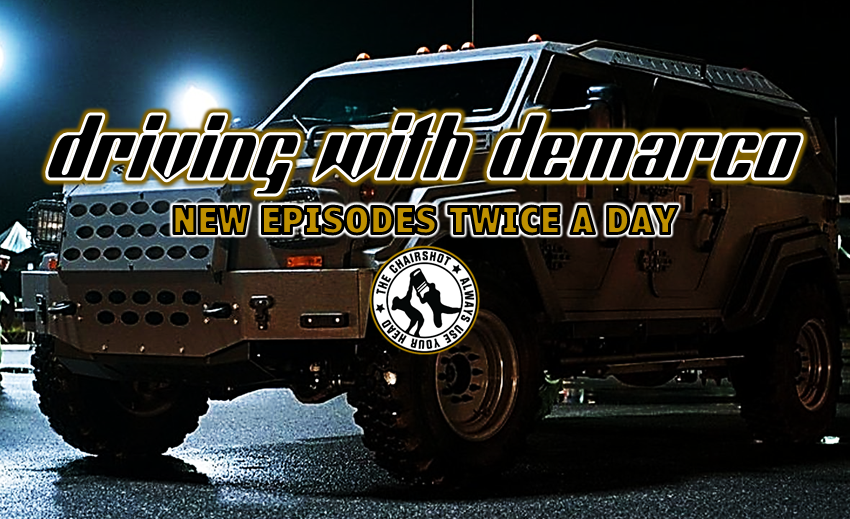 Greg DeMarco welcomes you to his commute on the latest Driving With DeMarco! On the to work, Greg discusses the return of Dolph Ziggler on Smackdown last night, and the (somewhat negative) reaction to it online. Greg also shares some perspective–this is a look at how a talent rotation would look, and that's something fans have said they wanted. You got one, and now you don't like it?
Greg DeMarco invites you along his morning and afternoon commute twice each day (weekday) on Driving With DeMarco! Greg tackles an exciting topic in the world of professional wrestling in his unique solo style, usually in 15ish minutes. Plus Greg interacts with traffic, the GPS lady, and more!
Listen, engage, and enjoy…Driving With DeMarco!
---
Listen to the new episodes as soon as they are released on Anchor!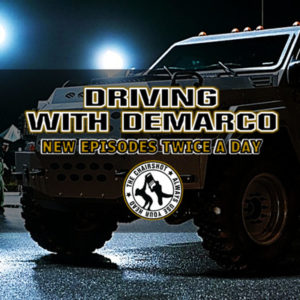 ---
Elisa looks great in her Chairshot gear.
You can, too!
Be like Elisa and get yours at:
https://www.prowrestlingtees.com/related/thechairshot.html
Greg DeMarco Show: Patrick In The Bank
Patrick went to Money In The Bank, and the WWE product is changing! (Those things are not related.)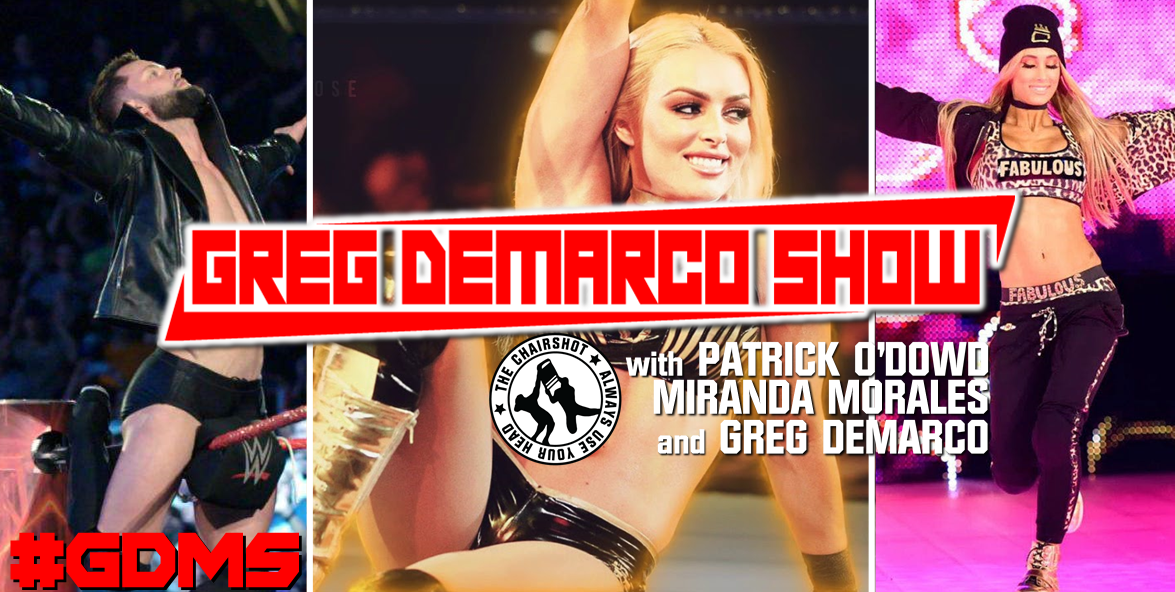 Patrick O'Dowd was in the house at WWE Money In The Bank, and shares his perspective with Miranda and Greg on The Greg DeMarco Show!
The Trios Champions of Pro Wrestling Podcasting bring you the knowledge and entertainment you need to enjoy wrestling more!
Patrick went to Money In The Bank!
WWE makes changes to Raw: Did you notice? Did it work?
The Trio discusses the WWE 24/7 Championship and their thoughts around it moving forward.
Plus #Miranda's #DirtyLaundry Of The Week!
Patrick's Bullshit News
The Greg DeMarco Show is presented live on Tuesday nights and airs each Wednesday on TheChairshot.com as part of The Chairshot Radio Network!
The champs on The Twitter!
@ChairshotGreg
@WrestlngRealist
#Miranda
@theCHAIRSHOTcom
ALWAYS USE YOUR HEAD