Carol: What Happens After Kofi Wins The WWE Championship?
But what happens AFTER Kofi Kingston wins the WWE Championship.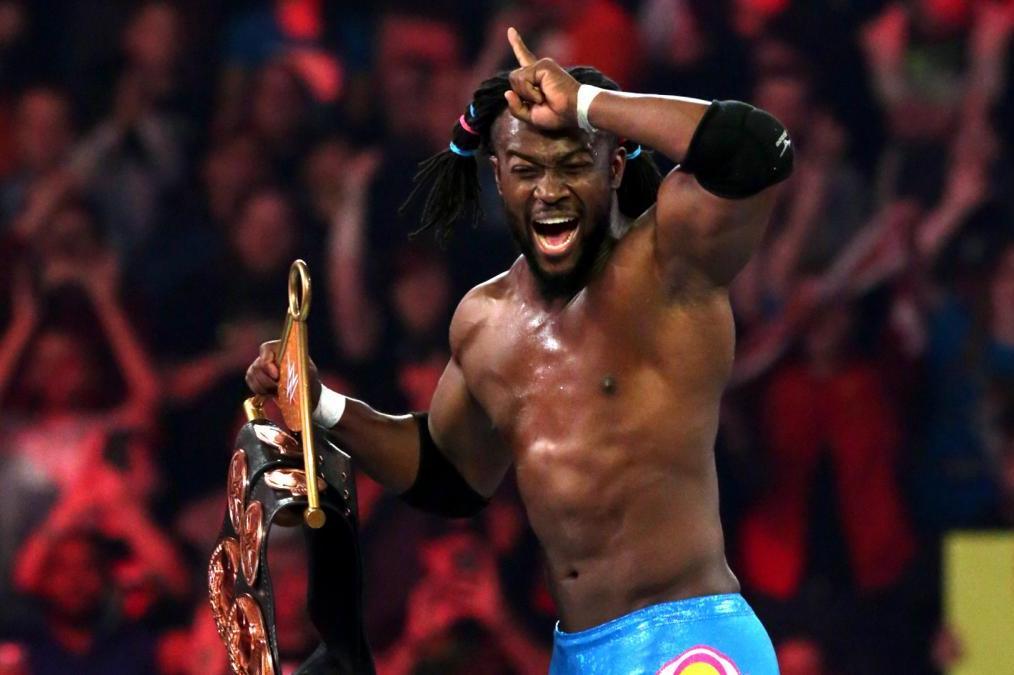 Many fans want something now, but never look at what happens next. Carol digs into what happens after Kofi Kingston wins the WWE Championship.
Whether he's a member of The New Day or a solo competitor, Kofi Kingston is one of the most respected wrestlers on the roster. With his high-flying moves and humble personality, it's no surprise why Kofi earns praise from his peers and his fans.
Throughout his 11-year career, Kofi has won every WWE title, except one. But with WrestleMania coming up, Kofi will have a chance to win the WWE Championship, a title that has eluded him for most of his career. After the performance he put on at Elimination Chamber, it's safe to say that Kofi will have his WrestleMania moment. Nobody is more deserving than Kofi to win the WWE Championship, and it would be a feel good moment as he celebrates his victory at the grandest stage of them all.
While Kofi's championship is long overdue, there still some questions about what will happen after he becomes WWE champion.
How long will he hold the championship?
Will The New Day stay together?
Who will Kofi's first opponent be?
Will the WWE Universe continue to support Kofi after he wins the championship?
I believe Kofi's will have a decent run as WWE Champion. I don't think he'll have a year-long reign like some other stars, but I think he'll hold the tile for four months top before dropping it at SummerSlam.
Kofi's upcoming championship win leads to the question about what's to become of The New Day. Well, WWE has two options. The first one is they can keep the group together. Big E and Xavier have been Kofi's biggest supporters and they'll continue being his cheerleaders following his win. I could also see Big E and Xavier winning back the tag titles, making every member a champion at the same time and showing why they're a dominant group in WWE.
The other option is one that's been rumored for a longtime and it wouldn't surprise anyone if WWE went this route, and that is to break up the trio. The group could choose to split amicably, which is very rare in wrestling. But in this matter, one of them is going to have to turn heel and odds are that person is going to be Big E. He could voice his frustrations about Kofi getting all the glory, while he should be the New Day member being pushed into the spotlight.
Big E is one potential feud for Kofi following his post Wrestlemania win. Smackdown is filled with a stacked roster so guys like Samoa Joe, AJ Styles, Randy Orton, and Andrade would be in line for a title shot. Since the Superstar Shakeup is taking place after Wrestlemania, stars like Finn Balor could be drafted to the blue brand to feud with Kofi.
Heading into Wrestlemania, Kofi has the WWE Universe rallying behind him, but will that support continue afterwards. To quote Daniel Bryan, "wrestling fans are fickle." We've seen crowds cheering for a star, then once they win a championship they'll turn on them. A majority of the time its creative's booking that has fans turning on a wrestler. The way WWE books Kofi in the coming months is going to play a huge part in whether the fans will still support him as champion.