What Is The Future Of Tommaso Ciampa?
What does the future hold for everyone's favorite bad guy?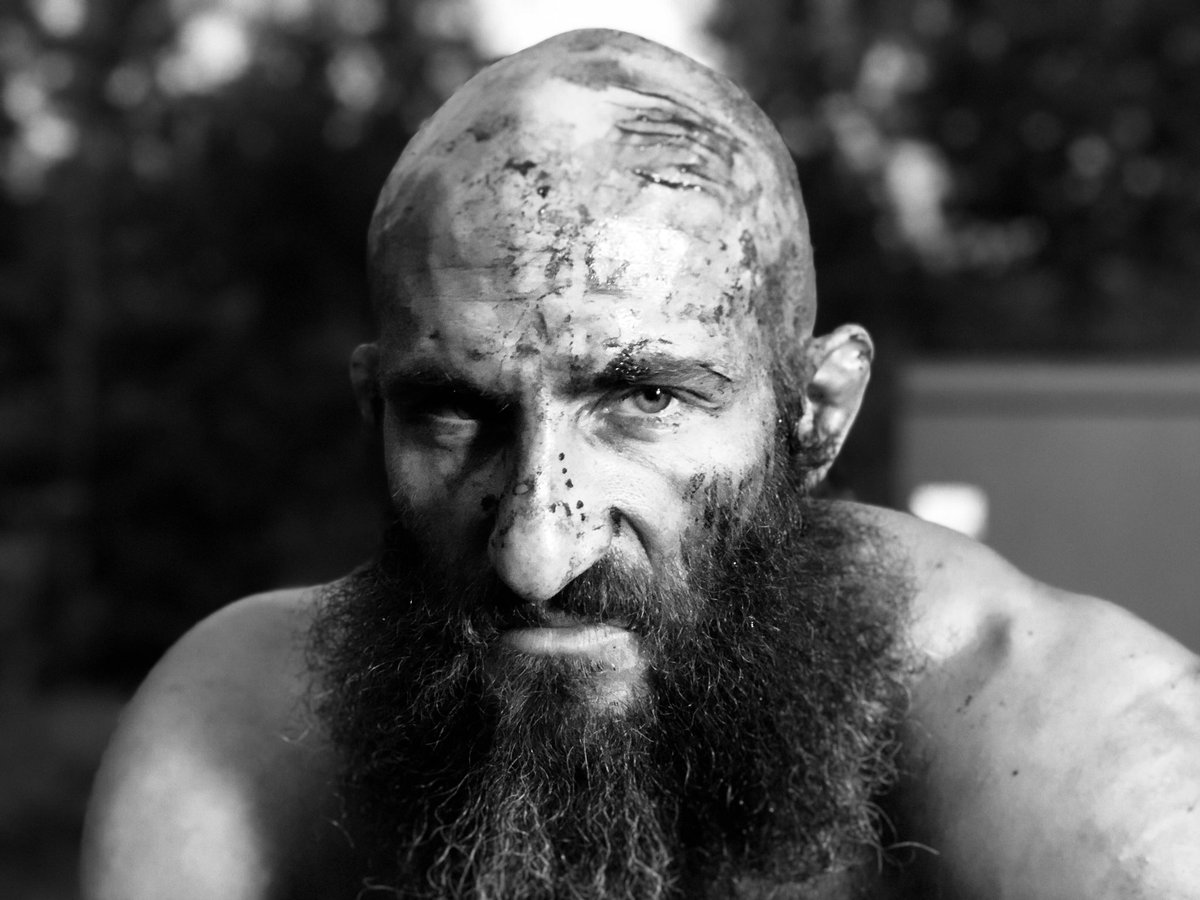 Scott Mcleod takes a look into the crystal ball to see what the future holds for Tommaso Ciampa.
This weeks NXT opened with Triple H officially announcing that Tommaso Ciampa had vacated the NXT Championship. The rest of the show was centered around a spectacular fatal 5 way won by Adam Cole. Cole now earns the right to face Johnny Gargano in a 2 out of 3 falls match at Takeover New York to crown a new champion. While Gargano's future looks set what about Ciampa?
A short video on this weeks episode showed he was in Birmingham Alabama and he'd had the neck surgery. Surgery that is said will cause him to be out from 6 to 14 months. We've seen Ciampa come back from injuries before but after such a long time off he showed return to NXT or is it time to call him up.
There is a story to be told with him returning to NXT to reclaim Goldie. Coming to take the very thing he was obsessed with and never lost. Part of the reason I'm not sure if should return to NXT is the fact it's been almost 4 years that he's been with the brand. He & Gargano debuted on the October 2015 episode of NXT despite not officially being signed.
Ever since he's been a big part of NXT always tied to Gargano is one way or another. There's only so much anyone can do in NXT before people start clamoring for them to be called up. Given the time frame he could be out I like the idea of him returning by appearing on the Raw or SmackDown after next years WrestleMania. Just imagine the pop that would get. The kind he should of got when he & Gargano appeared on Raw.
This was my initial idea. However as with anyone who comes up from NXT there is the fear that they won't know what to do with Ciampa. Also after such a serious injury it's likely they will keep in him NXT at least for a few months to be sure he's good to go. I know Ciampa despite getting a hero's return could easily turn the crowd against him again in a heartbeat.
It would be interesting to have in NXT for few months to show he can be booked in storylines that don't involve Gargano since they've been linked for so long. I wouldn't object to him regaining the title for a few months before actually being beat for it this time. When he does go up hopefully he can finally finish his story with Gargano. Gargano looks to be gaining momentum when Ciampa appears like a ghost from his past.