WWE NXT UK Will Steal The Show At Takeover New York
Will WALTER and Pete Dunne steal the show during WrestleMania weekend?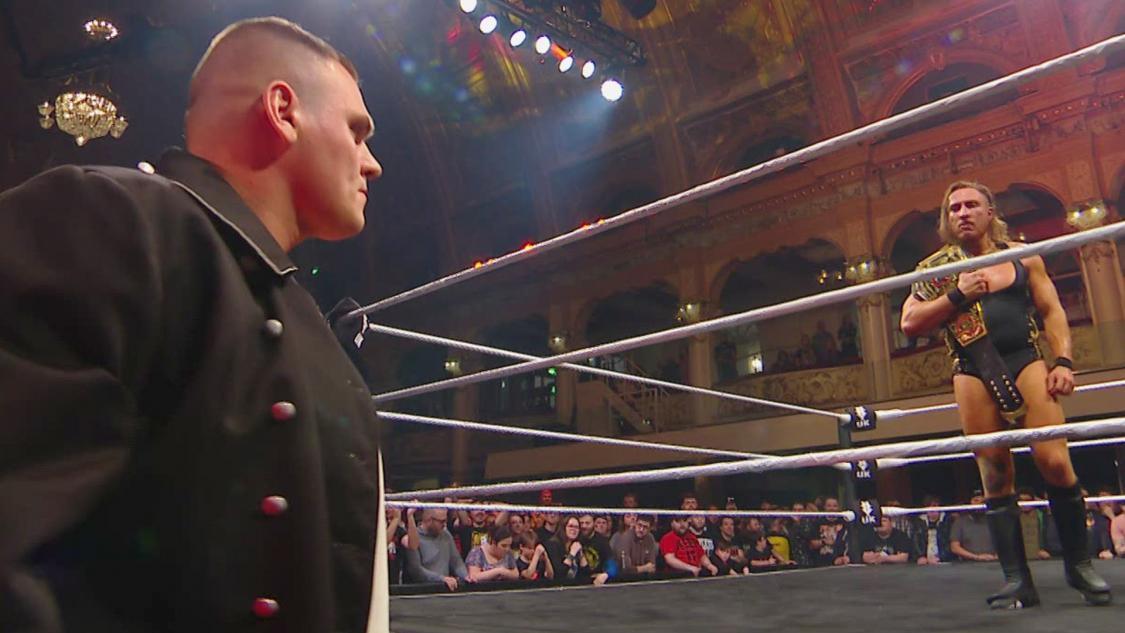 Scott Mcleod takes a look at the match from WWE NXT UK that may steal the show during WrestleMania weekend!
In a few weeks we not only see every championship in NXT defended at NXT Takeover New York but we will see the UK championship defend as Pete Dunne defends against Walter. A match we've known was coming since Walter made his debut confronting Dunne after his successful defence against Joe Coffey at Takeover Blackpool.
The perfect place to have this match as despite not everyone watching NXT UK this is a week where the most hardcore of fans will be in attendance Dunne and Walter are two of the more recognisable names on the brand so everyone will be hot for this match. Dunne is currently at 600 plus days as UK champion and if Walter isn't going to be the one to take the title then who will? Walter's been made to look like a monster in the handful of matches he's had making the likes of the Coffey's look like nothing.
If he's not winning then they've built him up as a monster for nothing. Similar to how dominant Gallus were before Blackpool but they haven't been the same since. There will be people who feel robbed especially people who went to Blackpool hoping to see a title change. There's a feeling that it being the UK title he should drop it at a UK takeover. I was there and while I would loved to have been there for the moment Dunne finally lost the title I think losing it in New York is the right decision.
My reason being that its almost full circle given that Pete Dunne would the championship from Tyler Bate at a US Takeover in 2017 and it would make sense to lose it at US Takeover. Secondly…it's WrestleMania week. The biggest week in the wrestling calendar so if there's anywhere to have such a big moment it's here.
Finally and more selfishly I'm going to be at the NXT UK tapings in Glasgow which will be a few weeks after Mania. If Walter wins I could be there to see the UK title be defended by someone other than Dunne for the first time in 2 years. I don't know if they've faced off in a singles match on the indies so I don't know how they match up I can only see it being great. I haven't seen Dunne have a bad match since he joined the UK brand & Walter is great for man of his size.
The idea of Walter being the monster champion that everyone steps up to but can't beat could be interesting. Similar to his runs as champion Progress & OTT. This could free up Dunne to move to the US NXT as I think he's outgrown NXT UK. It would nice to see him have to chase a title again rather than being the unbeatable champion.