Abe: Undisputed Era Didn't Get Called Up and That's Okay
The Undisputed Era is seemingly staying in NXT, and Abe is here to share why we should be fine with that.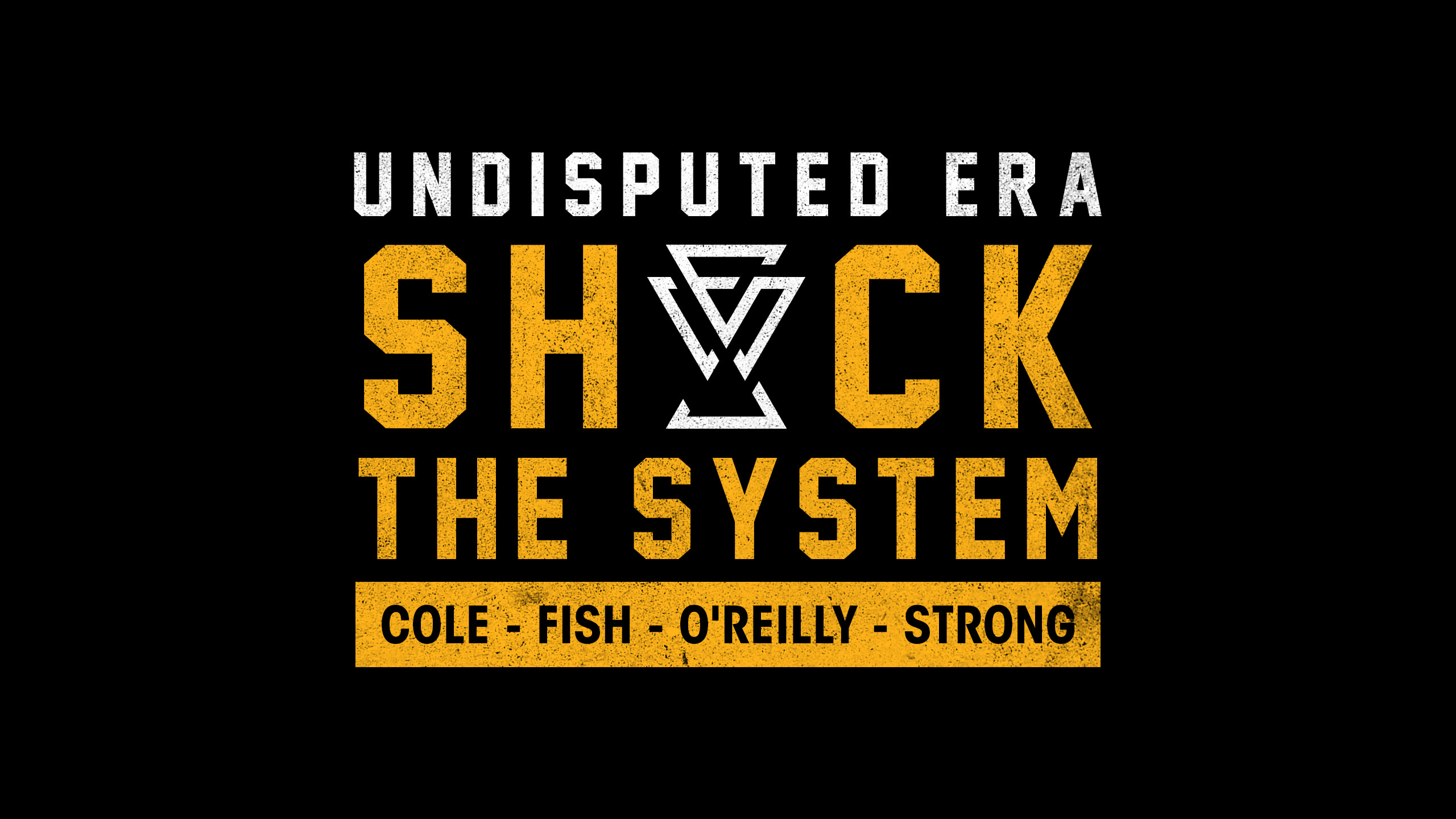 The Undisputed Era is seemingly staying in NXT, and Abe is here to share why that's okay.
This week was the Raw and Smackdown after WrestleMania. Over the past several years, those shows have traditionally been the place for NXT talent to make their debut. When it was The Bar that interrupted Raw's blockbuster main event instead of The Undisputed Era, fans weren't happy.
If The Undisputed Era got called up that would leave a giant hole to fill in NXT. The top singles heel remaining would be Dominik Dijakovic with the biggest heel team being The Forgotten Sons. Wouldn't you rather see Adam Cole, Roderick Strong, Bobby Fish, and Kyle O'Reilly dominate the brand for another 6-12 months? They promised us that every member of UE would simultaneously hold gold in NXT and I want to see them chase that.
Fish and Strong are former Ring of Honor Television Champions. Cole and O'Reilly feuded over the top prize in ROH. Triple H is aware of all of that. Maybe he wants to experiment with splitting UE and having four singles stars? When DIY dissolved I was legitimately upset that we were going to be deprived of so many great future tag matches. At the time I was too short-sided to realize we were about to get all-time classics with Gargano and Ciampa navigating as singles wrestlers.
---
Elisa looks great in her Chairshot t-shirts. You can too!
Get yours at https://www.prowrestlingtees.com/related/thechairshot.html
---
What I don't understand is why fans constantly voice their displeasure toward the booking of NXT talent on the main roster but also get upset when NXT superstars don't get called up. Before WWE throws FOUR more people onto the main roster to figure out, allow them to fix their most recent call-ups first.
Aleister Black, Ricochet, EC3, and Nikki Cross still haven't found their footing. Black and Ricochet got a Mania match but there was no story attached. EC3 can get over with any audience if you just give him a microphone. Nikki has a better grasp on her character than anyone in the company but Creative still hasn't found something for her. This is the problem with bringing up multiple people at once. The debut of Lars Sullivan along with the reintroduction of Sami Zayn is enough for the creative staff to juggle right now.
The WWE Universe got their NXT call-ups. They just didn't debut the weekend after Mania. Look at Lacey Evans. Just from this week alone, I got the impression that they've had plans for her since her debut. Even though she would only appear for 30 seconds every week, it was a defined role. Fans felt something more was coming. That's why a lot of our staff picked her to win the Women's Battle Royal at WrestleMania.
---
Chris Platt and Andrew Balaz go to war…
on POD is WAR!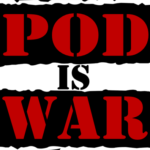 Listen here: http://thechairshot.com/2019/04/pod-is-war-into-the-jesus-verse/
---
As for Monday's main event… I agree that it wasn't the most spectacular way to end the most anticipated Raw of the year. I'm apart of the camp that says the original match of Kofi Kingston vs. Seth Rollins should have never been booked. If the match ends clean, Seth or Kofi lose the belt we've waited so long for them to capture. If it gets interrupted, we feel slighted if it's anyone besides Undisputed Era.
If I had any say in that main event, I would have proposed a Shield vs. New Day match. You still get the prestige of both top champions in the main and it's a match that's only happened once. Above all, sending Dean Ambrose off in the main event of the Raw after Mania feels much more appropriate than a throwaway segment with Bobby Lashley in the middle of the show.