Andrade, Zelina Vega, and Aleister Black Moved to WWE Smackdown
Did Charlotte Flair have anything to do with this?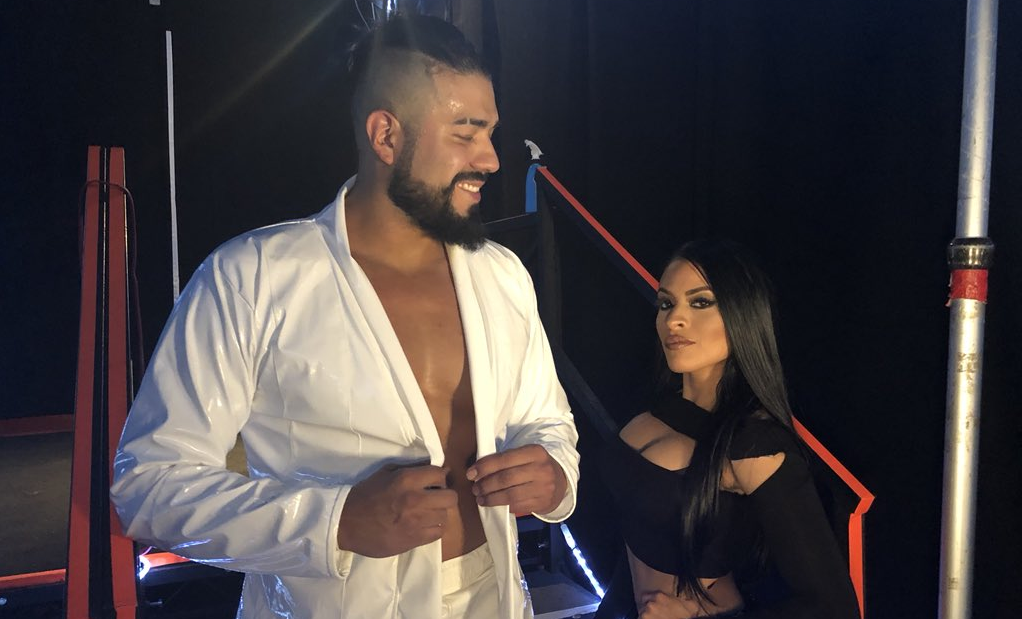 Three talents get shaken up once more: Andrade, Zelina Vega, and Aleister Black head to WWE Smackdown in a WWE Superstar Shake-Up reversal.
In a surprising move, WWE has changed the profiles for Andrade, Zelina Vega, and Aleister Black to the blue brand, WWE Smackdown. Black was assigned to Raw during the Superstar Shake-Up, and Andrade and Vega were moved there in a spot that saw Andrade get a clean victory over Intercontinental Champion Finn Balor.
The internet, of course, immediately jumps to conclusions about the Latin representation of Smackdown (Rey Mysterio was also moved to Raw), as well as the relationship between Charlotte Flair and Andrade. Aleister and Zelina are married, and WWE has been trying to keep couples together. Do you think Charlotte Flair is responsible for this move?
Greg DeMarco's Take on this WWE Superstar Shake-Up Reversal
I stand in the middle! I know, I don't do that often. But Andrade to Raw made a ton of sense, as he can be a workhorse there and eat up TV time by putting on great matches. Smackdown is loaded (even more so), and I really hope 3 people move back to Raw in the process. As for why? This can definitely be a case of "LOLCHARLOTTEWINS" as she and Andrade are of course an item. If so, that shows how strong of a pairing Zelina and Andrade are if she went with him, and since Zelina and Aleister are married, Black goes as well. I could see the four of them traveling together, honestly.
This was originally reported by Pro Wrestling Sheet:
UPDATE: Aleister Black is now officially listed on WWE dot com as a SmackDown Superstar as well. His profile states: "After the 2019 Superstar Shake-up, Black set his sights on changing the landscape of SmackDown LIVE."

FULL ARTICLE ⏩⏩ https://t.co/p5XcgPejqI pic.twitter.com/CrXzpeoPYI

— Pro Wrestling Sheet (@WrestlingSheet) April 22, 2019