Chairshot Wrestling News Shuffle: Jim Ross to AEW, HOF Legacy Inductees, RVD To Impact and more! (4/4/19)
News Here! Jim Ross to AEW, HOF Legacy Inductees, RVD To Impact and more!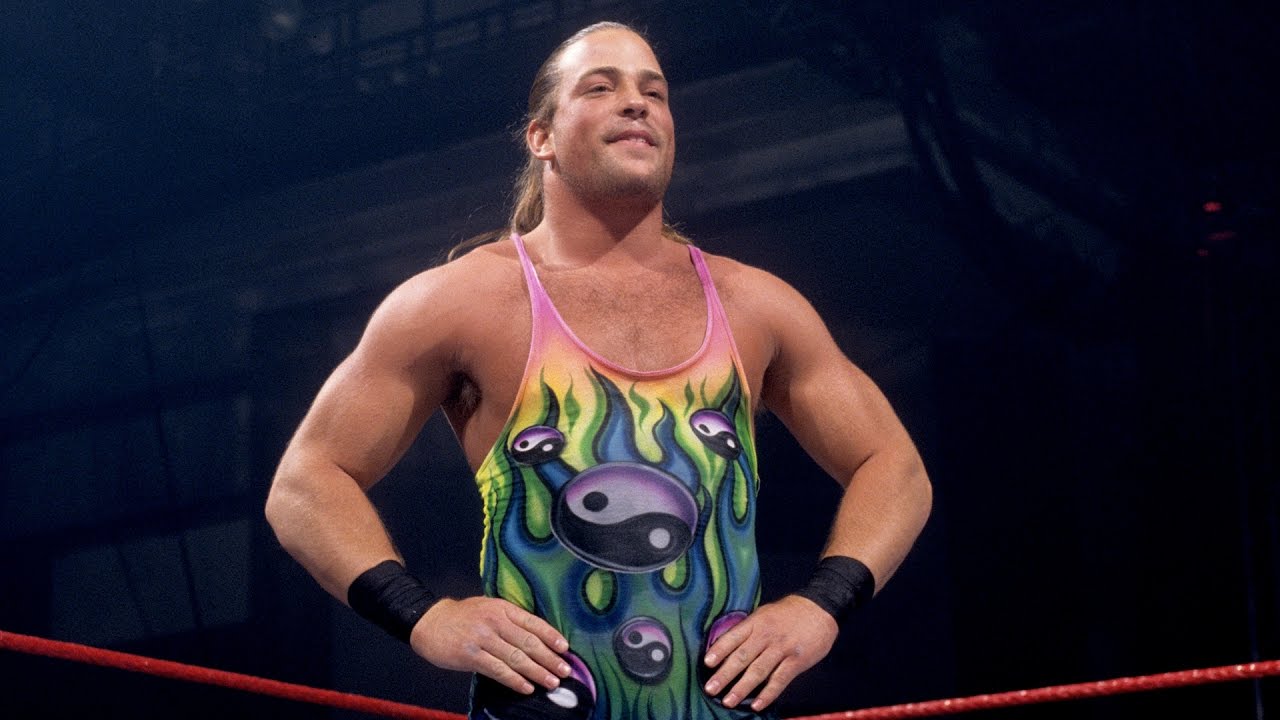 News Here! Commentary on Jim Ross to AEW, HOF Legacy Inductees, RVD To Impact and more!


Jim Ross Signs With AEW
It's been rumored forever, and you have seen me add multiple new shuffle entries with the possibility of Jim Ross joining AEW. Today it was made official as Jim Ross officially signed with AEW in what is being reported as the most lucrative deal in commentary history.
. @JRsBBQ is #AllElite #AEW https://t.co/RMatk2yXWv pic.twitter.com/U4FoEe8KGv

— All Elite Wrestling (@AEWrestling) April 3, 2019
Jason's Take
I've commented many times on this, but what the hell, once more wont hurt. This is a good signing for the company. Ross is a recognized voice, and he will be someone that will benefit the company when it comes time for the rumored weekly television. Ross has pretty much been in every role in the business, so he should be able to provide the company with advice, and help the vision grow. But, on the other hand, what is the company changing by bringing in an old WWE announcer ?
Uso's Re-sign With WWE
One tag team won't be joining Jim Ross in AEW as the Uso's have re-signed with the WWE according to PWInsider. It is rumored to be a 5 year deal and substantial pay raise. The Uso's have long been rumored to  be making the jump to AEW.
Jason's Take
The Uso's have long been a part of the WWE's tag team division, so the re-signing makes sense. However, I would have been curious to see what a Young Bucks vs Uso's match would have been like.
RVD Signs With IMPACT
During an interview with The Sporting News today, Rob Van Dam announced that he has signed a deal that will see him make his return to IMPACT.
BREAKING: RVD is BACK!

As reported by @sportingnews, United We Stand won't be the last you'll see of @TherealRVD in IMPACT!

He'll make his IMPACT TV return on April 29th in Toronto!

April 29th Tickets: https://t.co/iDoQaQsjRl
MORE: https://t.co/6EODdQUWDx pic.twitter.com/zvKntHODcB

— IMPACT (@IMPACTWRESTLING) April 3, 2019
Jason's Take
I don't see RVD having a giant role within the company, however he is still a popular name in the business and helps bring a few more viewers (hopefully) over to IMPACT.
Legacy Inductees For Hall Of Fame Revealed?
One of the biggest moments of WrestleMania weekend is the Hall Of Fame induction ceremony. A few years ago, the WWE began what they have called their Legacy Award Inductees. WrestleVotes Twitter account has revealed some of the names that will be a part of the group.
A few of the names included in this years 2019 WWE Hall of Fame Legacy Award class are: Wahoo McDaniel, Jim Barnett, Luna Vachon & Playboy Buddy Rose among others.

— WrestleVotes (@WrestleVotes) April 3, 2019
Jason's Take
I've never understood the difference between the legacy award winners/inductees and the actual hall of fame inductees. But, the names listed deserve an actual induction in the hall of fame. You can make the valid argument for each one of the wrestlers listed as to why. I'm a little disappointed by this.
Rey Mysterio Injury Update
In yesterday's news shuffle, I commented on the recent ankle injury that Rey suffered on RAW. As an update, it does appear that the injury is legit, and there is uncertainty regarding his match with Samoa Joe at WreslteMania.
Suffered an injury on my right ankle this past Monday night on Raw against @baroncorbinwwe
Praying 🙏🏼 to be ready for Mania this Sunday! @ Capital One Arena https://t.co/A2eA6wiUDM

— ♛Rey Mysterio❔ (@reymysterio) April 3, 2019