Chairshot Wrestling News Shuffle:Nia Jax Surgery, WWE Network Changes, Joey Ryan and More! (4/26/19)
News involving Nia Jax Surgery, WWE Network Changes, Joey Ryan and more!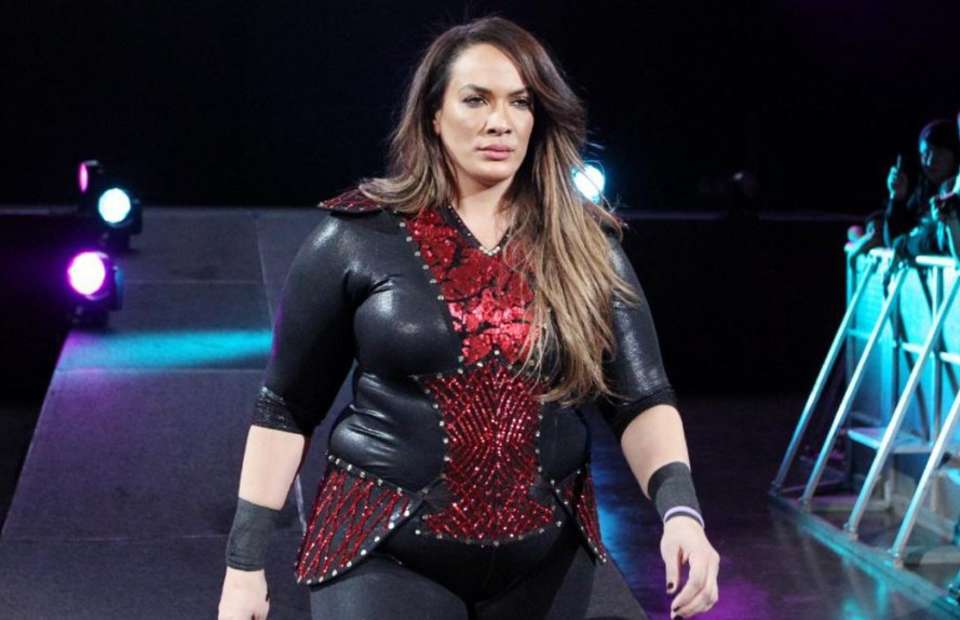 News here! Nia Jax Surgery, WWE Network Changes, Joey Ryan and more!


Changes Coming To WWE Network
There has been discussion for months about possible changes coming to the WWE Network. It looks as if those changes are going to occur. Today, WWE hosted a conference call today in which Vince McMahon stated that the WWE Network will re-launch later this year. WWE Co-President George Barrios promised that the new platform would have things the fans have been asking for. Some of the discussions have included a tiered structure, downloadable content, and potential WWE live event specials.
Jason's Take
The WWE Network was groundbreaking in terms of digital content when it launched over 5 years ago. There have been a lot of rumored changes the last year that have my attention, including the broadcasted house shows, potentially having a hand in voting for the Hall Of Fame, and the downloadable content for when you are on the go.
Nia Jax Undergoes Surgery
A few weeks ago, the news came out that Nia Jax had suffered an injury. Earlier Thursday, Jax underwent ACL surgery on both knees.
At home resting! All went well. Already walking with some assistance ☺️ pic.twitter.com/vhVoGKXzTs

— 🌺 (@NiaJaxWWE) April 25, 2019
Jason's Take
This is a tough break for Jax as her career seemed to be picking up again while teaming with Tamina. Hopefully, the recovery is a quick one, but I wouldn't expect seeing Jax for some time.
Tag Team Moved To SmackDown Live
The superstar shake-up looks like it's not quite yet done as the B-Team has been moved to SmackDown Live.
Jason's Take
I don't know what the point of having a shake-up over two nights is if the company is going to continue to have it over a week later. Regardles of what I think, I thought the B-Team was gold during their tag title run. They have fallen off quite a bit since then.
Luke Harper's Contract Frozen?
Last week, we told you about Luke Harper asking for his release from WWE. , According to the latest addition of the Wrestling Observer News letter, the company is exercising a clause that allows them to add time to his deal because he was out for a few months due to a wrist injury.The company is adding six months after November, which means his contract will not expire until 2020.
Jason's Take
Just because a wrestler requests his release doesn't mean he is actually going to get released. Many have speculated that WWE handling his contract this way will lead to wrestlers being less vocal about asking for their release, or withholding their grievances with the company from the public.
Joey Ryan To WWE?
The Wrestling Observer Newsletter had quite possibly one of the more interesting news items I have read in some time. Reportedly, the WWE has interest in Joey Ryan. According to Meltzer, the company has reached out to him, asking if he was willing to relocate to Orlando with the potential of wrestling, then eventually becoming a coach.
Jason's Take
Joey Ryan is 39 years old, so if he has a chance with WWE and want's to go there, now would be the time. I don't see where his gimmick will work in the company, however.