Did WWE NXT Waste The Street Profits?
Talent wasted?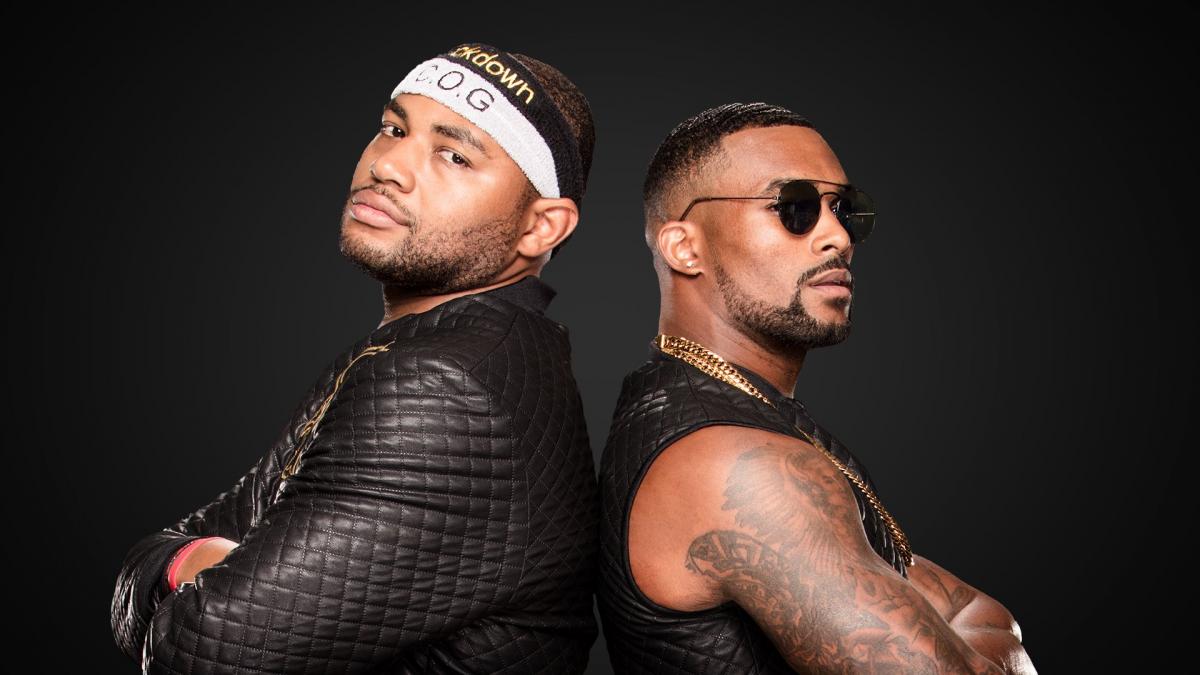 Scott Mcleod wonders if WWE NXT has wasted the potential of The Street Profits.
This week on NXT the Street Profits put in a hell of a showing in a non title match against the War Raiders. Or the Viking Raiders. Or the Viking Experience whatever they're called this week. A hot start as Montez Ford dove to the outside onto the champs giving the Street Profits the 2 on 1 advantage. For a moment it looked like they were going to get the upset win. As good of an effort as the Street Profits put in eventually the champs would regain control and pick up the win in dominant fashion.
I think this was a real waste as I think the Street Profits could have been prime candidates to take the tag team titles from the War Raiders. They're not long for NXT as unlike when Sasha Banks and Kevin Owens were called up they've not brought their titles out when they appear on RAW.  If they had the Street Profits get the upset win or had some sort of double count out finish it would give them a case for a title shot at the next Takeover. It was a really good match but I struggle to see what the point of it was. If they're not dropping the belts to the Street Profits then who? There's a chance there's a bigger picture I'm not seeing.
The only other team that could do it has to be the Forgotten Sons. I feel like if they're not losing to fan favourites they're going to lose to a heel team. I would have said Fabian Aichner and Marcel Barthel but they've been more  a part of the NXT UK roster. Having the third man in Jaxson Ryker on the outside could give them a believable way to win the titles while not making the War Raiders look completely weak. I never use to be a fan of the Street Profits but they've grown on me over time. It feels like every time they get close to the title scene over the last couple of years they loss and go right back down to the bottom of the pecking order. I'd hate to see them become the fan favourite tag team that never win the tag titles.
Where do they go from here? There's only so often they can toil in random feuds. Due to the amount of people who have already been called up it's likely Street Profits will be staying in NXT for the foreseeable future. Why not let them carry the titles for a while. They fact that they've held more gold in Evolve than they have in NXT is baffling.