McLeod: Best NXT TakeOver Ever?
Is Scott shooting too high, or are we in for something special? Does Takeover outshine WrestleMania this year?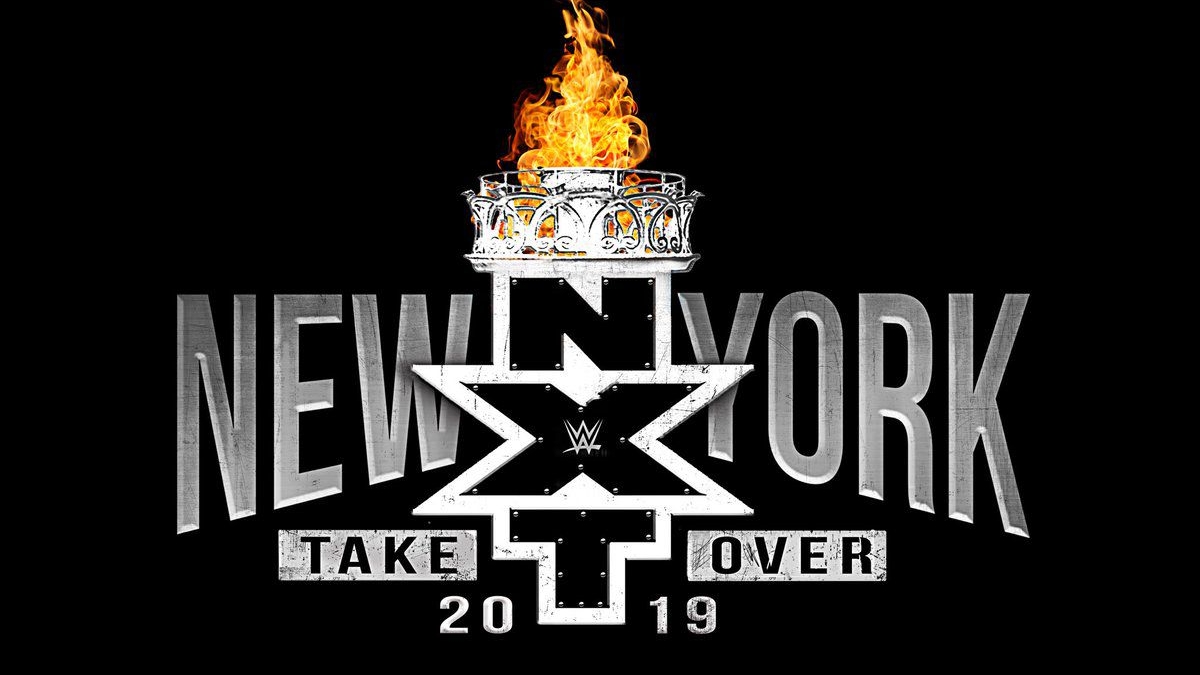 Is Scott shooting too high, or are we in for something special? Does Takeover outshine WrestleMania this year?
The go home episode for NXT Takeover New York didn't need to do a lot as the hype is already very high. Half of the matches got some very well put together video packages & that's all they needed. We had the War Raiders sending a message to Black & Ricochet at the expense of some jobbers. The Main event say a brawl between the competitors in the NXT Women's championship ending with Io moonsaulting everyone.
Too often it's said that a Takeover has stolen a WWE PPV weekend or it features one or more potential match of the year candidates. Also since Takeovers keep topping themselves most have a case to be called the best ever.
For me Takeover New Orleans is the best Takeover of all time. A big part of that is thanks to how invested I was in Gargano vs Ciampa. New York has a lot going for it which could lead it being the best.
Gargano looks to finally complete his story by becoming the NXT champion. While it would've been fitting to win it from Ciampa but I think they've made the best considering the circumstances. Usually a replacement doesn't win making the result more obvious however that's not the case here.
Cole has the numbers advantage with the Undisputed Era so there's the slightest chance he could take it. He has made it clear he wants every member of the Era to hold gold.
I've explained in detail why I think Walter vs Pete Dunne for the UK Championship will steal the show. No matter what happens the rest of the card this Takeover will become immediately memorable if Dunne's reign finally ends.
The result Tag Title match seems the most obvious. Having said that I'm interested to what type of match they put on with Ricochet & Black being a relatively new team. There's also the chance they could swerve us so Black & Ricochet can walk out at Mania with the NXT tag titles.
Dream vs Riddle is less obvious. Dream has finally won a championship & I really want to see him have long run with it. Riddle is still new to NXT & Dream has been known as the guy who gives new guys their first great Takeover match.
I think Dream deserves more than being a transitional champion.
I like the fact that a women's match is main eventing WrestleMania, and also closed the go home episode of NXT before Takeover. They even got a brawl with all the locker room trying to separate them.
A lot of the interest surrounds Baszlers status in NXT. Is she going up or ins't she? Rumours suggest that she is. The horsewomen will be in here corner & given there is no DQ in a 4 way there is room for chaos.
Io held the title up at the end of NXT & I think the result will be the same at Takeover. She's the only one who hasn't really had an opportunity at the title & I think they could use her being champion to create tension between her & Sane.
Looking at this card it was a smart decision not to go head to head with G1 Supercard. This way the winner is the fans who will be in New York & can now go to both shows.