WWE #RawAfterMania Ratings: Viewership Drops, Still Occupies Cable Top 3
How did Raw do in the ratings, and which numbers actually matter?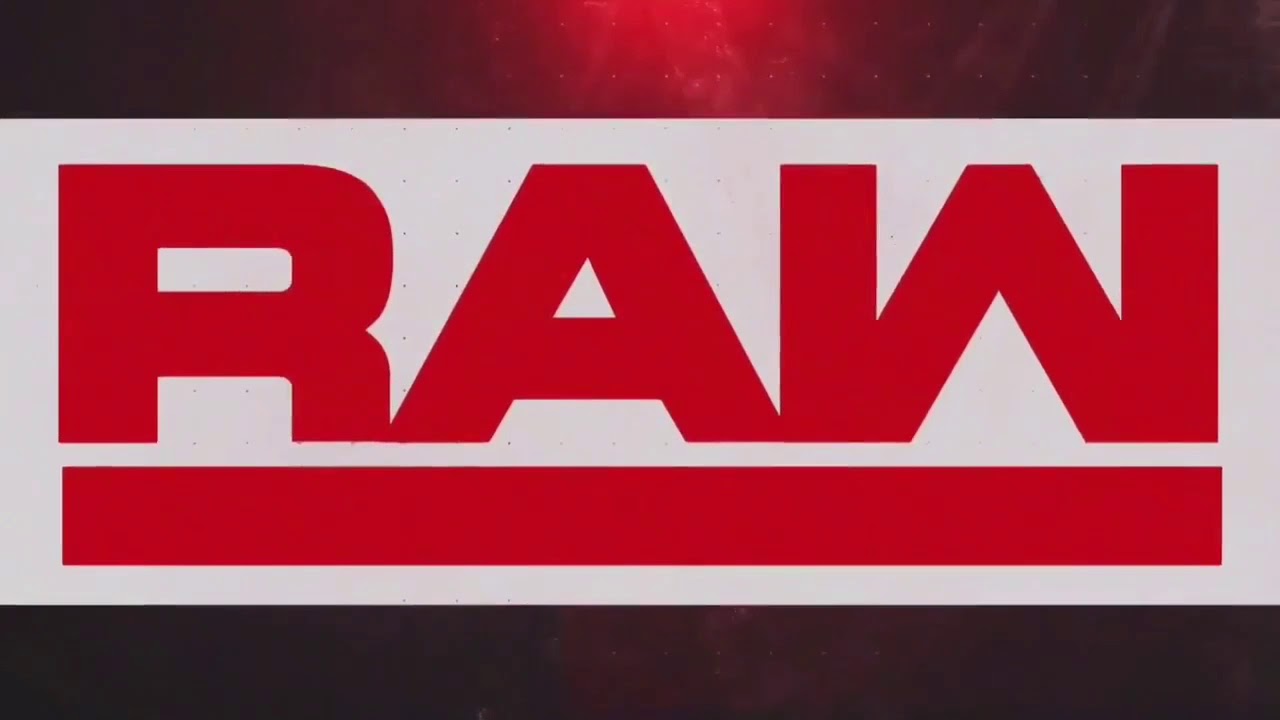 How did WWE #RawAfterMania perform in the overnight ratings?
WWE held #RawAfterMania, typically one of the year's most anticipated editions of Raw. The show was up the finals of the NCAA Men's Basketball tournament, a game that went into overtime.
Hour By Hour WWE Raw 4/8/19 Ratings
Hour 1 – 1.2 rating (18-49 demographic), 3.182 million viewers
Hour 2 – 1.1 rating (18-49 demographic), 2.943 million viewers
Hour 3 – 1.0 rating(18-49 demographic), 2.646 million viewers
Ratings data courtesy of TV By The Numbers.
It's important to note that Raw more than doubled it's closest competition, Love & Hip Hop Atlanta, and continues it's stronghold on the Monday night cable ratings. The Final Four finale drew 19.63 million viewers. Raw's rating is down from last year's Raw After Mania, but that show did not run against the NCAA championship.
(More analysis below the ad…buy a shirt!)
---
Elisa looks great in her Chairshot t-shirts. You can too!
Get yours at https://www.prowrestlingtees.com/related/thechairshot.html
---
Greg's Take
Many will point to the ratings of years past, but it's an impossible comparison to make. Those watching TV have many more options than ever before, and can also watch the show on a delay. Personally, I watch the show on a delay on YouTube TV. The single most important measurement is where Raw falls in the Top 5. That takes into account the competition, the HUT (households utilizing television) levels, etc. In that all important measure, Raw finished #1, #2, and #3. If they drop down from those spots, consistently, then it's newsworthy.
2019 WWE Raw viewership:
January 7 Episode: 2.324 million viewers
January 14 Episode: 2.722 million viewers
January 21 Episode: 2.462 million viewers
January 28 Episode: 2.703 million viewers (post-Royal Rumble)
February 4 Episode: 2.510 million viewers
February 11 Episode: 2.462 million viewers
February 18 Episode: 2.771 million viewers (post-Elimination Chamber)
February 25 Episode: 2.922 million viewers
March 4 Episode: 2.783 million viewers
March 11 Episode: 2.819 million viewers (post-Fastlane)
March 18 Episode: 2.695 million viewers
March 25 Episode: 2.589 million viewers
April 1 Episode: 2.639 million viewers
April 8 Episode: 2.923 million viewers (post-WrestleMania 35)