Chairshot Wrestling News Shuffle: RAW Chaos, Impact Looking For A New Home, AEW Signing and More! (5/22/19)
News here! News Involving: RAW Chaos, Impact Looking For A New Home, AEW Signing and More!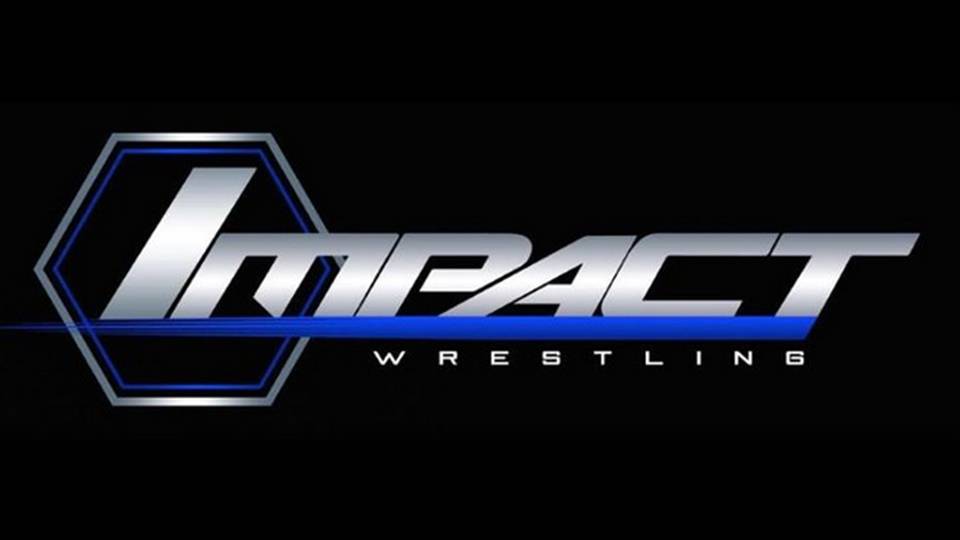 News here! RAW Chaos, Impact Looking For A New Home, AEW Signing and More!


Cause Of Death Of Ashley Massaro
Last week in the shuffle, I discussed the sad news of the passing of former WWE Superstar, Ashley Massaro. At that time, there was not an immediate cause of death. Today, TMZ revealed the cause of death was suicide due to hanging. Massaro was found at her home after failing to show up at her DJ job for a local radio station.
Jason's Take
This is a sad situation. I am not one to preach, but for the 5 of you that read this every day, please share this with a friend. Suicide isn't a way out. You leave behind many people that love and care about you. I understand how hard it is to deal with depression, and sometimes you feel hopeless and have no way out. If you ever feel that way, talk to a pastor, a friend, a relative, a sibling, someone.
Impact Looking For A New Network
Late last year, Impact wrestling began looking for a new network to air weekly TV after frustrations with POP TV. After many rumors and hopes that Impact would end up on a major network, the company debuted on the Pursuit channel back in January of this year. According to PWInsider, the company is already hoping to secure a new TV deal with a new network due to growing frustrations with the Pursuit channel.
Jason's Take
I said this last week in a shuffle entry, and I'll say it again. The company that hurts the most with AEW getting a deal with TNT is not WWE, but Impact. Impact is a damaged brand, and is going to have a hard time finding a major network willing to take a chance on the company.
Chaos Backstage At RAW?
WWE has been attempting many changes recently to help boost weekly television ratings and the 24/7 championship. Many feel that the company is throwing things at the wall to see what will stick. According to Bryan Alvarez, things were very chaotic backstage, and the show was being re-written on the fly.
"I hear this was a disaster in the back. Not a disaster, just very disorganized, it was just a lot of things changed as the show was going on. That's all, you know. Disaster is a funny word because when I watched the show, I never thought … the only thing on the show I thought was a disaster was the 24/7 stuff. The rest of it was just normal stuff. Apparently, backstage it was extremely disorganized and things were being changed as the show was going on. Matches were changed and maybe that's why Baron Corbin got pinned."
Jason's Take
Has WWE turned in to late 90's WCW? WCW was notorious for starting Nitro with unfinished scripts. For the long term future of WWE, grasping at straws to draw ratings will never work. There have been various reports about writers and HHH being frustrated with Vince McMahon and the constant changes to weekly television. Vince McMahon has been long considered one of the greatest minds when it comes to professional wrestling, but perhaps he is losing his edge.
Tye Dillinger at Double Or Nothing
AEW's roster continues to grow on the heals of Double or Nothing this weekend. Former WWE star, Tye Dillinger, will enter the Casio Royale Battle Royal at the upcoming pay-per-view.
And the next entrant to draw his #CasinoBattleRoyale card is……….

subscribe now to watch the Buy In Live https://t.co/jROCViJ2e1 pic.twitter.com/s4J0m7KLa3

— All Elite Wrestling (@AEWrestling) May 21, 2019
Jason's Take
Dillinger gets a chance to reboot his career. A move to AEW is good not only for Dillinger, but AEW as well.