Chairshot Wrestling News Shuffle: Wild Card Rule, Von Erich's To MLW, New MITB Match, and More! (5/8/19)
News involving Wild Card Rule, Von Erich's To MLW, New MITB Match, and More!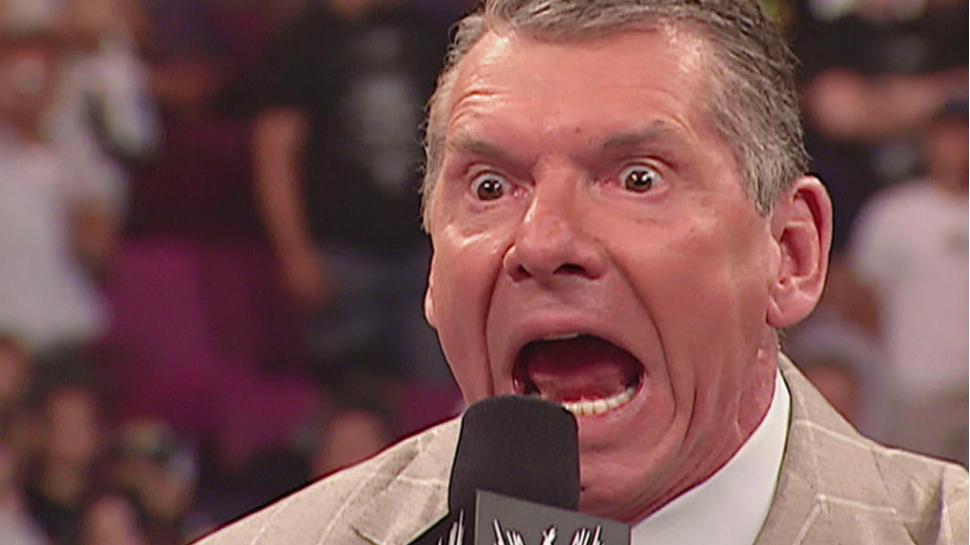 News involving Wild Card Rule, Von Erich's To MLW, New MITB Match, and More!


News On the Wild Card Rule
Many of us that watched RAW on Monday were a bit confused regarding the specifics of the announced wild card rule. Vince McMahon didn't help matters by being confused with his own explanation. On Tuesday's edition of Wrestling Observer Radio, Meltzer discussed the rule and why the changes was implemented. According to Meltzer, the move was made due to a slump in ratings. (Really? You think?). Also, there was pressure from executives from both NBC Universal, and FOX to make changes, as both networks are paying top dollar for WWE programming.
Jason's Take
Did FOX do their research before investing in WWE programming? RAW ratings had been down for some time before the purchase of SmackDown. Granted, they may not have been as historically low consistently like they are now. Vince McMahon is often considered an innovator when it comes to wrestling, and has always stepped up to his competition. But now he is facing his greatest foe to his company; himself. Speaking of RAW ratings, check out Greg DeMarco's RAW ratings analysis from this week's past episode here.
Von Erich's Sign With MLW
The Von Erich name has long been associated with wrestling, and sadly, tragedy. But, it looks like the Von Erich name will continue in wrestling, and this time in a positive light. Kevin Von Erich's sons, Marshall and Ross, have signed with MLW according to Sports Illustrated. The interesting note is that the team turned down a tryout at the WWE Performance Center in lieu of signing with MLW.
"Signing with MLW is a big deal for us," Ross told SI. "They are the promotion that has allowed us to be with our dad, help out around the ranch, and still wrestle."
"We're able to continue the legacy," Marshall added. "It's humbling, we're honored, and it's the perfect timing—we've never been this ready for this big a stage before."
Jason's Take
Great news for the Von Erich family. Hopefully they will continue to add to the rich legacy of the family, and re-write some of the negatives.
Title Match Added To Money In The Bank
As reported by the 205 Live Twitter account, Ariya Daivari will be taking on Tony Nese at Money In The Bank for the Crusierweight Championship.
EXCLUSIVE: @WWEMaverick has a very important announcement regarding the WWE Cruiserweight Championship… #205Live #MITB @TonyNese @AriyaDaivariWWE pic.twitter.com/wmaGRaaqUl

— 205 Live (@WWE205Live) May 7, 2019
Jason's Take
This should be a great match up. Hopefully it will live up to the billing.
Slamforce Africa Announces FITE TV deal
FITE TV is becoming a large player in the digital distribution of boxing, MMA and pro wrestling. FITE TV has added another promotion to its list as Slamforce Africa announced a deal with FITE TV today. You can read the official press release here.
Jason's Take
I am not familiar with the Slamforce Africa promotion, but I do know FITE TV distributes quite a bit of wrestling, including the MLW, ROH, and SHINE promotions. You can see their wrestling schedule and prices at their website.