DeMarco's WWE Raw Rating Analysis (5/13/19): With No NBA, Raw Dominates Top 5
Still worried about Raw's rating? Don't be, they dominated this week. (You can still think it sucks, but ratings won't support your narrative.)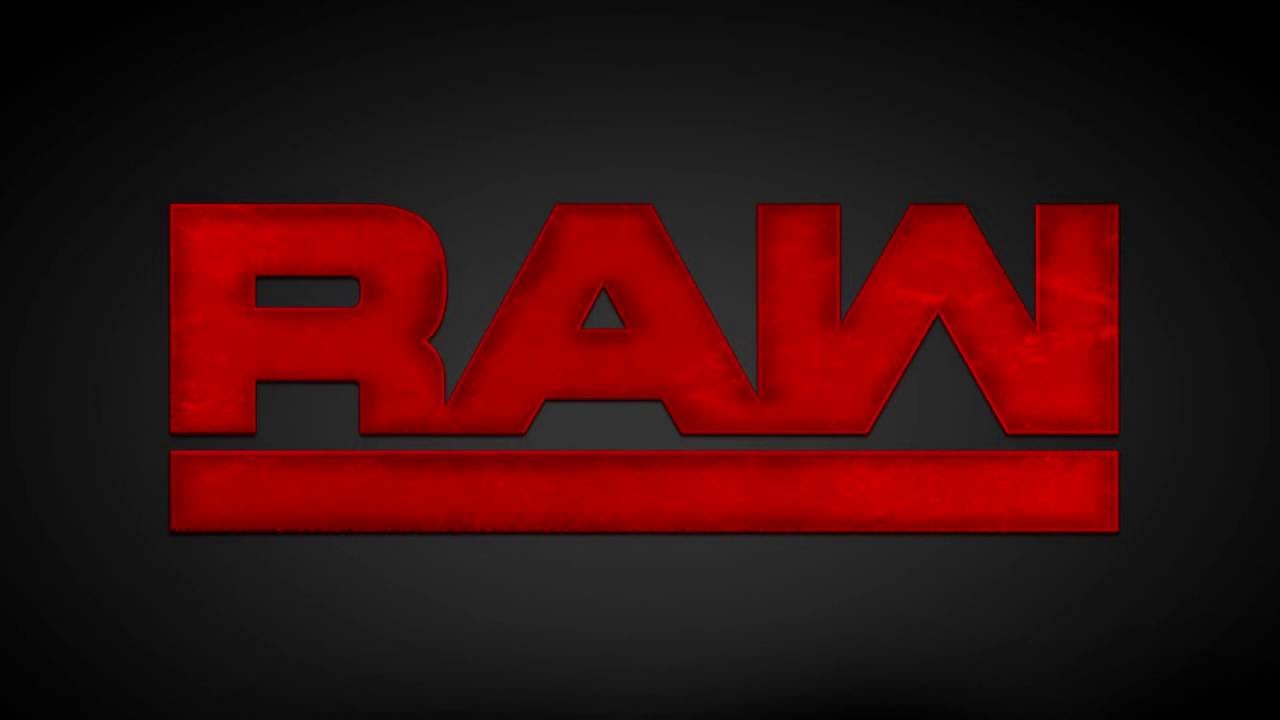 Greg DeMarco chimes in with your WWE Raw Rating Analysis for the May 13 episode, as Raw returns to form in dominating the Top 5.
The WWE Raw Rating is in for the May 13 edition, and it's a return to form for the longest running weekly episodic show in history. Let's start with the hourly breakdown:
Hour 1: 2.576 million viewers, .90 rating in the important 18-49 demographic (#1 ranked hour)
Hour 2: 2.391 million, .81 in the 18-49 demo (#2 ranked hour)
Hour 3: 2.080 million, .70 in the 18-49 demo (#3 ranked hour)=
For comparison, here is last week:
Hour 1: 2.468 million viewers, .79 rating in the important 18-49 demographic (#4 ranked hour)
Hour 2: 2.24 million, .73 in the 18-49 demo (#6 ranked hour)
Hour 3: 2.024 million, .63 in the 18-49 demo (#7 ranked hour)
(Available via ShowbuzzDaily)
But what does the WWE Raw Rating really mean, Greg?
What do I keep telling you? What matters most? THE TOP 5. With no NBA competition, WWE occupied the Top 3 spots this week, and saw increases in viewership and key demographic rating. Last week they had tough NBA competition, meaning less people watched Raw. But YouTube viewership went UP last week, meaning people cared about Raw, they just watched it in a different manner. Rounding out the Top 5 were Love & Hip Hop In Atlanta 8 (Raw's archenemy!) and Vanderpump Rules, which Google tells me is a Real Housewives spinoff. I've never heard of it–I'll have to ask Miranda. Or Tunney.
WWE is still money on television. We tend to look at ratings in one week snapshots, because we live in a culture of instant gratification. We've literally developed instincts to do that, but that just misguides our energy. Remember, the Top 5 is the most accurate evaluation of Raw's performance because it measures Raw in the most important way: against shows competing for the same viewers, on the same night, at the same times, on the same medium. That is what matters to TV and advertising executives, not Raw in 2019 compared to Raw 20 years ago. Remember, you can still think Raw sucks, just know that you can't use the rating to support your narrative.
We'll have 24-hour YouTube numbers on Wednesday, and we'll see how it compares.
---
Elisa looks great in her Chairshot gear.
You can, too!
Be like Elisa and get yours at:
https://www.prowrestlingtees.com/related/thechairshot.html