Greg DeMarco's WWE Smackdown Rating Analysis (5/14/19): Outside The Top 5
Keep paying attention to that Smackdown rating as it continues to dip just below the Top 5.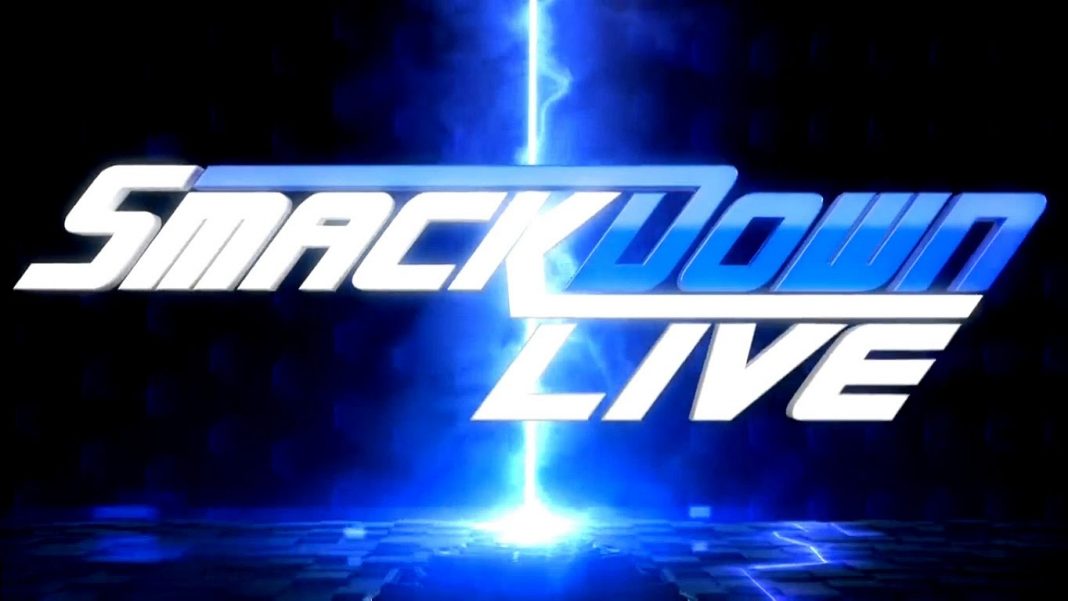 Greg DeMarco chimes in with your May 14 WWE Smackdown rating. What does it really tell us? Greg tells you!
We now have your May 14 edition of WWE Smackdown rating, and it's not the best news. Let's start with the breakdown:
1.87 million viewers
.56 rating in the all important 18-49 demographic
ranked #6 among all cable shows for the night
(Available via ShowbuzzDaily)
But what does it really mean, Greg?
Smackdown landed outside of the Top 5 again this week, which it did two weeks ago (at #7). Smackdown faced big competition thanks to the NBA, which held down four of the Top 5 spots (Conference Finals, Draft Lottery, ESPN coverage of both). Rounding out the Top 5 at #5 was NHL Conference Finals. Honestly, this is steep competition and without the NBA Smackdown likely comes in at #1 for the week.
The Top 5 is important, but it's been live sports that knock WWE off of their perch (and Love & Hip Hop Atlanta 8). Don't let this dip fool you, WWE is still an attractive programming option for networks, including FOX. I'm sure WWE wants to stay in the Top 5, but if anything is going to kick it out, it better be sports! This is different than two weeks ago, when multiple shows pushed Smackdown down to #7.
Also of note, Miz & Mrs came in at #10 with 1.009 million viewers and a .54 rating.
---
Elisa looks great in her Chairshot gear.
You can, too!
Be like Elisa and get yours at:
https://www.prowrestlingtees.com/related/thechairshot.html