Greg DeMarco's Ratings Analysis for WWE Smackdown (4/30/19): Big Tumble?
These ratings aren't good.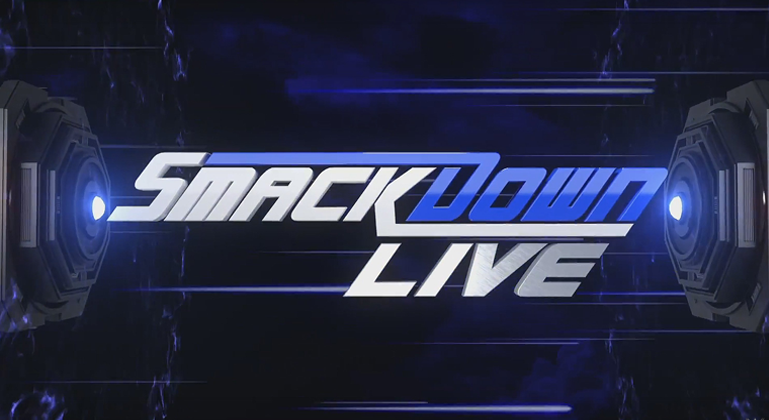 Greg DeMarco chimes in with your April 30 WWE Smackdown ratings. What does it really tell us? Greg tells you!
We now have your April 30 edition of WWE Smackdown ratings, and it's not the best news. Let's start with the breakdown:
1.833 million viewers,
.54 rating in the all important 18-49 demographic
ranked #7 among all cable shows for the night
(Available via ShowbuzzDaily)
But what does it really mean, Greg?
Look, I gotta call a spade a spade. Smackdown's rating is terrible. Not for the overall number, but for the tumble it took down to #7 for the night. Sure, NBA basketball occupied #1 and #2–averaging 6 million viewers for the Warriors-Rockets game–and NBA basketball recap occupied #3. But Smackdown was also beat by Curse Of Oak Island, Real Housewives Of Beverly Hills, AND NHL playoff hockey. Last week's WWE Smackdown scored a .71 demo rating and 2.072 million viewers.
Just like Raw, keep in mind that it's one week. It comes down to the same thing I said about Raw, too. "Ratings usually dip post-WrestleMania, as the weather gets warmer and people spend more time away from their televisions. One week isn't a trend, and a trend matters. For now, it's something to keep an eye on. So it's important, just not THAT important. Yet."
But still, it's a BIG drop, and if it continues, we'll see changes. We'll have 24-hour YouTube numbers on Thursday, and we'll see how it compares.