Handshakes and hammers and the first 15 star rating in the history of WWE NXT.
6. "Feast your Eyes" sounds silly. Dominik Dijakovic should roll with "Time to Fly." That's something he can use. Telling someone to look at you isn't threatening. Throwing them halfway across the ring? That's impact. While we are on Mr. Double D, there is no wrestler in the world more in need of a mouthpiece/manager than him.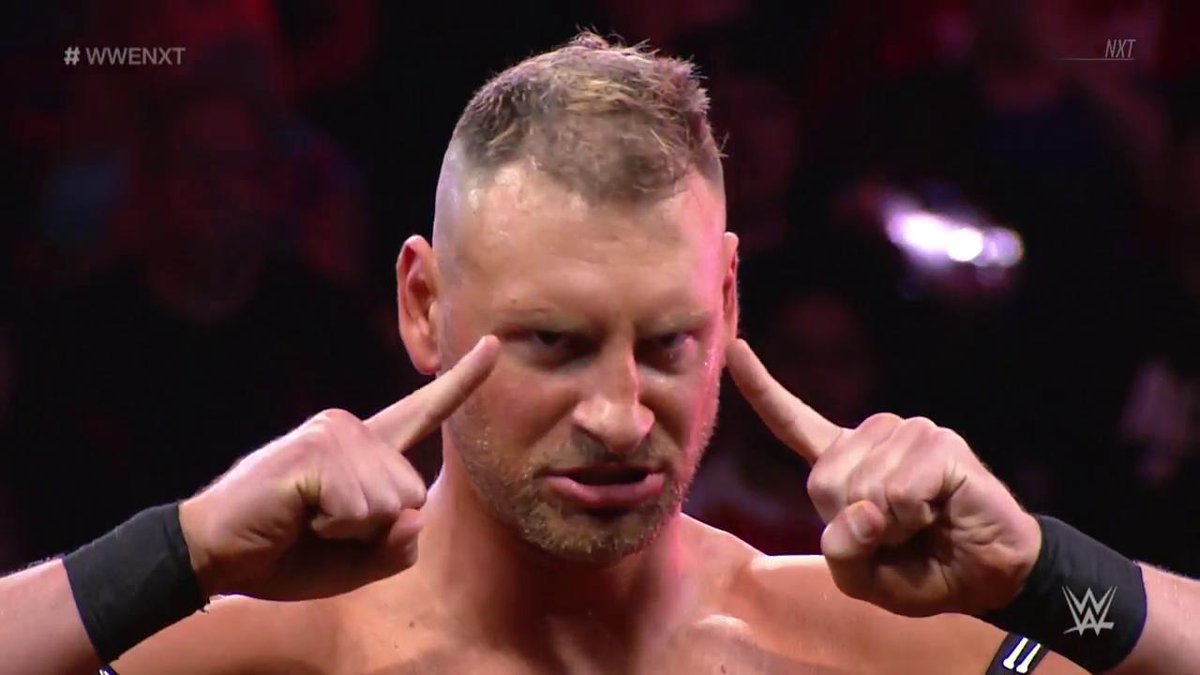 5. I'm not done with Mr. Double D. His combination Burning Hammer-GTS is the hardest anybody will get hit with anything this week that doesn't involve actual burning hammers.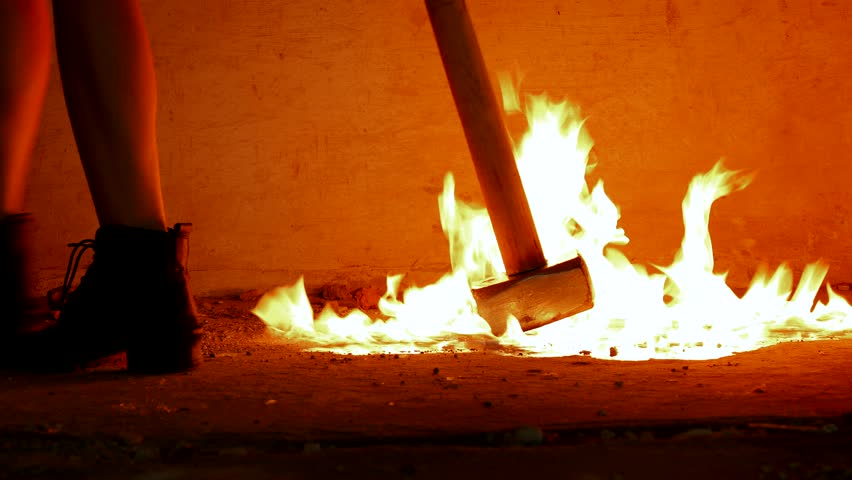 4. I need to see more from KUSHIDA before I declare him the next big thing. I wonder if he'd be more effective on 205 Live. I do know this much. The only person who deserves all caps is WALTER.
3. How does Shayna Baszler spell remorse? P-U-R-E-E-V-I-L. She doesn't know the meaning of remorse and refuses to Google it. She is pure evil.
2. Five stars for the hat. Five stars for the couch. Five stars for the Velveteen Spangled Banner. You thought 6 stars was too much? I am giving Velveteen Dream's segment 15 stars! They say Ric Flair could carry a broomstick to a 4 star match. I would listen to Velveteen Dream read the telephone book. Flair's broomstick, meet Dream's phone book. Infinitely entertaining.
1. This week's That's Why I Love Wrestling Award goes to a handshake. That's basically the story of the Kassius Ohno-KUSHIDA match. They fought over a handshake. Without that woven into the action, the match itself would have been meh. Wrestling is at its best when they keep it simple.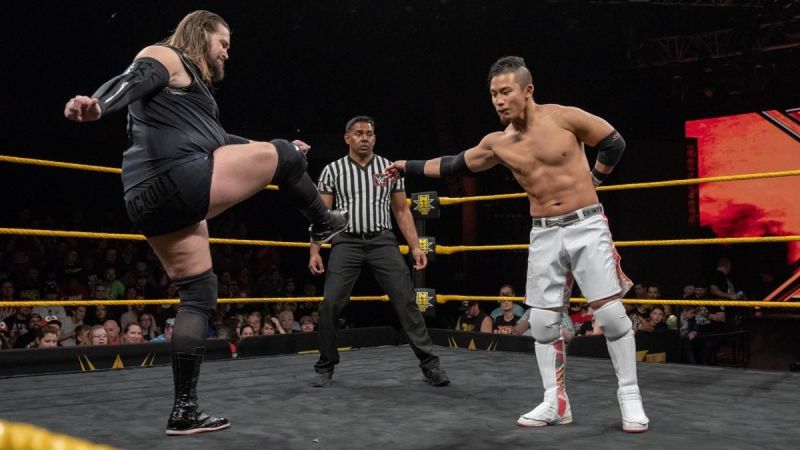 That's right…I said it.