Keith Lee makes his return and dominates this week's column with not one but two GIFS. It's time for the WWE NXT Minus 6 with Bradley Jay!
6. Angelo Dawkins opens up a commanding lead for NXT Burn of the Year. After Montez Ford lays into the Viking Raider War Experience, Dawkins pops in with "If that is your real name." Day Yam! By the way, he hit a man-sized spear on Rowe.
5. I got my 23andme results back. I am 97% NXT fanboy. It's not pure. Somewhere in between the dopey skits on Raw and the weekly NXT "somebody gets jumped in the back," there has got to be a better way to advance a storyline.  NXT, stop being lazy.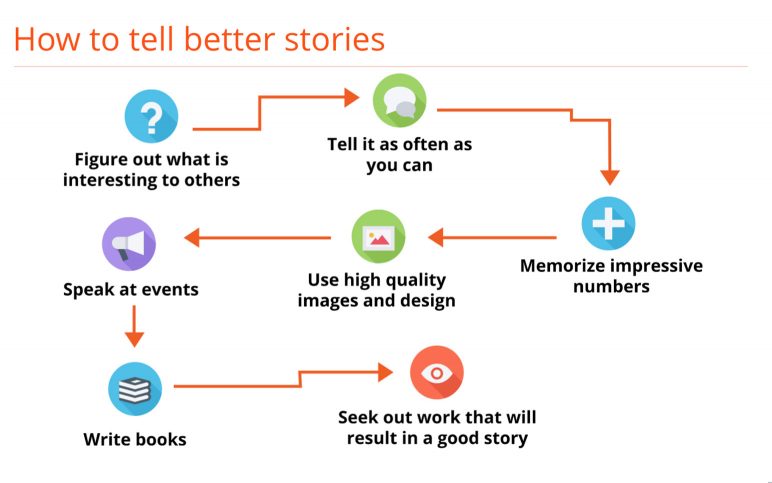 4. Welcome back Keith Lee. As you know, I rank Mr. Lee's matches based on how many ridiculous moves he hits. His match with Cesar Bonini was short and sweet, but still achieved 3 Ridiculouses. His double chest slap seemed particularly harsh. I could watch him Poune fools all day long. The last one gets its own entry.
3. When I'm president, the Spirit Bomb will be more protected than the RKO. When a man that size slams you to the mat with a combination Last Ride-sit down powerbomb, you will NOT…KICK…OUT!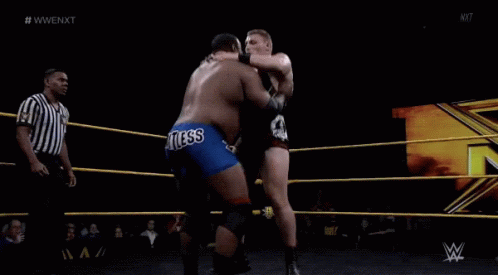 2. Kona Reeves can be a rock solid mid card heel. Damn right I said it. His new ring attire is a massive upgrade. He can work a good match & he knows how to bring the intensity. From the Big Bossman and Val Venis to Christian and Dolph Ziggler, wrestling needs guys like Reeves. Not everybody can be…elite.
1. Once again, the Viking Raiders (if that is their name) and the Street Profits (that is their name) showed undeniable chemistry. That's what makes the decision for the Raiders to drop the belt so disappointing. I respect that it fits their character. They are honorable and noble. Now we won't get what would almost certainly be a 5-star Takeover tag match and the Raiders don't get the sendoff they deserve. From a fan's standpoint, it's pure ass.  
That's right…I said it.