What current NXT superstar has the best shot at being world champion?
Recent comments about Matt Riddle got me thinking. How high can some of our beloved NXT superstars really go. This isn't about NXT gold. This is about the main roster…with the big belt. Let's look at 6 of them and their chances at becoming world champion.
6. Montez Ford: 18% We start with a longshot. Ford is a tag team guy, but he's clearly the Shawn Michaels of the Street Profits. He is insanely athletic & does things you simply can't ignore. I could see him winning MITB (he was made for that match) & becoming a transitional champion. Before you scoff at that, think of all the guys who would kill for that opportunity.
5. Shayna Baszler: 25% I've said it before. If Baszler looked like Rhonda Rousey, she would have been the one to debut at Wrestlemania. The second Vince dies, Shayna's odds at least double. She's not a Vince girl. Sadly, that caps her ceiling, but I want to believe premium talent always rises. And as you already know, she is PURE EVIL!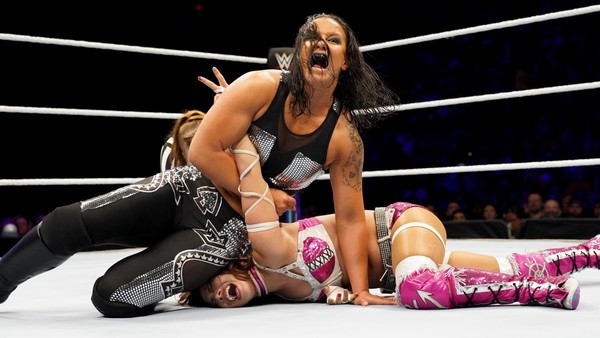 4. Adam Cole: 30% It's hard for an undersized heel to climb the ladder in the land of giants. Stop right there. If Old Daniel Bryan wasn't already established, there's no way New Daniel gets a title run. Cole is a naturally cocky jerk, so I don't see him as a sympathetic underdog overcoming the odds. He can have a long run as IC champion. No shame in that.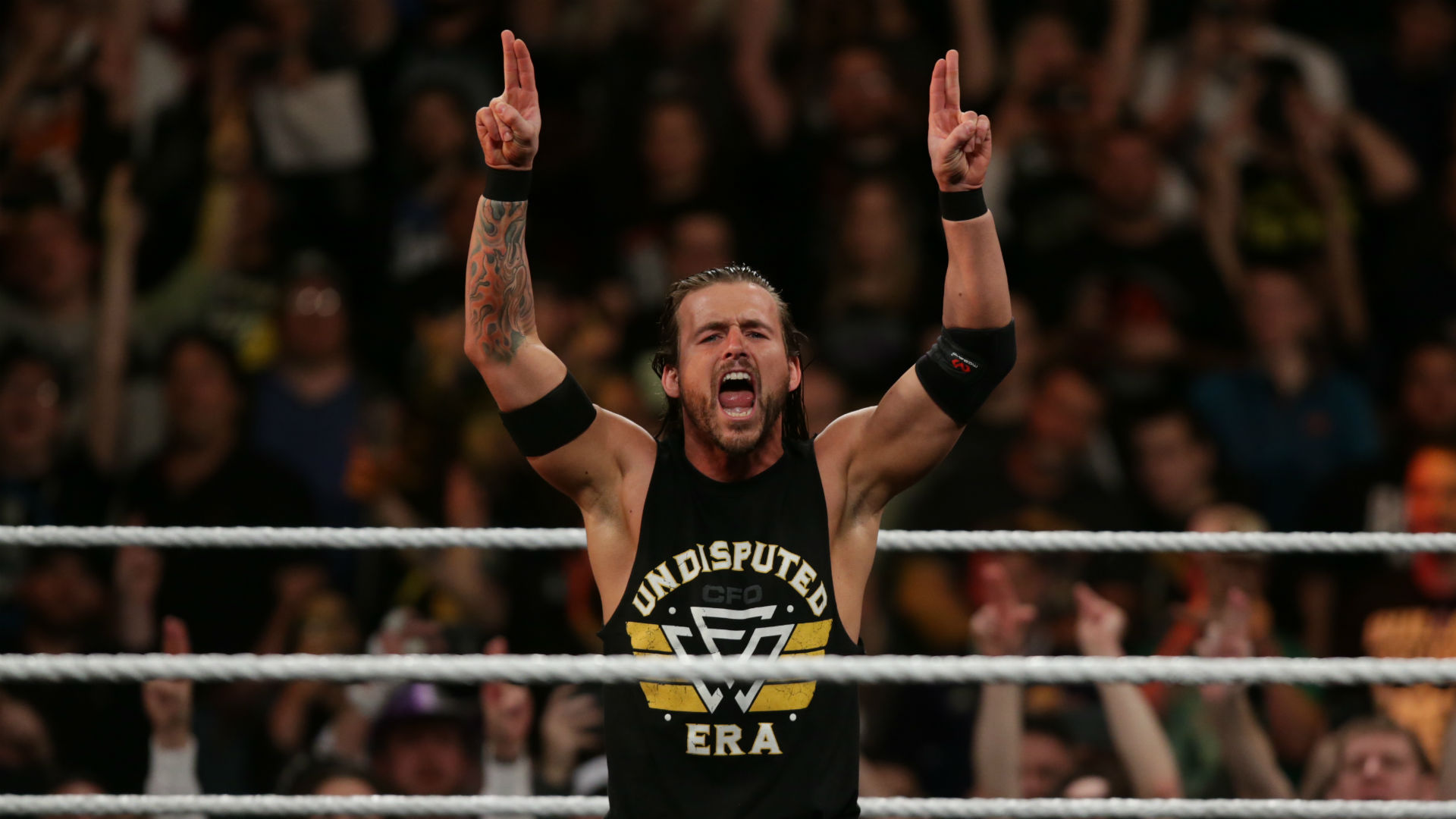 3. Velveteen Dream: 50% Dream is easily the hardest to predict. I could see him hitting the main roster with the rocket strapped to his ass, shooting to the top in record time. I could also see them watering down his character & stripping him of everything that makes him unique. I'm hoping for the former. I fear for the latter.
2. Johnny Gargano: 85% America loves an underdog, and there has never been a dog more under than Johnny Takeover. What could derail the heart & soul of NXT from capturing the title? It would have to be something random. Injury. Sneezes in front of Vince. Not Indian enough. Otherwise, I like his chances.
1. Matt Riddle: 99% The King of Bros is almost a lock to be world champion. A Wellness Policy infraction could derail his coronation. He also has a history of butting heads with difficult bosses. In spite of all this, Riddle is the total package: supreme in-ring talent & dripping with charisma. Every time I see him, I think Kurt Angle. He is that good. He will rise that quickly. He will headline Wrestlemania. He will be the face of the company.
That's right…I said it.