RCW & MCW: A Building Foundation Of Australian Wrestling Talent
Look at the Australian wrestling scene, putting out some of the best talent in the world.
Ashley Rose Nova debuts with a look at Australia's RCW & MCW, and the foundation they lay for the Australian talent.
Pro-wrestling has been a growing art form, filled with uniqueness and athletic ability. It is an industry that cannot be described as another in the world. Wrestling continues to grow on a global level. Talent from around the world appearing in promotions such as Ring of Honor, WWE, and New Japan Pro-wrestling.
Australian talent has never shined brighter in pro-wrestling, with talents being seen on an international level from Buddy Murphy, IICONICS, Rhea Ripley, and of course Tenille Dashwood.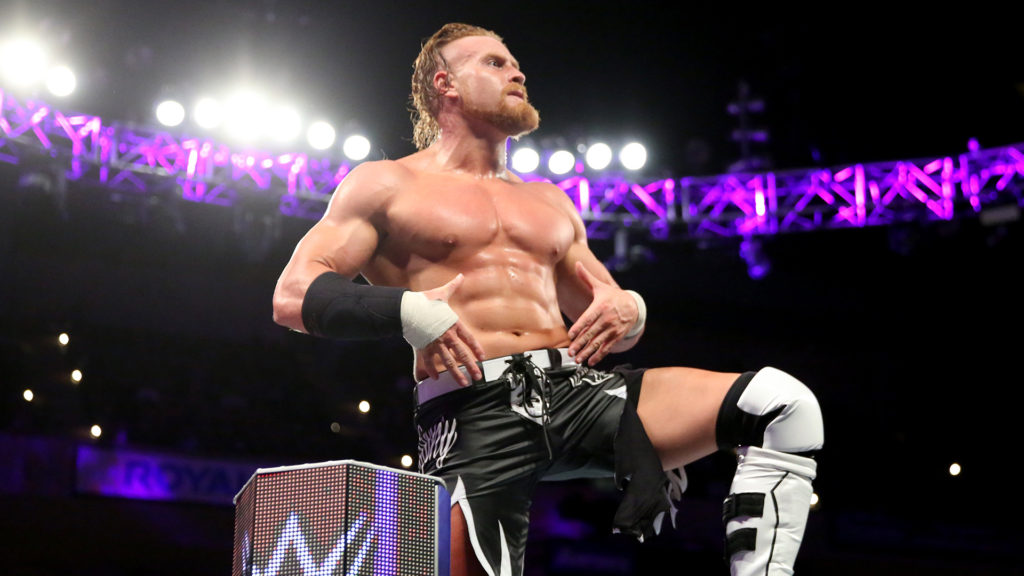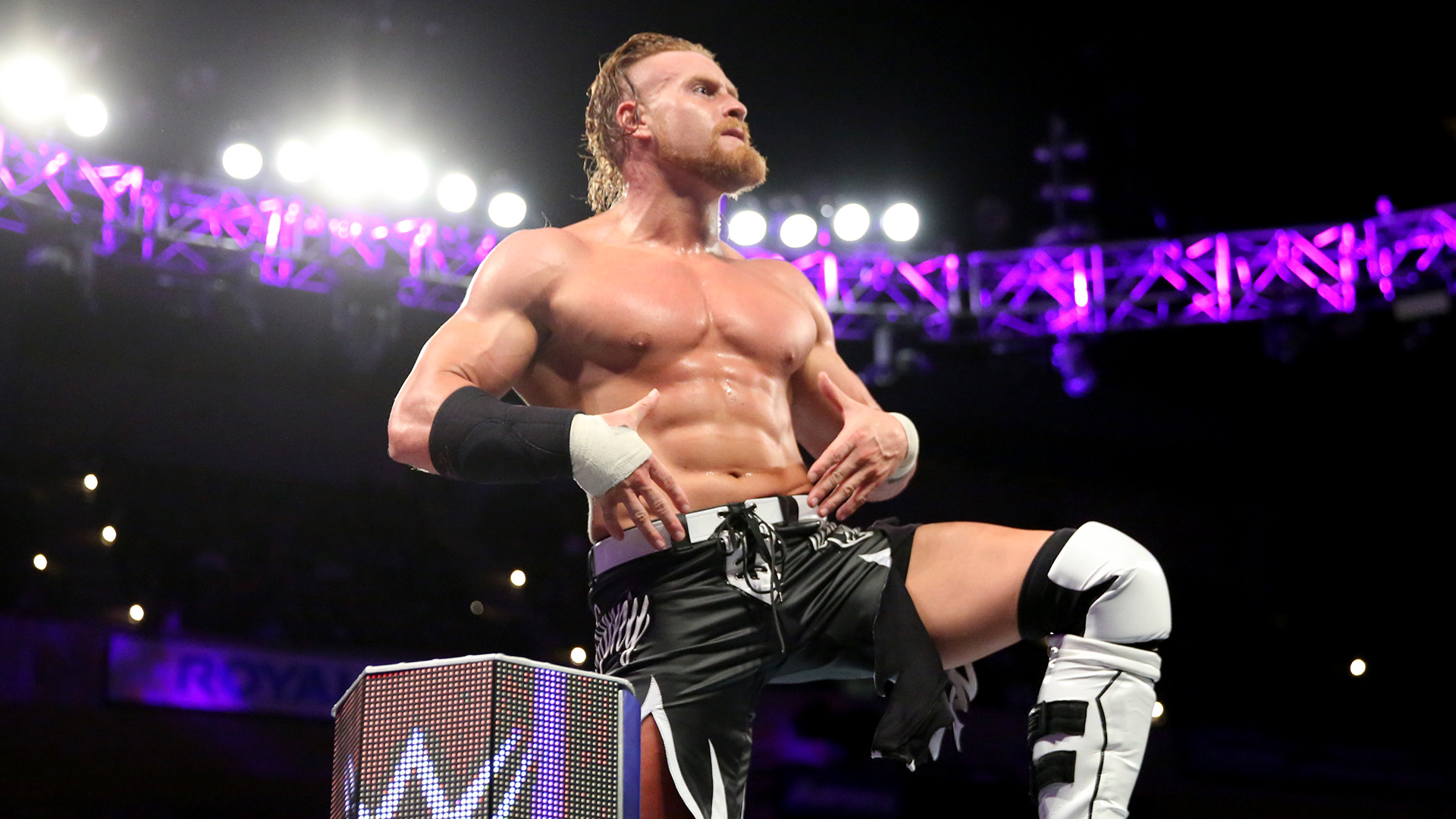 The style of wrestling talent from both Melbourne City Wrestling and Riot City is best described as elegant, graceful, high impact, and hard hitting all at once. Buddy Murphy broke through the walls of pro-wrestling on an international level, displaying to the world a unique style that displayed smooth transitions move by move.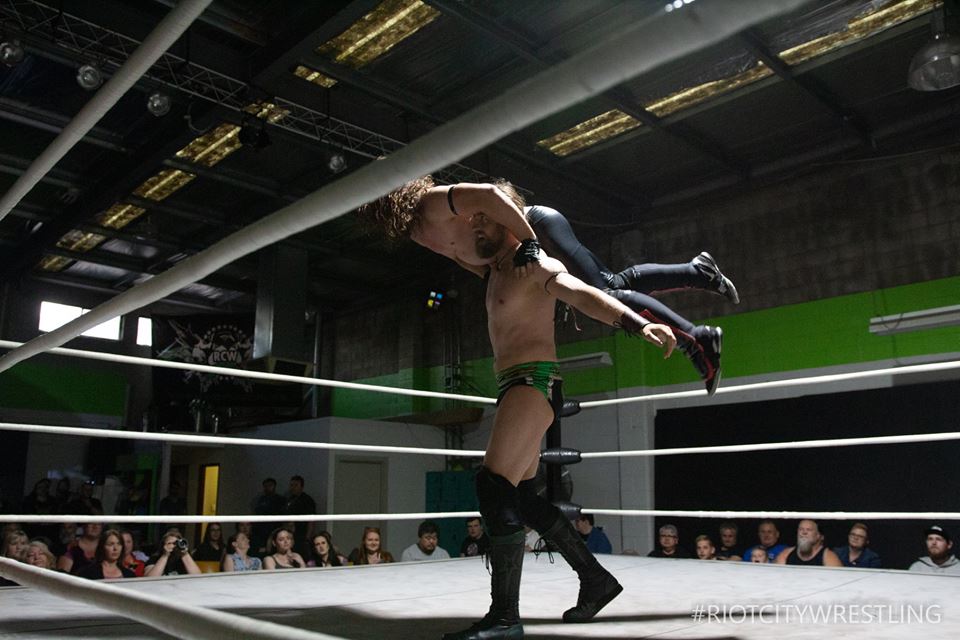 Murphy performed in Australia under the name Matt Silva it was at Melbourne City Wrestling that he would develop the building foundations of becoming a relevant champion. At one time he also competed at Riot City Wrestling.
Riot City Wrestling was developed in 2006 by Joe Greco and Christopher Paul, located in Adelaide, South Australia. Both RCW and MCW at one time where in cooperation with each other, most popular matches from the two promotion are rivalries between their wrestlers.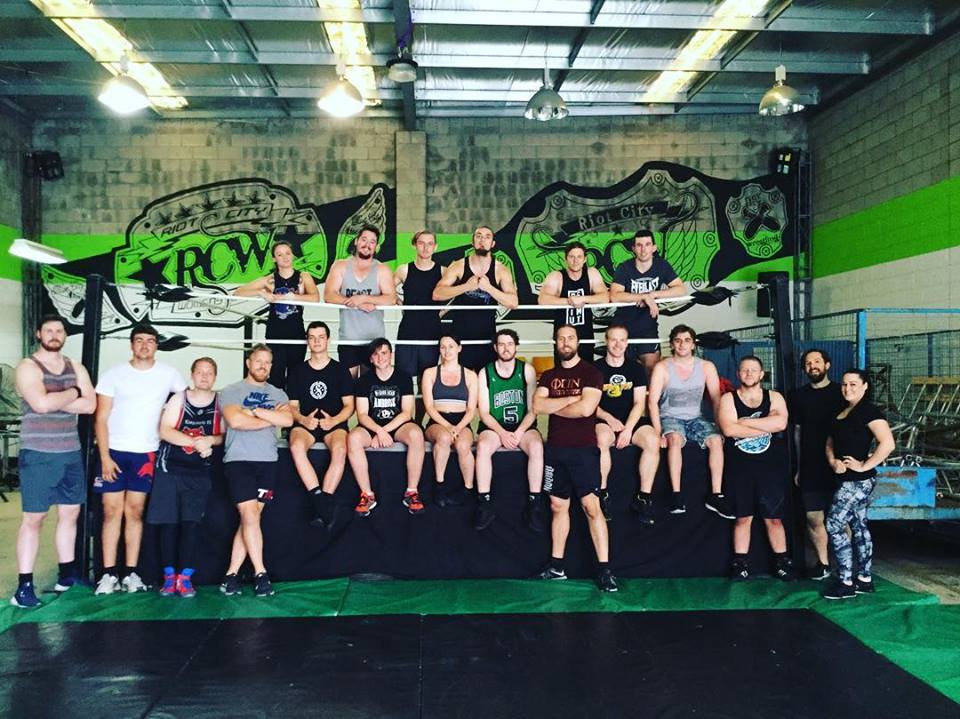 RCW keeps growing in strength and in popularity, they are live monthly in Adelaide. Riot City is known for developing exceptional talent. The tour the regional areas of South Australia to provide an exclusive show to locals. Cultivating and exciting new fans of the promotion. The development of the roster is due to the high dedication to the industry of pro-wrestling. They tend to train over 4 times a week at the exclusive Riot City Wrestling Academy. The men and women dedicated to their training earn a chance to compete on the main roster with various promotions throughout Australia.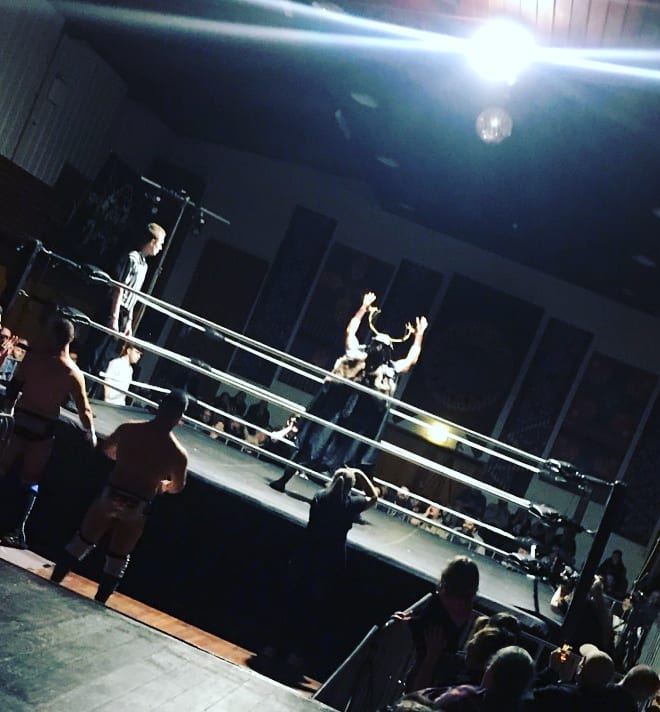 Riot City currently has three titles. The RCW Championship, RCW Women's Championship, and the RCW Tag Team Championship. Another annual event is the RCW Strength Cup.
The RCW Strength Cup is one of the most prestige titles in Riot City.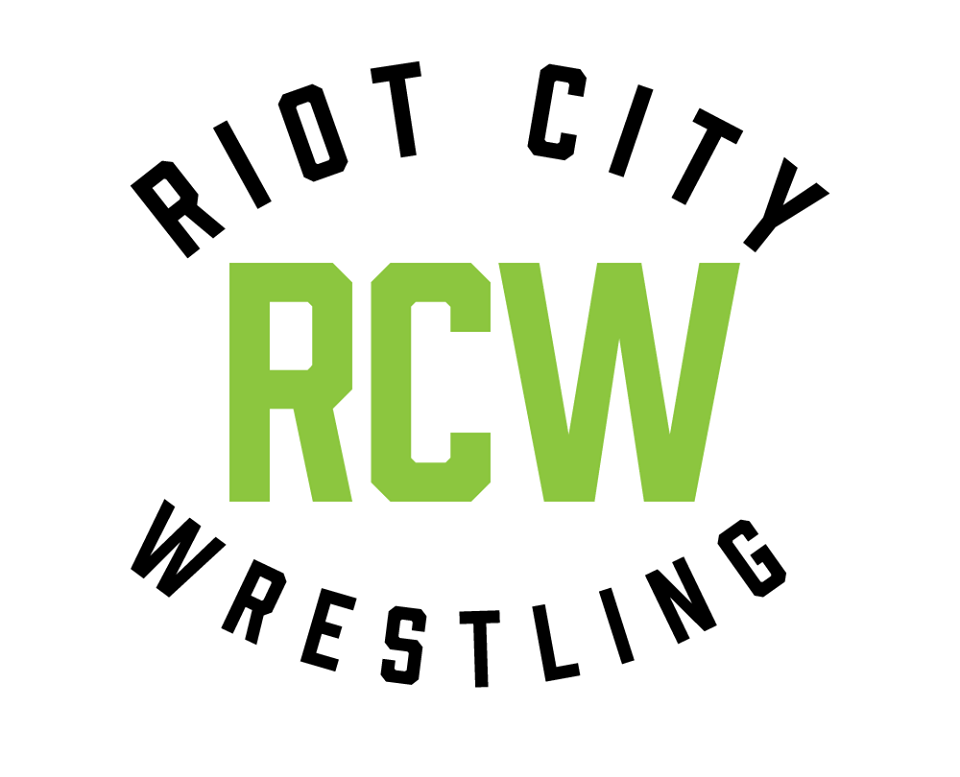 Melbourne City Wrestling also takes in-ring training and match development to another level. They provide classes at their wrestling academy. MCW has achieved to provide high-quality training just like RCW. They consider and are open to all styles of wrestling around the world. MCW development strives to achieve high style performances. The promotion at one time called Australian Championship Wrestling and was developed into MCW in 2010. The founder of MCW is Michael E. Jozis. MCW style can very much be seen in the influence of Buddy Murphy's performances. They combine their own style along with strong style and Lucha Libre. They are based and located in Melbourne, Victoria, Australia.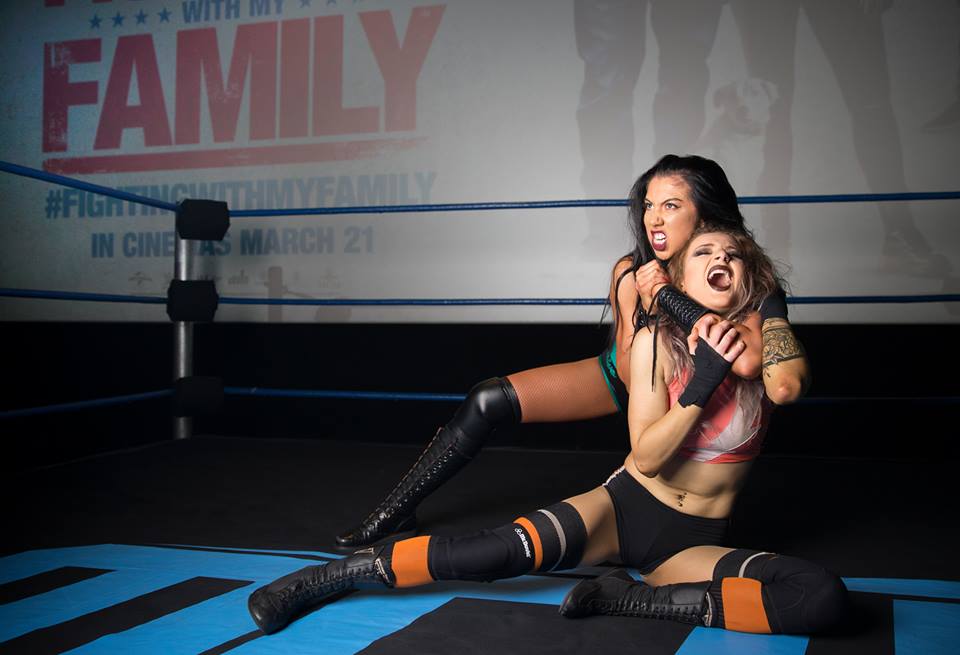 In 2018 Progress assisted in promoting a show with MCW called Explosive Pro-Wrestling. This provided the result and birth of the MCW Wrestling Academy.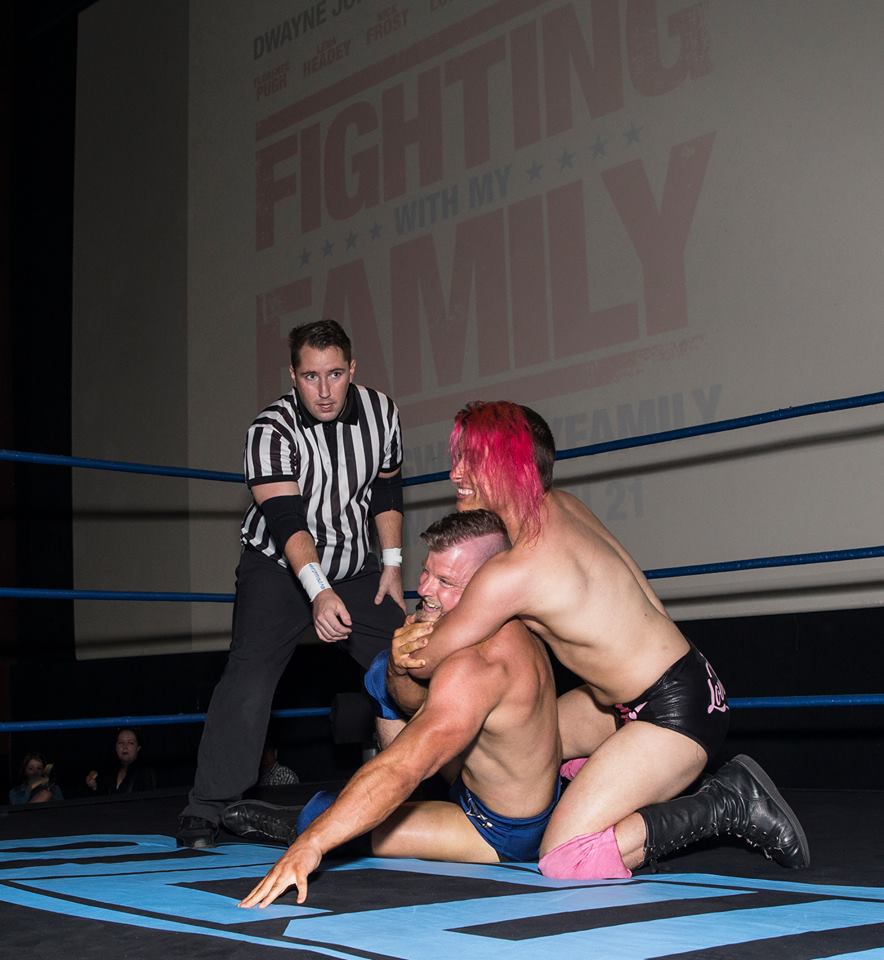 MCW host several events on every second Saturday at Essendon Ukrainian Hall and their super card events are held at the Thornbury Theater.
In 2017, the promotion expanded with an online subscription service known as MCW Encore. This service includes past events. Past events include talent from Buddy Murphy (Matt Silva), Tenille Dashwood, Peyton Royce (KC Cassidy), and Dakota Kai (Evie).
Melbourne City Wrestling offers pro-wrestling in a different view. The in-ring development for each match allows both roster's men and women to shine. The storytelling of each match is very competitive in nature. As they put their bodies on the line on regular bases.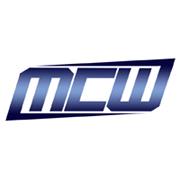 The main championships that MCW has are MCW World Championship, MCW Intercommonwealth Championship, MCW Tag Team Championship, and other opportunities.
Both Australian Promotions are very dominating and provide the fundamentals of wrestling. Men and Women in both rosters are highly determined in their performances in the squared circle. Alluring the ability to deliver a high-quality show. As the continuing of Australian talent growing. It is clear that Riot City and Melbourne City Wrestling are in the prominent place of the industry known as pro-wrestling.
Pics & Video Courtesy of WWE| RCW| MCW