Time For Triple H To Take Over
There's a common thought shared throughout the IWC. If Vince gave Triple H the reins, the show would get better. But will it though?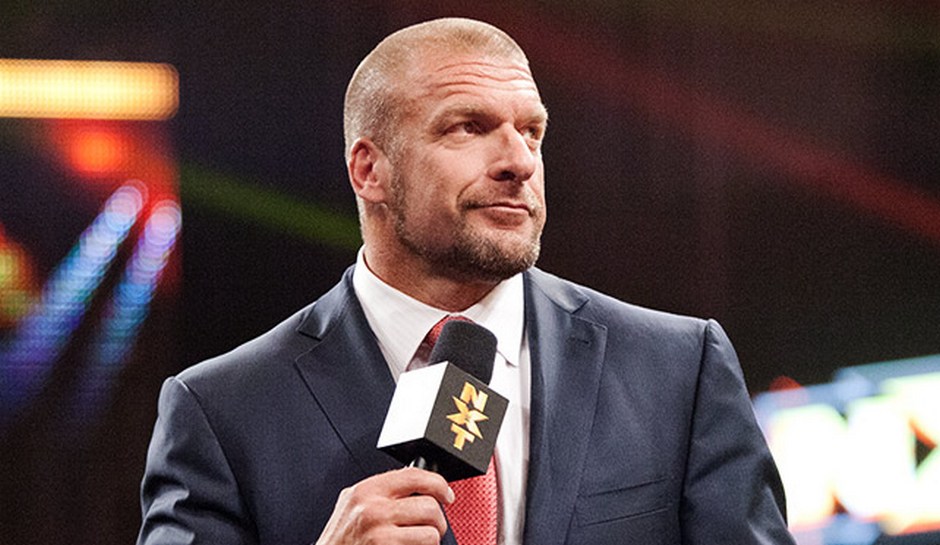 There's a common thought shared throughout the IWC. If Vince gave Triple H the reins, the show would get better. But will it though?
I follow a lot of wrestling fans and writers on social media, and the hot topic of discussion is how bad WWE programming is. Not only is WWE television suffering, but the talent is unhappy. We've already seen a number of big-named stars ask for their release, and there are others who want to leave, but can't because they're afraid of Vince.
Vince has been criticized for being out of touch, and based on what we've seen on television you can tell Vince's creativity isn't up to par. Recent reports suggest that everyone in WWE is becoming frustrated with Vince's antics, including Triple H.
The decline in ratings and the low backstage morale has everyone calling for change in WWE. The main solution fans have come up with is that it's time for Vince McMahon to step down and for Triple H to take over.
Since taking over an executive role, Triple H has been groomed to take over the company one day. From the start, there was criticism towards Triple H. Many felt his massive ego would get in developing new stars and he'd bury the wrestlers he didn't like. However, as we've seen and heard, the exact opposite is true.
Triple H has an eye for talent and within the last few years, he's signed many big name indie wrestlers. Matt Riddle and Ricochet are just a handful of indie stars Triple H has managed to sign to WWE. Thanks to him, these wrestlers are getting a chance to shine and gain new legions of fans in the WWE Universe.
Aside from signing new talent, Triple H also has a knack for creating storylines as evidenced by NXT. WWE fans constantly praise NXT for their entertaining stories, which keeps them tuning in for their weekly shows along with their TakeOver PPVs. Even if NXT is having a bad show, it still earns more praise than anything RAW or SmackDown produces.
Triple H's creativity has fans anxious for the day he can take over Vince's spot. But the fans aren't the only one ready for Triple H to be in charge. The wrestlers backstage are becoming concerned with the way Vince is running things. A majority of the wrestlers are NXT stars who've suffered due to Vince's terrible booking.
This is one of the reasons why Triple H has become upset with his father-in-law. Triple H has worked hard to create momentum for these stars, but once Vince gets his hands on them, that momentum disappears.
Triple H has shown that he's ready to take over WWE, but the question is when will it happen. Many expect it to happen soon because Vince is restarting the XFL, and his main focus would be on that instead of WWE.
Yet, Vince has a tendency to be stubborn and he likes to be in charge, so odds are he'll be sticking around for a while.
However, if Vince wants any chance of saving his company and his shows, he should do what's best for business and let Triple H take over.