DeMarco's WWE Raw Rating Analysis (5/6/19): Viewership Goes Up, Rating Goes Down
Can a show's rating improve and decline at the same time? RAW DID!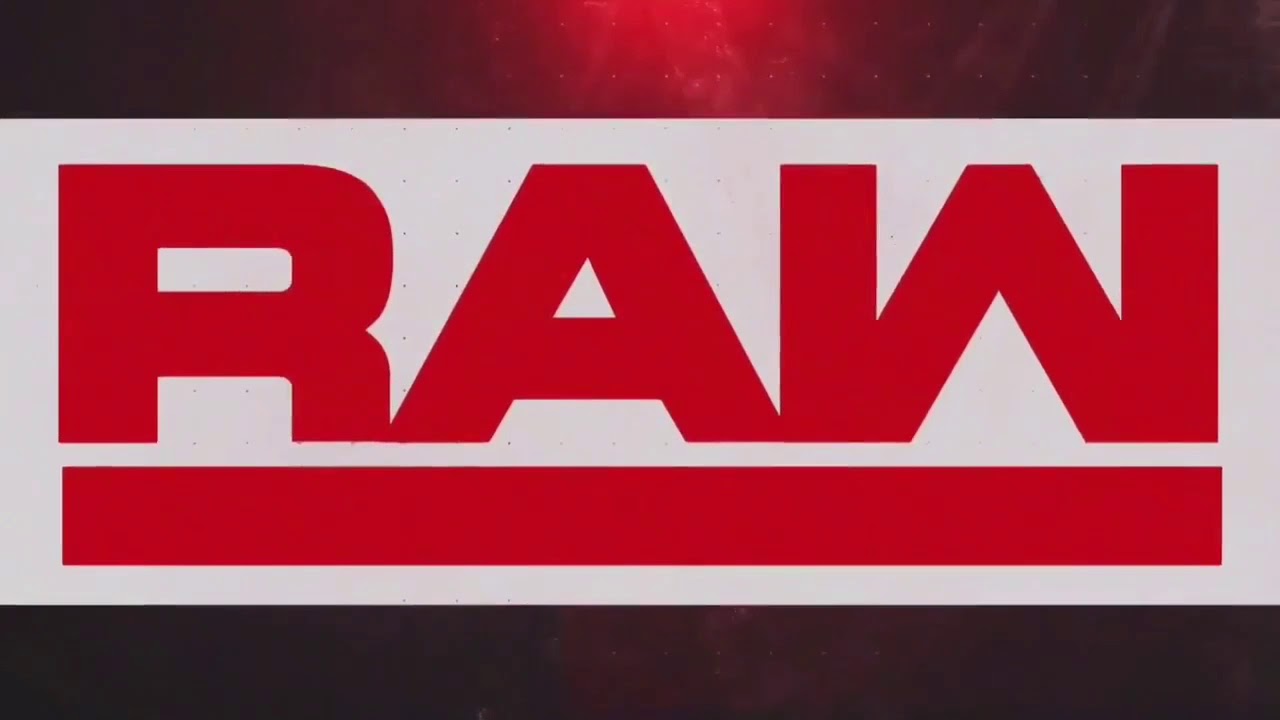 Greg DeMarco chimes in with your WWE Raw Rating Analysis for the May 6 episiode. What does it really tell us? Greg tells you!
Ratings are in for the May 6 edition of Raw, and it's not the best news. Let's start with the hourly breakdown:
Hour 1: 2.468 million viewers, .79 rating in the important 18-49 demographic (#4 ranked hour)
Hour 2: 2.24 million, .73 in the 18-49 demo (#6 ranked hour)
Hour 3: 2.024 million, .63 in the 18-49 demo (#7 ranked hour)
For comparison, here is last week
Hour 1: 2.336 million viewers, .78 rating in the important 18-49 demographic (#4 ranked hour)
Hour 2: 2.241 million, .74 in the 18-49 demo (#5 ranked hour)
Hour 3: 1.898 million, .64 in the 18-49 demo (#6 ranked hour)
(Available via ShowbuzzDaily)
But what does the WWE Raw Rating really mean, Greg?
The biggest news here is what's important. Raw fell to #4, #6, and #7 in the rankings, with only one hour in the Top 5. That matters because the viewership went UP, but the rating share went DOWN. That means Raw gained viewers because more people were watching television (viewership went up), but didn't gain as many as they should have (share went down). An interesting note: if Raw counted as one show (instead of 3), they'd have a.72 share, and would be #5 for the night. Thus, Raw would be in the Top 5 and we'd be having a different conversation. But they're not, and we're not.
What beat Raw this week? NBA basketball, for starters. The NBA occupied #1 (game), #2 (game, and #3 (recap show). WWE Raw came in at #4, followed by Love & Hip Hop Atlanta 8 at #5, then Raw again at #6 and #7. Honestly, their only competition is a live sport and a reality show that consistently provides competition. WWE knows this–it's nothing new. That's why they came up with a Wild Card Rule to improve things. We can't judge if it's working or not based on the results of this week. Let's see how things come through next week.
We'll have 24-hour YouTube numbers on Wednesday, and we'll see how it compares.
---
Elisa looks great in her Chairshot gear.
You can, too!
Be like Elisa and get yours at:
https://www.prowrestlingtees.com/related/thechairshot.html