Bischoff/Heyman Land Big Roles In WWE!
Bischoff/Heyman Land Big Roles In WWE!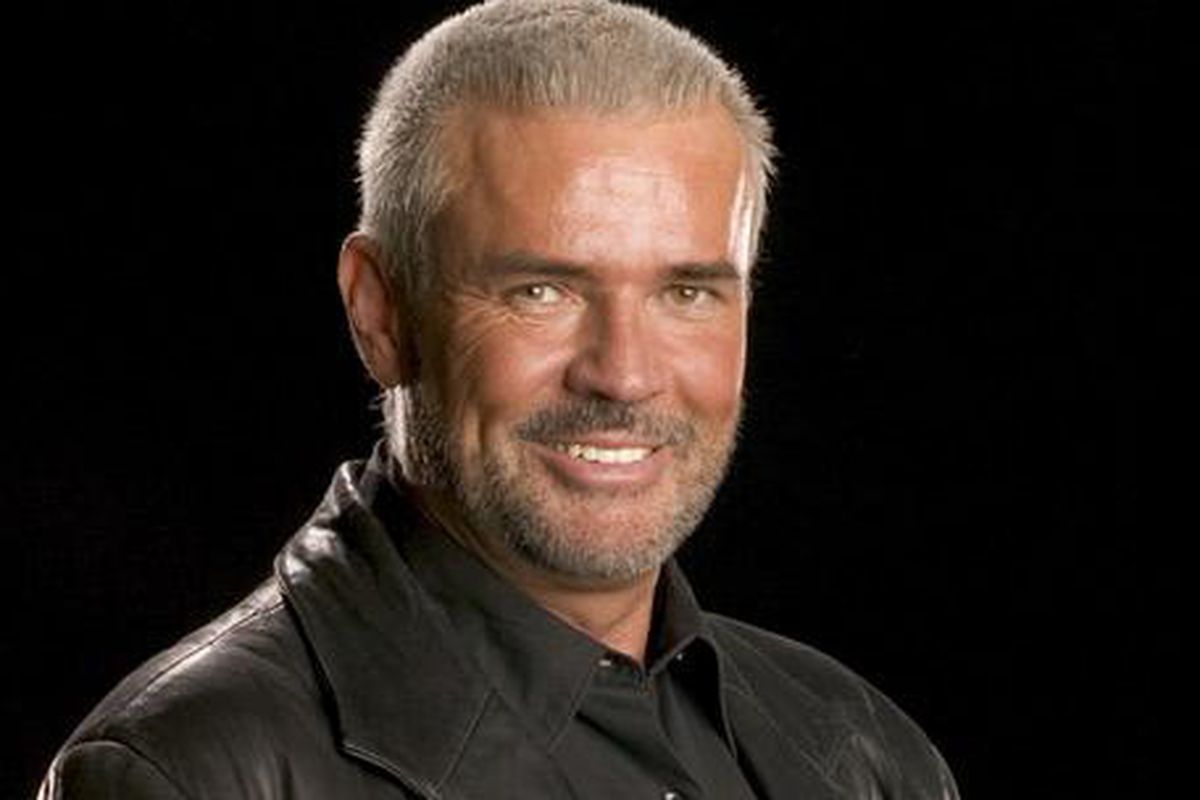 The Bisch Is Back In WWE!
Since I started writing news for the Chairshot, we have gone to a once a day, or every other day format for the news, and rarely have done individual news updates. However, the news out of the WWE today deserves its own entry. In news first broken by Sports Illustrated, and later confirmed by WWE, Paul Heyman has been named Executive Director of RAW, and Eric Bischoff has been named Executive Director of SmackDown Live. Bischoff will be working directly with the executives at FOX when SmackDown Live moves from USA to FOX in October.
BREAKING: WWE names Paul @HeymanHustle Executive Director of #Raw and @EBischoff Executive Director of #SDLive, as first reported by @SInow! https://t.co/5kVwoyfxUw

— WWE (@WWE) June 27, 2019
Many wrestlers and fans have been voicing their reactions over social media.
Wild card rules we get Hulk Hogan on Monday and Hollywood Hogan on Tuesday …… i love it!

— Here comes THE PUSH (@RusevBUL) June 27, 2019
Toy Story is #1 at the box office.

Godzilla, Child's Play and Men in Black have new films.

Two of Disney's big releases are Aladdin and Lion King

Eric Bischoff and Paul Heyman are in creative positions.

Wrestling will be on TNT.

Life really is a 20 year cycle.

— Luke Owen 🏳️‍🌈 (@ThisisLukeOwen) June 27, 2019
A few notes on Heyman/Bischoff from sources:

– The changeover will not be immediate.
– EVERYTHING still run through Vince McMahon
– One source claims this has "nothing to do" with Vince wanting to take a step back in preparation of the XFL re-launch.https://t.co/1kSnSnkmpL

— Ryan Satin (@ryansatin) June 27, 2019
Jason's Take
This is going to be long winded, so bare with me. I've seen many posts, probably mostly joking, today by fans thinking that the Nasty Boys and Hulk Hogan are going to be on SmackDown. That was funny when they were in TNA in 2010, but not so much now. Fans want change, WWE makes changes, and fans crap on it, but have no solutions on how else to make it better.
Bischoff is highly intelligent with the inner workings of television development and his role working directly with the network will suite him well. He is the only person to have Vince McMahon against the ropes. And while many of you say with ex-WWE stars, isn't two of AEW's top stars ex-WWE guys ? And Heyman, whether you like him or not, is a wrestling genius. I know it probably sounds like I am a WWE mark, but did you think the company was going to sit and twiddle their thumbs with dwindling television ratings and the threat of "competition" from AEW? There is blood on your hands Kenny Omega!