Chairshot Wrestling News Shuffle: CM Punk/AEW, Moxley vs Omega, WWE/FOX and More! (6/14/19)
News Involving CM Punk/AEW, Moxley vs Omega, WWE/FOX and More! (6/14/19)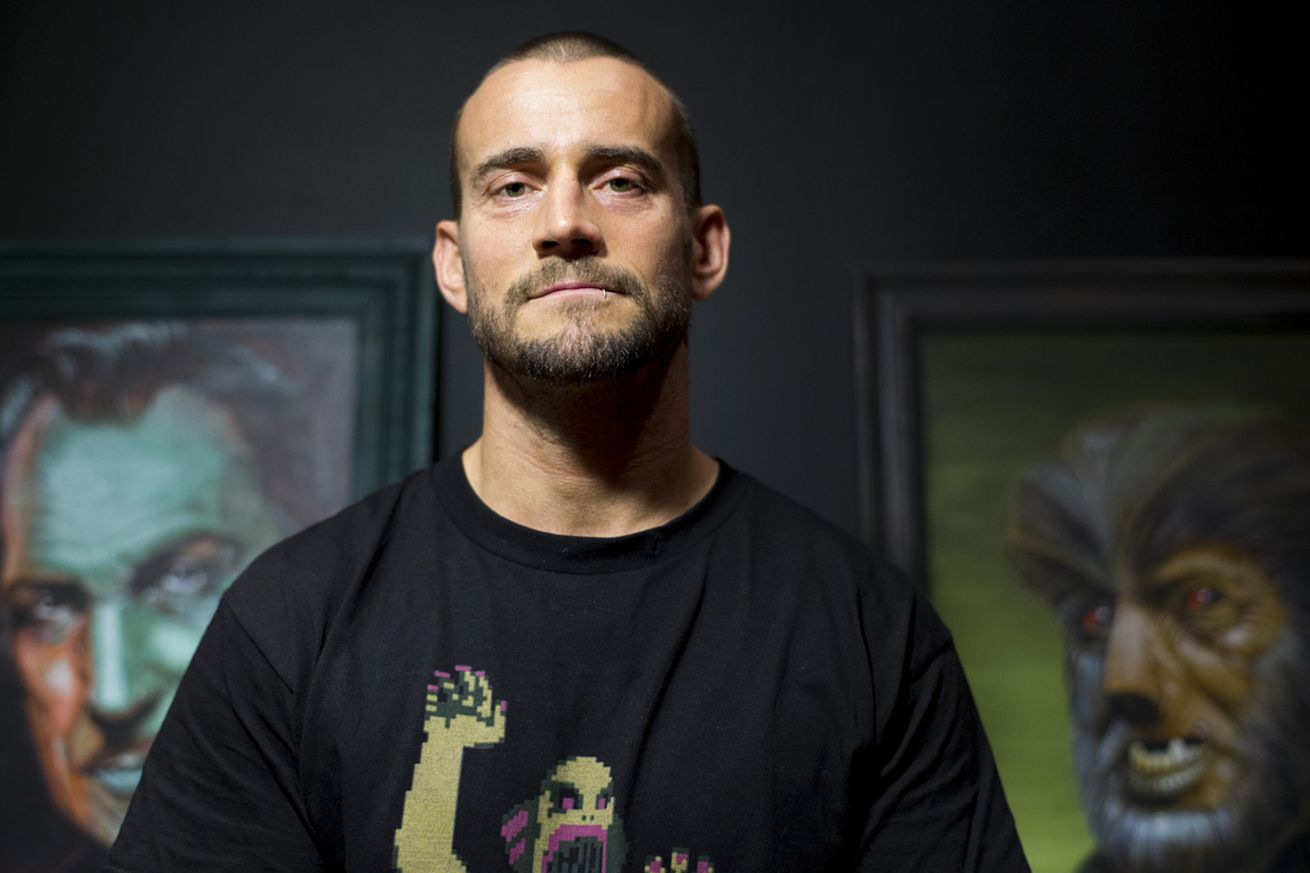 News here! CM Punk/AEW, Moxley vs Omega, WWE/FOX and More!


New Wrestling Promotion Launches
2019 has been a very busy year for wrestling, especially when it comes to new promotions launching. Former WWE stars Alberto Del Rio and Chavo Guerrero have partnered together to launch Nacion Lucha Libre. Some of the announced roster includes MVP, Carlito, Del Rio's former ring announcer Ricardo Rodriguez, LAX, and Pentagon. Del Rio has also hinted in signing currently contracted WWE stars when their contracts run up.
La invasión ha comenzado. No te pierdas La Batalla Inicial: Homenaje a las Leyendas. El próximo 11 de julio a las 8:00pm en Sala de Armas, CDMX. #JuntosSomosNación pic.twitter.com/a98eT8vz3A

— Nación Lucha Libre Oficial (@NacionLucha) June 11, 2019
Jason's Take
Obviously, this won't be direct competition with the WWE, however it can draw fans away from the Mexico fan base the company has attempted to build. I am wondering if even though fans are unhappy with WWE, if all these new promotions are leading to an over saturation of product.
Moxley vs Omega At All Out
You have to hand it to AEW, as they are creating some very interesting matchups. Today, the company announced that Jon Moxley will take on Kenny Omega at the August 1st All Out event.
#AEWAllOut
Saturday, August 31st, 2019 – @Sears_Centre@JonMoxley vs @KennyOmegamanX
Tickets on sale tomorrow Friday,June 14th!https://t.co/h4nYfXfHAT Noon Eastern / 11am Central / 9am Pacific pic.twitter.com/ZJr2Z2aAxs

— All Elite Wrestling (@AEWrestling) June 13, 2019
Jason's Take
This matchup is intriguing to say the least. Two completely different styles of wrestling, creating what I hope to be a great match. This one shouldn't dissapoint.
CM Punk All In On All Out?
One of the big names that has long been rumored to join AEW is CM Punk. Punk seems to be done with wrestling, but every time AEW has announced an event, fans start up the rumor mill. With the upcoming All Out show taking place in Punk's hometown of Chicago, many speculate Punk will make an appearance. Punk seems to have shot down that speculation in his latest Tweet.
— CM Puck🏒 (@CMPunk) June 13, 2019
Jason's Take
Wrestling has always been a business where a person never could say never. While it is unlikely that Punk signs with AEW, there will always be the speculation that he will. But what would Punk offer to the upstart company? Name recognition ? Could Punk still go in the ring ?
SmackDown On FOX Commercials Start To Air
We all know that SmackDown will be moving to FOX this October, and the network paid a lot of money for WWE programing. FOX looks like it has the wheels in motion for the promotional blitz informing network viewers that SmackDown is heading to the network. Below is a commercial that has been airing, and many are pointing out that the advertisement contains a redesigned logo for the show.
What are your thoughts on the new #WWE SmackDown logo? pic.twitter.com/VNvrPl2IUT

— WrestlingNews.co – WWE/AEW News (@WrestlingNewsCo) June 13, 2019
Jason's Take
FOX spent a lot of money to get WWE programming, so it's no surprise that they are airing commercials four months in advance. Or could it be that FOX is worried about the low ratings that WWE programming has been generating?