Chairshot Wrestling News Shuffle: Extreme Rules Match, Mysterio Update, Changes To Raw? and More! (6/25/2019)
News Involving Extreme Rules Match, Mysterio Update, Changes To Raw? and More!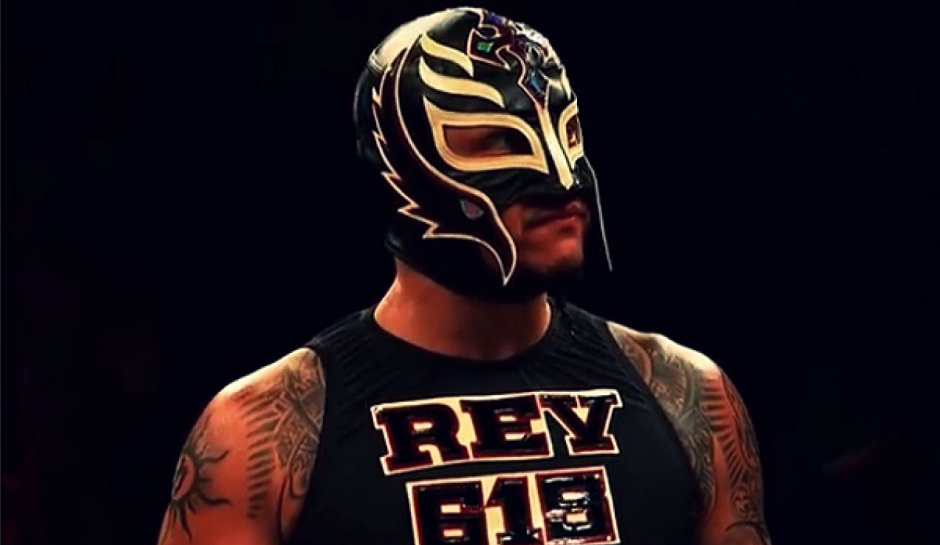 News here! News involving Extreme Rules Match, Mysterio Update, Changes To Raw? and More!


Winner Take All Match At Extreme Rules
To kick off Monday's RAW, an interesting matchup was announced for the upcoming Extreme Rules pay per view. Seth Rollins and Becky Lynch will team up to face Baron Corbin and Lacey Evans. The winners will claim both the Women's and Universal championships. The match will have a stipulation that if Rollins and Lynch win then Corbin and Evans can never get another match again with them.
Jason's Take
This is an interesting matchup. Essentially, a partner losing costs their team their respective titles, so there could be plenty of opportunity for some type of swerve from WWE. I am actually intrigued about this match, and curious what direction the company will take with it.
Betting Odds On WWE Stars Jumping To AEW
Sports Betting Dime has released its betting odds on which WWE superstars are favored to jump to AEW. The current odds and superstars are:
Dolph Ziggler (+200)
Finn Balor (+275)
Shinsuke Nakamura (+300)
Luke Harper (+450)
Sasha Banks (+1000)
Rusev (+1000)
The Revival (+1000)
Jason's Take
Shinsuke is still in the midst of a long term deal, so he isn't going anywhere anytime soon, neither is Sasha Banks. You have to assume that AEW has a limited amount of potential roster openings for current WWE stars, and I would guess there would be a long thought process internally about who they would be interested in. Maria and Mike, and Mojo Rawley recently re-signed with WWE, when one could say they would be favored to jump ship. It all comes down to money. Yes, Rawley, Mike and Maria aren't probably used to their potential, and they know that. But if WWE is going to pay them big money for an extension, of course they are going to take it. 99.9% of stars in WWE would most likely rather take the money than be a top name on the card in AEW. Jon Moxley seems to be the lone exception so far. It is fun to play fantasy booker, but if one were to listen to the rumors of which wrestler is leaving WWE, Dolph Ziggler would have been gone from the company at least a dozen times by now.
Rey Mysterio Injury Update
PWInsider has an update regarding Rey Mysterio's injury. It looks like Mysterio is targeted to return in July at the July 8th in Newark, NJ if he passes medical evaluations.
Jason's Take
This would be just in time for an angle/program for the SummerSlam pay per view. Perhaps a match with Samoa Joe?
New Structure To Matches On RAW And SmackDown?
With the sagging television ratings, WWE has tried to do various changes to the weekly program to generate ratings. One of the changes Vince McMahon is looking into making involves adding rounds to matches similar to boxing according to Bryan Alvarez and Wrestling Observer Radio. This is too allow matches to not occur during commercial breaks.
Jason's Take
Many long time, hardcore wrestling fans may remember the round system that was apart of the matches in the short lived AWF promotion in the mid 90's. It didn't work out to well for them, and I can't see it working for WWE. This seems like one of those attempted get rich quick schemes. It isn't going to draw ratings. The WWE match format has  been the same for over 50 years, don't change it.