Greg DeMarco's WWE Smackdown Rating Analysis (6/4/19): #1 For All Of Cable For Tuesday
Smackdown is #1 in the ratings again!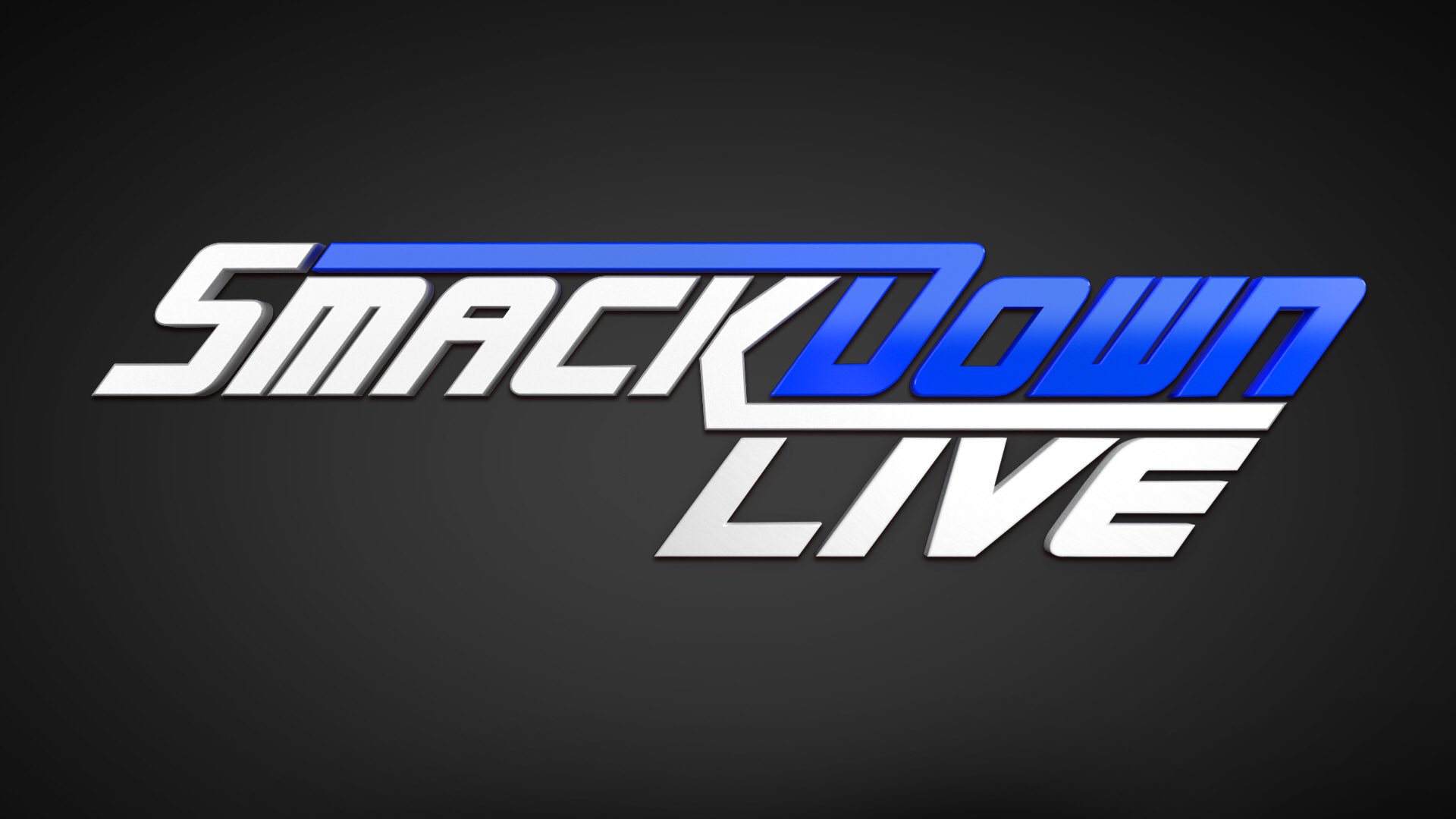 Greg DeMarco chimes in with your June 4 WWE Smackdown rating. What does it really tell us? Greg tells you!
We now have your June 4 edition of WWE Smackdown rating, and it continues to be good news for the show! Let's start with the breakdown of the show's rating.:
2.016 million viewers
.60 rating in the all important 18-49 demographic
ranked #1 among all cable shows for the night
Here are last week's results:
2.072 million viewers
.69 rating in the all important 18-49 demographic
ranked #1 among all cable shows for the night
(Available via ShowbuzzDaily)
But what does the WWE Smackdown Rating really mean, Greg?
Smackdown maintained it's hold on the #1 rating, even if it lost some viewers after gaining over the past two weeks. This was a difference of 56,000 viewers, which some would consider slightly above a rounding error. The share (your portion of the total audience) dropped from .69 to .60, but they still held the top spot for the week. Share can be interesting, as Smackdown had a higher share (.61) two weeks ago but a lower overall viewership.
You can manipulate numbers like viewership and share to suit almost any narrative, but in the end the Top 5 is the most reliable ranking because it puts everyone on the same playing field–competing for the same audience (viewers) on the same night (Tuesday) on the same medium (cable television). No matter what the Internet Wrestling Community will tell you (that's the narrative I referenced in the first sentence of this paragraph), that is what advertisers care about. And WWE knows this as well, that's why they've dominated this for years, and are trying to take steps to keep it. Remember, we're in the summer now, and this is when WWE throws stuff against the wall to see if it sticks.
That doesn't mean you can't be unhappy with the product… what it does mean is that you can't use ratings to justify your opinion. And you don't have to–it's your opinion! My opinion likely differs, but that's what's supposed to make this fun. As for the actual product itself, if you separate yourself from any hate about WWE going to Saudi Arabia in general, this is actually a well built card on such a short time frame. I think it might be the best of the three iterations of Jam In The Sand so far, too.
On the AEW front, Tuesday continues to be a great option for their eventual TV show (potential preemption issues notwithstanding). No shows offered by TNT finished in the Top 150 for Tuesday on cable. None. Zero. We need to make Tuesday Night Dynamite a thing!
As always, you can expect to see YouTube numbers for Smackdown tomorrow, as Raw's came out today!
---
Elisa looks great in her Chairshot gear.
You can, too!
Be like Elisa and get yours at:
https://www.prowrestlingtees.com/related/thechairshot.html