Heathers' Look At Anarchy: Dirty Rook
Heather gives us a spotlight of yet another tremendous pillar of Anarchy!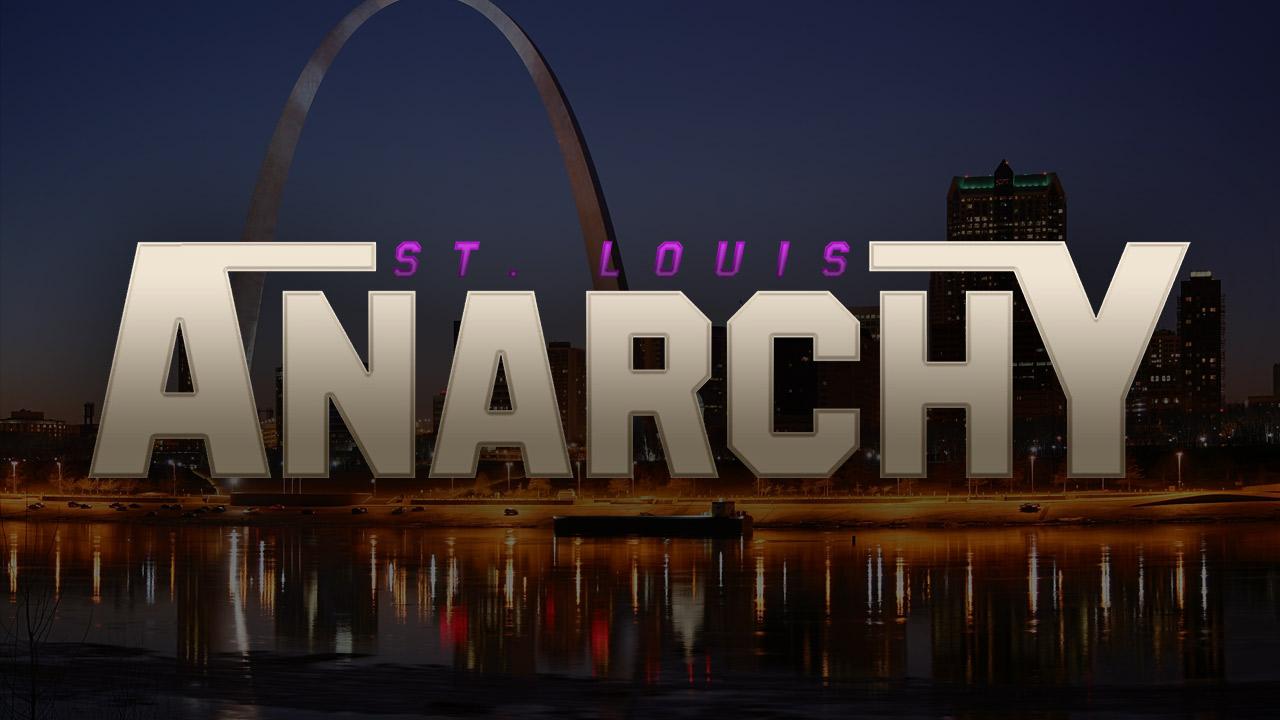 Heather gives us a spotlight of yet another tremendous pillar of Anarchy!
There are a few people that you cannot talk about Anarchy without mentioning. These people are seen as the pillars of STL. There's a reason they're all so loved and celebrated. I want to introduce you to each of them.
The final two pillars are a world-renowned tag team. The first of the two is The Dirty Rook: Mat Fitchett. Fitchett has been wrestling about 10 years now. He is a great singles wrestler and a great tag team wrestler. The Anarchy crowd has basically watched him grow up over the years and has seen every incarnation of Fitchett so far.
Fitchett has been wrestling for Anarchy since about 2011. He's had a whole list of dreams matches within Anarchy alone with people such as: Akira Tozawa, Kyle O'Reilly, Alex Shelley, and Eddie Kingston (this was on a PWCS/SLA show last year). Fitchett was the SLA Heavyweight Champion when I started watching Anarchy back in 2016.
He is one of eleven champions overall to hold that belt (the first being Gary Jay!).  The first shows I attended he had great matches with Evan Gelistico and TJ Perkins and was easily a stand out performer, especially for someone like me who had never really heard of him before those shows.
Fitchett was also one of the final three men to compete for the SLA Heavyweight Championship (which is now the Gateway Heritage Title) on the final Anarchy show before NWL against Davey Vega and Gary Jay, a match that to this is probably in my top three of most emotional matches ever watched.
Fitchett is multi-talented too. He competed in a rap battle within Spaulding Hall at a pre-party event back in November that saw him best Lil Hollywood Hills Everett Connors. The entire room was lit up by his witty comebacks. Even Vega couldn't stop himself from cracking up as the battle continued to escalate (look for it on the Saint Louis Anarchy Facebook page if you want to see it).
Fitchett is a blend of charisma, cockiness, and just unbridled talent. He makes being in the ring look easy and nothing of what he does is technically easy.  Fans love him and seem to side with him, especially within the walls of Spaulding Hall. His confidence on the mic is next to unmatched. If there's anyone who has crossover appeal, its Fitchett. Watch any promo; watch any match. Fitchett is always improving in and out of the ring.