Heather's Look At St. Louis Anarchy: Gary Jay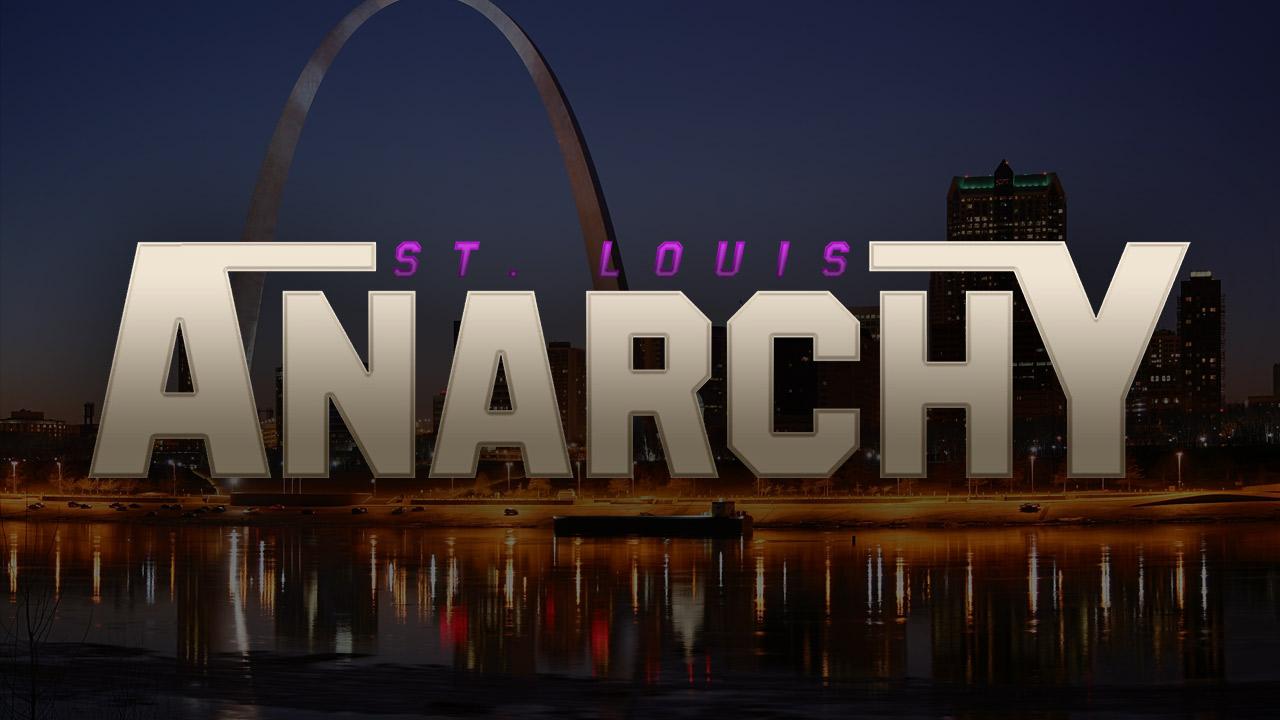 Heather Jeanine continues her look at St. Louis Anarchy as she digs into one of the men most closely associated with the product: Gary Jay.
There are a few people that you cannot talk about Anarchy without mentioning. These people are seen as the pillars of STL. There's a reason they're all so loved and celebrated. I want to introduce you to each of them. The first is Gary Jay.
Gary Jay. Stiff Robo Ginger. Gary's been wrestling for about 16 years now and is one of the best-known people affiliated with Anarchy, which includes his historic run as the first SLA Heavyweight Champion back in 2007.  Since Anarchy's return last year, Gary's been having stand out matches at almost every show.  At the return show last July, he had a banger of a match with Warhorse Jake Parnell; in October at the Kansas City debut he defeated Chip Day;  last November he defeated Hallowicked in an insane match; in January he defeated the Bully Craig Mitchell; in March at Anarchy Versus Everyone he lost to none other than the King Nick Gage in a brutal match up that almost cost Anarchy the venue; at the inaugural Ladies Night in April, he was bested by none other Kylie Rae who got the Anarchy faithful's to boo Gary; then finally there's the match that is still talking about, in May Gary defeated Thomas Shire in another disgusting match.
Heather's Perspective on Gary Jay
The first time I saw Gary Jay was actually on July 3, 2015, which may seem like an odd thing to remember but that was one of the best FIP shows I had ever been to. It saw Chris Hero defeat Martin Stone and Gary in Ybor, Tampa (Florida). Gary stood toe to toe with two of the best in pro wrestling. If you remember 2015, you remember the fire that was Chris Hero and that should be enough to explain who Gary is. In the years since, Gary has somehow gotten better. Crowds are always engaged with him and he makes everything that he does seem like it can end the world.
Gary Jay is unlike anyone else. When you think of tough acts to follow, most people think of overly muscled or overly flippy guys. Gary is neither but he's always ready for a fight. You can catch a lot of Gary on IWTV if you have it because trust me, you want to watch Gary.
Read more of Heather's coverage of St. Louis Anarchy: