NXT Minus 6: Ricky Morton?!?!?!
Everything old is new again in NXT. This week: Ricky Morton, Edge & Gorilla & the Brain.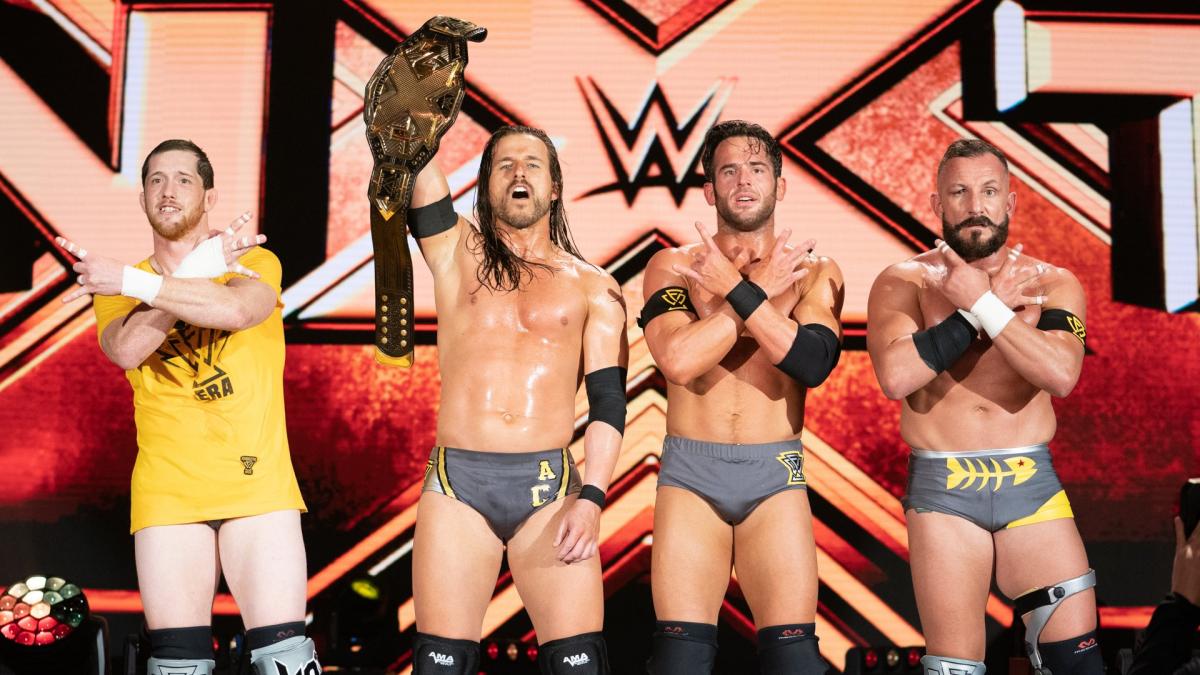 Everything old is new again in NXT. This week: Ricky Morton, Edge & Gorilla & the Brain.
6. The Undisputed Era made their own show opener. Classic. NXT reeeeeally needs to use it as the actual show opener. That would turn the entire locker room against them. Damn you cool, unhateable heels.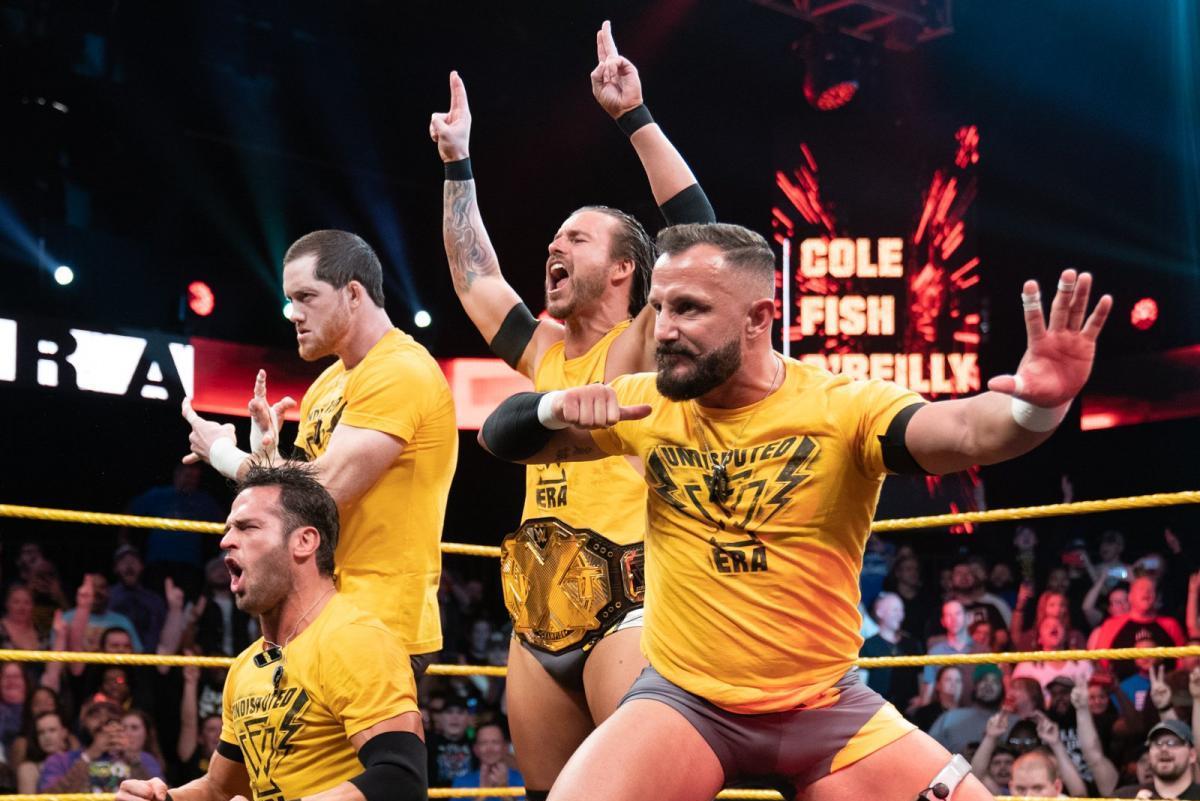 5. Next week, we get 2 Takeover worthy matches: Forgotten Sons versus Street Profits and Shayna Baszler versus Io Shirai in a steel cage. Face it, there is nothing in your life on a Wednesday night better than that. Don't take it personally. You know it's true.
4. My main man Raul Mendoza once again gets the honor of making a new guy look like a million bucks. I try to envision a scenario in which he gets the airtime he deserves, and I keep coming back to a tag team with Humberto Carillo. If you look hard enough at them, you will see Ricky Morton & Robert Gibson. That's right. I said it.
3. There is something about Damian Priest that makes me think I've seen him a thousand times before. His entrance with the back light is left over from Lars Sullivan. He reminds me of Edge post-Brood and every other angry loner. Even his music feels familiar. Also, Usain Bolt called. He wants his bow & arrow back. I'll give it time & see where he goes, but Punishment Martinez is a much cooler name & it never even had a chance.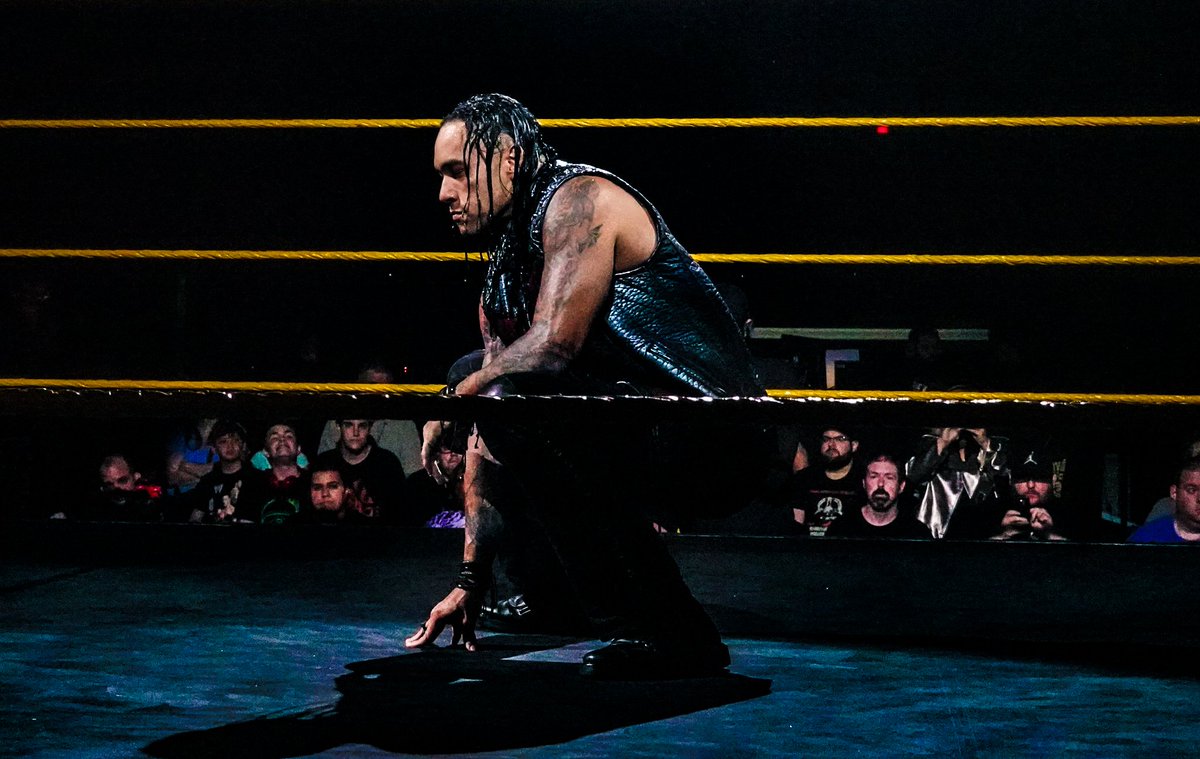 2. I've not been subtle in my critique of Nigel McGuinness. To put it mildly, he sucks. That being said, watch 205 Live this week. His heel work with face Aiden English is great. Shades of Gorilla & the Brain. I want that guy on NXT. Give me heel Nigel. He is exactly the man we need singing the praises of Kona Reeves.
1. Once again, NXT keeps it simple. How do you introduce loads of new talent to see who the crowd favors? NXT Breakout Tournament. 8 new superstars get to introduce themselves, and to add some urgency to it all, the winner gets a title shot of their choosing. Not only is NXT the Black & Gold Standard, it is the Ockham's Razor of professional wrestling.