The Doc Says…Instant Reaction/Analysis to a Memorable, Milestone NXT Takeover
Your audio prescription for NXT Takeover XXV analysis.
This week, The Doc offers another instant reaction, this time to the 25th NXT Takeover special. Did WWE's black and yellow brand deliver?
---
Check out Mitchell's WWE NXT Takeover XXV Results & Report!
---
Typically, he is more inclined to digest, rewatch, and then offer his opinions after careful analysis, but the pure joy he experienced last weekend through watching and reacting to AEW Double or Nothing found him hungry to engage you, ladies and gentlemen, with his knee-jerk response again.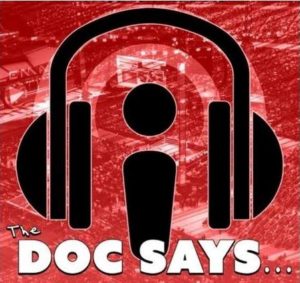 Takeover is a young franchise, but it has developed an incredibly rich tradition. NXT regularly puts forth efforts that jump directly into the conversation for best in franchise history, but on paper Takeover 25 seemed the sort that would have to vastly outkick its coverage to emerge that kind of all-time-level candidate. The foundation was strong with a rematch of arguably the greatest in NXT history – Cole vs. Gargano – but a combination of returning talents (Tyler Breeze) and stars getting spotlights unique to their yellow brand tenures to date made this particular Takeover unique.
So, as has become his modus operandi with this podcast ahead of NXT special events, The Doc went into Takeover 25 asking a simple question: can this one live up to the standard set by its predecessors? He answers that question and reviews the show!
If you want to discuss NXT or anything else pro wrestling related with Doc, follow and tweet @TheDocLOP !
---
The Doc has written two acclaimed wrestling books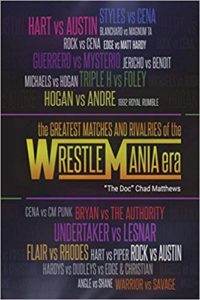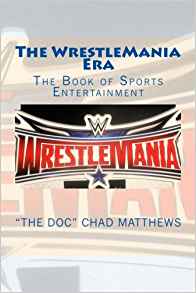 "I cannot recommend these books enough":
https://www.amazon.com/Greatest-Matches-Rivalries-WrestleMania-Era/dp/0692086781/ref=sr_1_1?s=books&ie=UTF8&qid=1532619386&sr=1-1&keywords=the+greatest+matches+and+rivalries
The Doc Says…The WWE Decade in Review – 2011: The Rise of CM Punk
WWE in 2011 shifted to the Reality Era, a period highlighted by the rise of CM Punk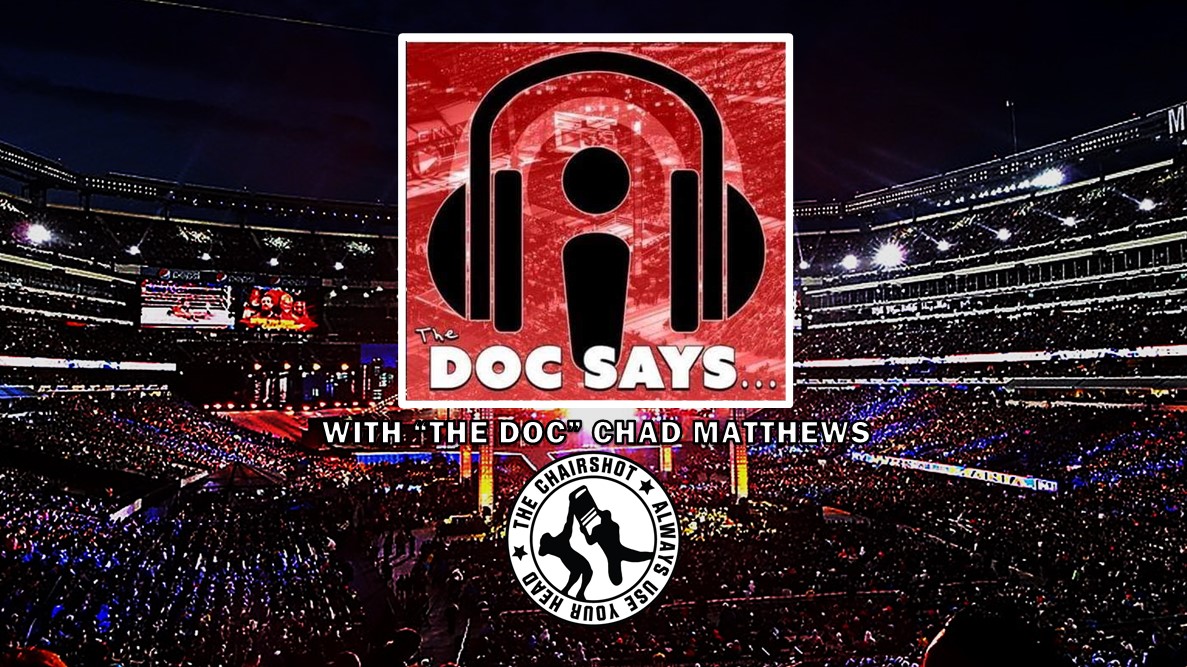 Reflecting back to 2011 in WWE, when CM Punk changed the game and The Reality Era began
---
This week, The Doc continues his WWE Decade in Review series, highlighting 2011.  Perhaps no year of the past ten has proven to be as interesting.  The top end talent drop-off that defined 2010 ignited an anxiety that had been growing for a long time.  Born of those feelings of angst was "The Pipe Bomb" and the rise to superstardom of CM Punk.  The wider industry has never been the same.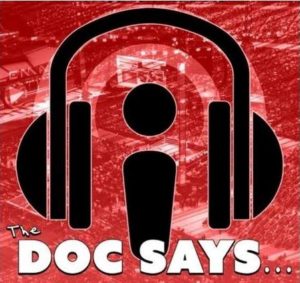 2011 was not all about The Voice of the Voiceless, however.  An amazing rivalry, incredibly underrated in the "of all-time" conversation, took place right around the same time that Punk was peaking.  The WWE standard-bearer for the several years leading up to 2011 turned a new corner in his career and further elevated his status.  An incredibly unique match at WrestleMania largely without peer in WWE lore contended for best of the year.  It was a very memorable twelve months.
On this episode, a plethora of topics are packed into the 2011-in-review conversation, including the Wrestler of the Year, the most underrated matches and moments, and the top mid-carder.
Also, Doc reveals the details and group stage results of the WWE Women's World Cup tournament!
If you want to discuss WWE history or anything else pro wrestling related with Doc, follow and tweet @TheDocLOP!
---
The Chairshot's Valentin Humez explores the likelihood of Kota Ibushi headlining WrestleKingdom 14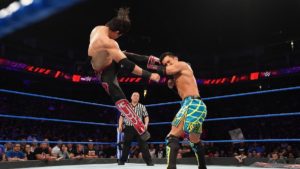 Read Valentin's column: http://thechairshot.com/2019/06/kota-ibushi-headlining-wrestle-kingdom-14-all-but-a-done-deal/
DWI Podcast #204 It's Tucker MoFo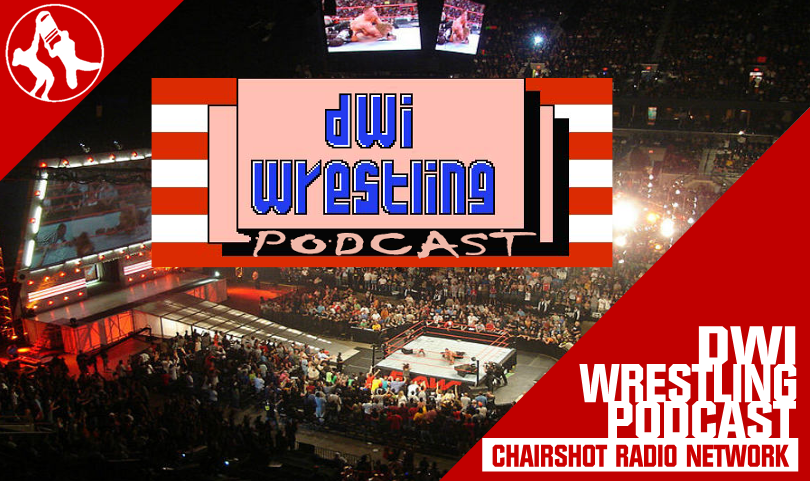 The MVP has returned! Christopher Platt is on the DWI Podcast!
We've got WWE Stomping Ground this weekend. Will Brock Lesnar make an appearance and possibly cash in? Can the women's right bring gold to Lacey Evans? And can KofiMania continue its run with the WWE Title?
In a very last call, we give our quick thoughts on the NBA Draft and the new landscape of the league!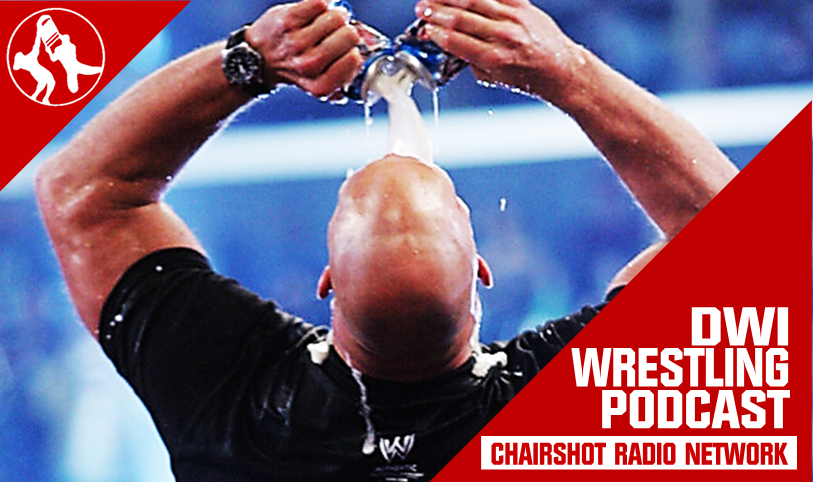 Twitter:
@podcastdwi
@Gr8estTeamNever
@PCTunney
@itsmedpp
@TheCHAIRSHOTcom
@ChairshotRadio
Facebook.com/dwipodcast
Visit TheChairshot.com, your home for hard-hitting opinion, analysis, news, and reviews. The Chairshot Dot Com: Always Use Your Head