These WWE Superstars maintained a certain stigma that plagued the perception of their careers, until they did something to change their narratives.
---
This week, The Doc has the NBA Finals on the brain. One thing to remember about him is that wrestling is never too far in the distance. As such, wrestling frequently works its way into whatever mental dialogue Doc has had going about something else.
Last month, Doc had a conversation with his cohort from live WrestleMania 29 viewing about times in NBA lore when a player altered the way that we thought about his career. Shortly after, Doc began thinking about wrestlers who had done the same in WWE history. He thought about The Miz, for instance, and how his on-going renaissance begun in 2016 has vaulted him up the all-time rankings and created a deeper layer of respect for him from the fans.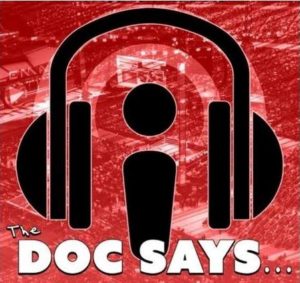 What other WWE wrestlers have been able to change the narratives regarding their careers, for better or worse? Doc discusses the topic at length through the entirety of today's podcast.
If you want to discuss WWE or anything else pro wrestling related with Doc, follow and tweet @TheDocLOP!
---
The Chairshot's Steven Mitchell Reviews 205 Live, the Most Underrated Wrestling Show on the Planet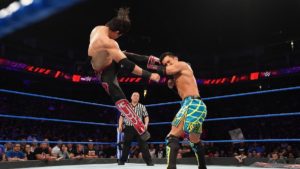 Read Kevin's column: http://thechairshot.com/2019/06/mitchells-wwe-205-live-results-report-6-11-19/