The Doc Says…Where Dean Ambrose Ranks Historically in WWE
A breakdown of where Dean Ambrose ranks historically in WWE.
This week, The Doc breaks down the career of Dean Ambrose in WWE.  Where does the Lunatic Fringe rank historically?
---
The Doc is joined by Lordsofpain.net's Sir Samuel Brown for June's Sunday Wrestling Conversation, which is a Doc Says staple.  Simply, the host and his guest shoot the breeze about a wrestling topic.  Today, that topic is Jon Moxley / Dean Ambrose, who is Sir Sam's favorite wrestler.  Doc finds both Mox's recent career turn and his historical stature in WWE fascinating.
The discussion begins with focus on AEW and New Japan and what the gentlemen are hoping that Mox achieves in each promotion.  Doc personally cannot wait to see Moxley vs. Kenny Omega, for instance. Sir Sam, meanwhile, is abuzz this week with Mox's performance against Juice Robinson at the Best of the Super Juniors Final in NJPW.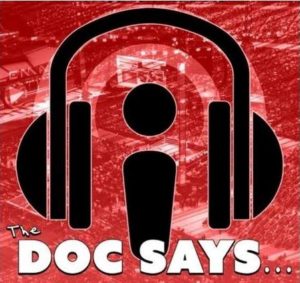 Predominantly, the theme of the conversation is on contextualizing what Ambrose accomplished in WWE.  Doc has long posited that The Lunatic Fringe was, based on achievements and his push, the third wheel of The Shield, someone who left a lot on the table for a variety of reasons, but Sir Sam and others have often countered that Ambrose was a lot closer historically to Rollins and Reigns than folks like Chad Matthews gave him credit for.  The host and guest bring several criterion from Doc's WrestleMania Era rankings formula to the forefront to shape the conversation beyond mere opinion.
If you want to discuss NXT or anything else pro wrestling related with Doc, follow and tweet @TheDocLOP !
---
The Chairshot's Kevin Carroll states "Jon Moxley is Home"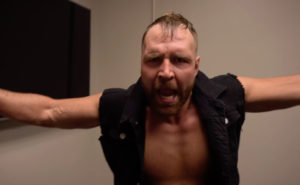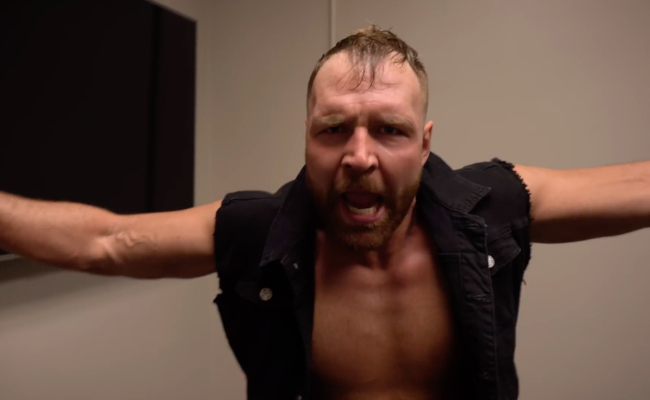 Read Kevin's column: http://thechairshot.com/2019/06/kevin-jon-moxley-is-home/