Tiffany's Takes: WWE Raw (6/3/19)
Did WWE get it right this week on Raw?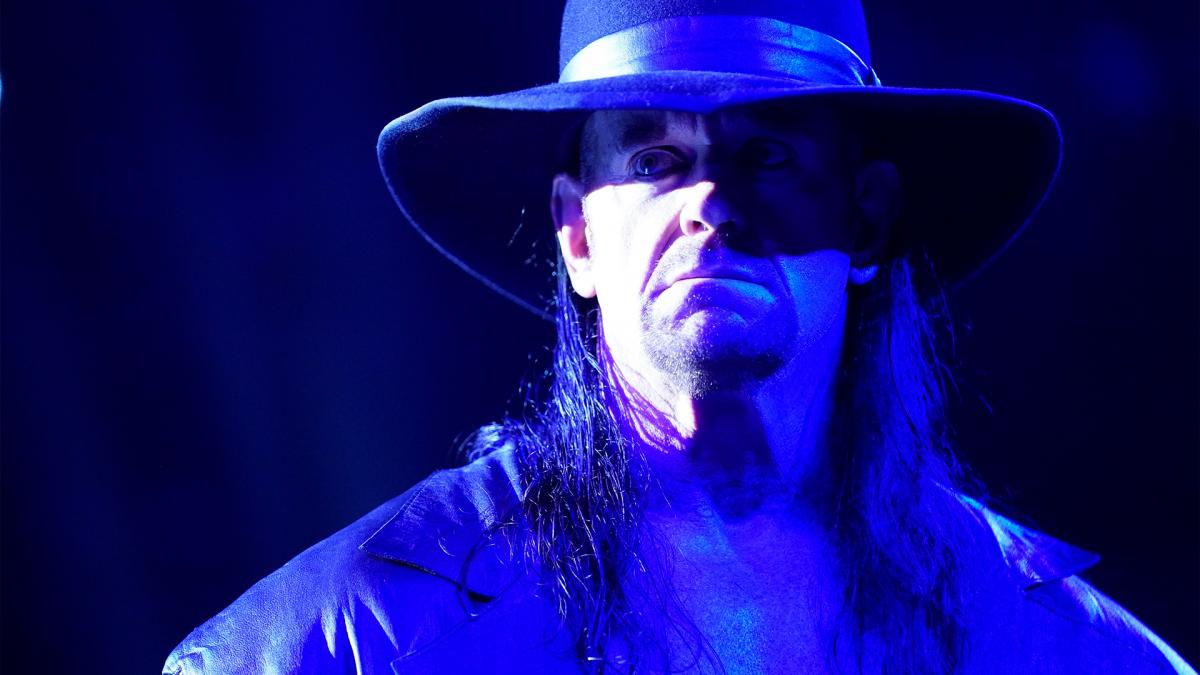 Tiffany takes you on a journey into the last WWE Raw before Super ShowDown on this edition of Tiffany's Takes!
As the Super Show Down in Saudi Arabia looms, can WWE Raw right the ship?
Universal Championship: Well, did you expect any better from Vince or Lesnar? What a trash fire that mess was. I honestly hope WWE doesn't shit the bed again by having Lesnar beat Rollins, but I wouldn't put it past them. I am wondering if we'll get that punishment we were promised.
I will applaud WWE for adding Becky Lynch to give the Seth situation weight. Since Becky and Seth are known to be dating, having her in the ambulance segment makes the situation seem real and serious, rather than Seth going in by himself.
United States Championship: I'm not really sure what to think of this whole situation. I'm guessing this whole thing will re-start when Rey gets back, but it just feels like a big nothing.
The Bloodline vs the Corporation: I think it's safe to say that Shane won't walking ff the plane when he's done in Saudi Arabia. I love that Roman has reformed the Bloodline with the Usos and going up against Shane's 2010s version of the Corporation, but this match was just a meh. No shade to most of the guys on there, I just wasn't feeling it. However, Shane hitting the spear on Roman guarantees that he'll be leaving Saudi Arabia on a stretcher. Although Reigns doesn't need the help, I'd love it if Greg Hamilton helped him to get back at Shane.
---
Time to pick up a new Chairshot shirt!

Get yours at:
https://www.prowrestlingtees.com/related/thechairshot.html
---
WWE RAW Women's Championship: Well, not only is Emmie Slattery not a lady, she's not even a good wrestler. When Charlotte can't make you look good, you've got a problem. That said, it was nice to see the Queen and the Man kind of on the same page, at least in despising Evans. I did love Lynch attacking Evans and saving us from the rest of that match.
Peyton Royce vs Nikki Cross: Is Alexa Bliss turning face? I think she's turning face and I love it. I also love her friendship with Nikki Cross kinda being the catalyst for the turn. Also, never mess with a coffee lover's fix. Both my grandfathers lived on coffee and you didn't want to be between them and the coffeemaker.
I like the IIconics, but their gimmick is so obnoxious and one-dimensional that it really takes away from their talent. However, the match between Royce and Cross was excellent and I really enjoyed it.
Braun Strowman vs Bobby Lashley: Can someone explain the point of this to me? I realize that neither one of these guys is a genius on the mic, but that arm-wrestling contest was just bizarre. Strowman won, but I'm not sure if it should be taken seriously.
Triple H vs Randy Orton: Uh, yeah. I'm not sure why the promos needed to include the wives, but the wives were included and that's a new wrinkle in this, but it was an unnecessary one, but I guess they needed to give some justification for this instead of 'Just for the hell of it'.
Undertaker vs Goldberg: Twenty years ago, the idea of this match would've made me happy. Ten years ago, I would've been happy with this match. Now, I'm not interested. Goldberg was never a great wrestler and Taker can barely move. I'm not getting my hopes up for this match.
Firefly Fun House: As Harry Truman said 'Jesus Christ and General Jackson!'. Whoever came up with this is either a genius or needs a psychiatrist. One bright spot: Vince McMuppet with devil horns. The rest of it needs to be doused with holy water and burned.
24/7 Championship: I've actually lost count of how many times R-Truth has been 24/7 Champion, but my guess is that he's a 3-4 time winner and all in the span of 2 weeks. Seriously, this 24/7 has been really entertaining. I still have a few doubts about it as a long-term thing, but it is a lot of fun to watch and makes use of the catering card.
Lucha House Party vs Lars Sullivan: I'm really not sure what to make of this feud. For company that is so conscious of its public image like WWE, it seems really short-sighted and stupid to have a man, who has made very nasty comments about women and minorities in the past, beat up a trio of Latino wrestlers much smaller than him.
Ricochet vs Cesaro: This was match of the night in my opinion! There's no real story, but this has the makings of a great feud. I thought they'd had more matches than three, but some research says they've only had three matches, but I'm hoping we get more, especially after Cesaro proved to be a sore loser.
Overall Thoughts: So, did RAW manage to right the ship? They made a really good start. This was a good show with sensible storytelling. The Jon Moxley fan in me wants to say that it was because of the Mox's comments on Talk is Jericho last week that has made the difference, but I'm more inclined to think Triple H was in charge this week and that's why things made sense.
The build for the two Attitude/Ruthless Aggression Era matches was lacking. There was no real fire or 'oomph' to the builds, this is just to have them on the card.
I enjoyed Alexa Bliss' seeming face turn and her friendship with Nikki Cross. This could be a fun run. Also enjoyed that a mutual loathing of Lacey Evans has MAYBE started rebuilding the bridge between Becky Lynch and Charlotte Flair.
That's it for Tiffany's WWE Raw Takes! Tune in tomorrow for SmackDown and 205 Live!