Chairshot Wrestling News Shuffle: RAW Changes, CM Punk RAW Reunion And More! (7/22/2019)
News Involving RAW Changes, CM Punk RAW Reunion And More!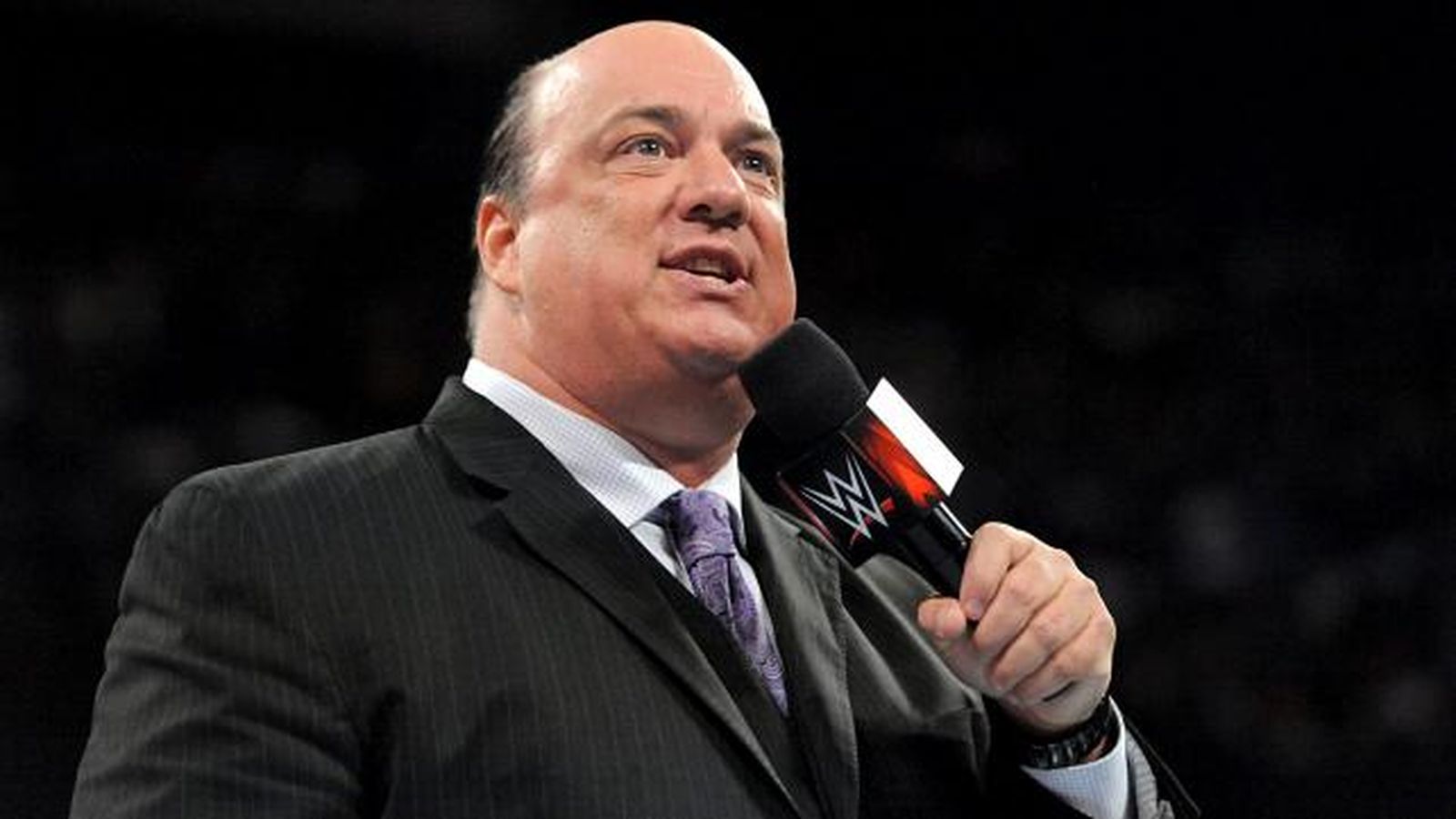 News Here! RAW Changes, CM Punk RAW Reunion And More!


Paul Heyman Wants Changes To RAW
Many WWE superstars, fans, and media are hoping for big changes to RAW with the recent role change for Paul Heyman. According to the Wrestling Observer, Paul Heyman wants RAW to change as well. Heyman is pushing for interviewees to be more realistic, rather than fake and hokey sounding. He would also like to see better continuity between RAW angles each week, as there have been angles in the past that have made no sense, or never followed up on in subsequent weeks.
Jason's Take
RAW has been very watchable the past two or three weeks, and some of that may be do to the input of Paul Heyman. However, as always, the buck stops with Vince McMahon. Does Heyman have enough influence to convince Vince McMahon of changes that are needed ?
Former Divas Returning To RAW
Tonight's RAW Reunion special is shaping up to be a huge show. In a bit of an interesting note, some former WWE Divas are returning to RAW that have not been on TV in some time, even with the women's evolution. Candice Michelle, Milena, Jillian Hall and Eve Torres are all scheduled to be a part of the the reunion tonight.
Jason's Take
All four of the women have had a part in various time periods for women in WWE. I am excited to see Milena back on WWE TV, as I had thought she would have been part of the Evolution pay per view, or would have made a women's Royal Rumble appearance.
CM Punk At Starrcast III
CM Punk is a name that never seems to go away when it comes to rumored returns to wrestling. While there are no signs of him ever returning, he will however be appearing at the upcoming Starrcast III according to Sports Illustrated. Conrad Thompson had this to say about Punk appearing at Starrcast:
"We wanted to bring something unique and that hasn't been done before at Starrcast. I've always wanted to have Punk at Starrcast but the timing was never right, and I'm really excited that the stars have aligned for this August. Fans are going to get what they've wanted for a long time, and that is CM Punk with a live mic. It's going to happen at Starrcast."
Jason's Take
If All Out being held in Chicago didn't stir the CM Punk rumor mill enough, then Punk's appearance at Starrcast certainly will. While it's unlikely that Punk will appear, it is really hard to say never when it comes to wrestling.
Bischoff Not Involved With Creative
The Wrestling Observer Newsletter had some interesting notes regarding Eric Bischoff's new role in WWE. According to Meltzer, the creative team have been told that Bischoff will not be involved in the creative process, and he will be working to interface with all departments and FOX as SmackDown readies for it's move to the network in October.
Jason's Take
Greg DeMarco and many other Chairshot writers had speculated that the previous television network executive experience of Bischoff and WWE's move tot FOX was one of the main reasons for his hiring. And it looks like that may be the case.