Heather's Look At Anarchy: Matt Kenway
A look at one of the newer stars of Saint Louis Anarchy. Matt Kenway is young, athletic, and enough of a problem to make an impact.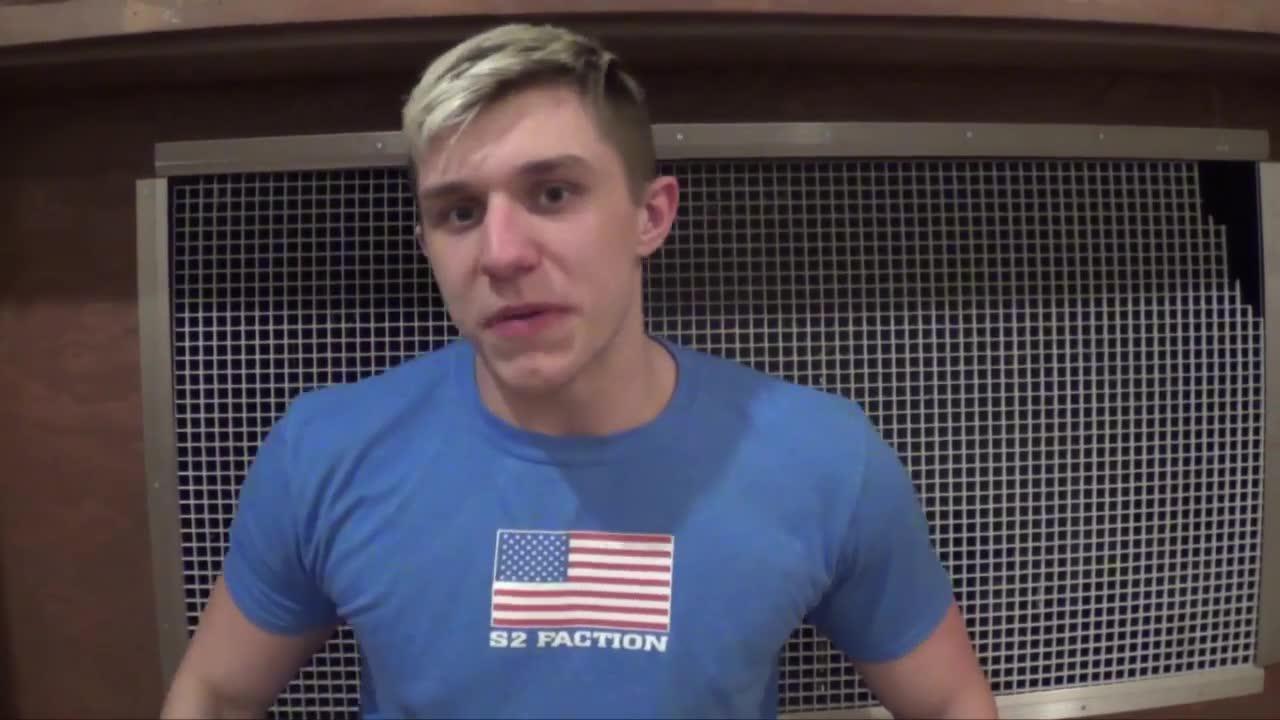 With Circus Maximus 2019 in the rear view, we look towards talking about newer stars within Anarchy that everyone should be watching. The first is none other than Matt Kenway.
Kenway is one of those names that everyone at Anarchy knows. The entire building boos him before he's even out of the curtain. He's been out to prove a point muddied in destruction since Anarchy returned last July. We've seen Kenway take a stand against not having announced matches. We've seen Kenway go to battle with the likes of Christian Rose and Jake Dirden, but at Circus Maximus 2019 we saw the simplistic beauty that was his dog collar match against Evan Gelistico where even in defeat Kenway made a name for himself.
The first time I saw Kenway was actually against Slade Porter at Anarchy's Circus Maximus 2016. Let's be honest, it wasn't a good match.  Kenway was just another young pretty boy without much of a personality to him let alone any actual good in ring technique (he had been wrestling like two months, we can give him a break with that). In that time though, Kenway has made a name for himself within Saint Louis and wrestling as a whole as a hot-headed jerk who knows he's the future of pro wrestling. He's throwback to jerk heels who don't want to be your friend even if you run into them in the bar line at the show. Kenway is fun in that he interacts with the crowd instead of letting them simmer. His promos have become top notch over the last year.
Kenway is always impressive with his tenacity to try and grow instead of being happy the positions that he is in. Outside of Anarchy, he's been impressive at AWE, Punk Pro, and Ignite just to name a few. Anarchy isn't just about the stars it has already made but the future ones it has developing within it and few shines brighter than Matt Kenway.