Believe it or not, there's more this week than Io Shirai in leather pants.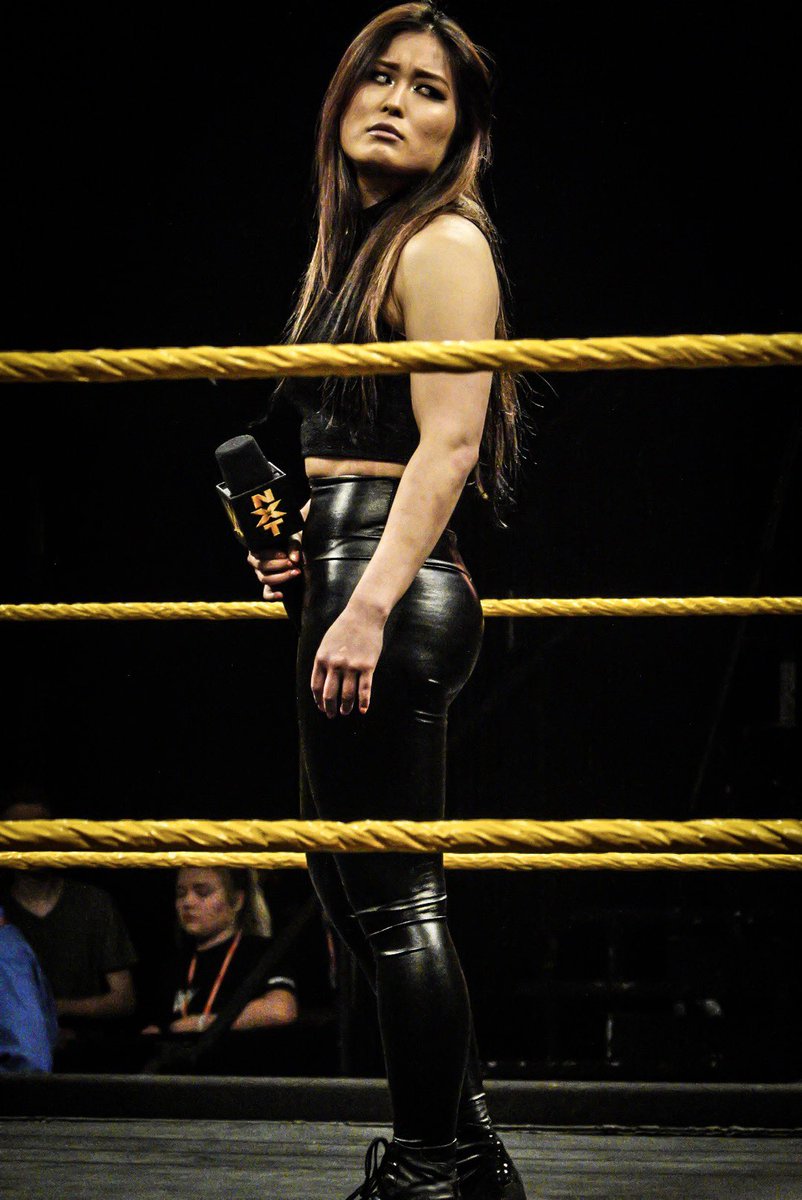 6. If NXT wants me to hate Io Shirai, leather pants is NOT the way to go. If you really want to turn up the heat, she should do her promos in Japanese. Much more natural & intense. Doesn't even matter if I don't know what she's saying; I'll feel it.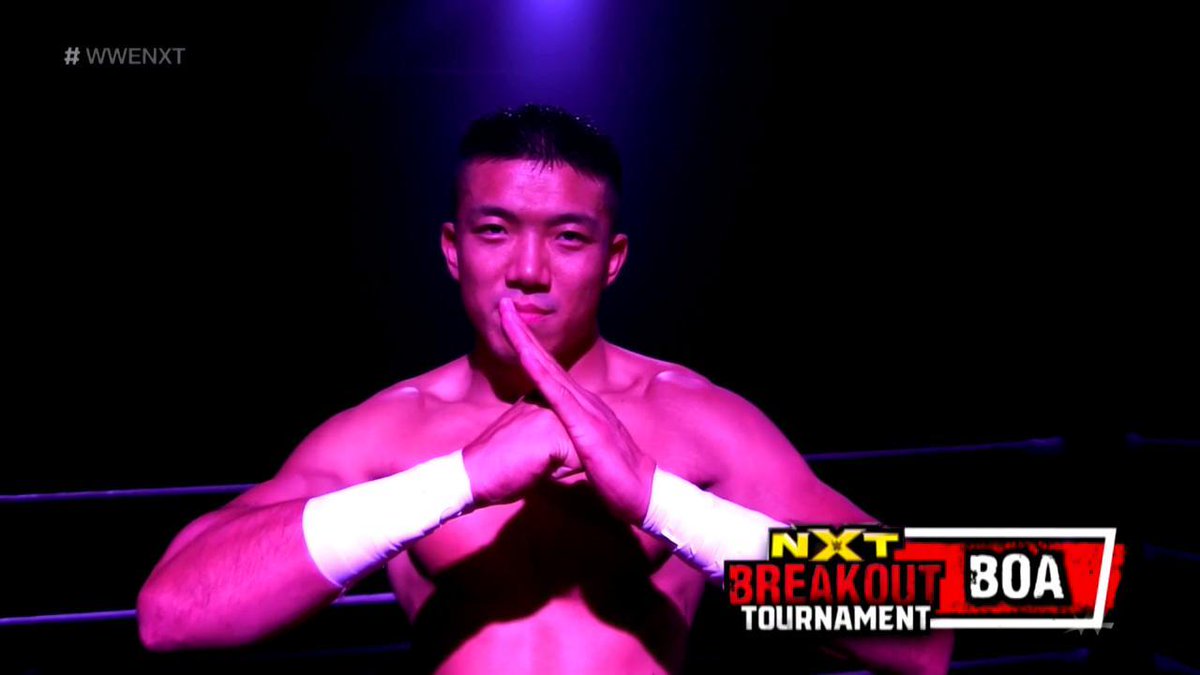 5. Another match in the Dusty Rhodes Everyman classic. This is the first one where the outcome was never in question. Boa is a decent striker, but slow & clunky, clearly the least ring ready of the 6 we've seen. No chance he was going to win. But Jordan Myles…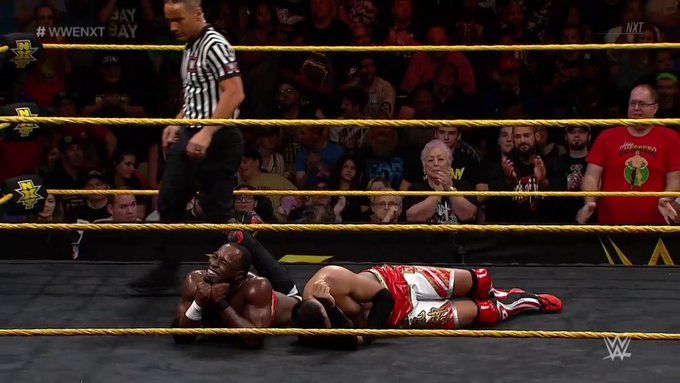 4. If you didn't fall in love with Jordan Myles, there is no hope for your soul & please don't have children. That guy is electric. His smile is even more infectious than Humberto Carillo. I think Jordan Myles produces energy. He is an alternative fuel source. I am pumped to see him take on Angel Garza. 
3. Killian Dain cut an absolutely blistering promo. I got a real Mankind vibe if Mankind's story was true. Who knew Dain was so good on the mic? I feel very bad for first person he obliterates when he returns. As much as I'd miss him, I really hope they're building him up to challenge WALTER. 
2. We also got a rock solid promo from Keith Lee. Is he in line for a push? A heel turn? Whatever it takes to get him on my screen more. Keith, you might think you are Infinite, but you will always be Ridiculous to me. Now let us celebrate with the greatest Pounce in history. 
1. About the Street Profits on Raw. Is there any chance WWE did that just to screw with us? There was a moment in their match with the Brit-Am Brawlers where I thought the Profits would actually lose the belts. Without their Raw tease, I never would have considered it. All that aside, we got what we expected: a super hot match from 2 top notch tag teams. 3.5 stars.